Improving access and quality of healthcare for communities around the world. 
We work with global hospital and clinic projects by sourcing and shipping their medical supplies and medical equipment needs.
MATTER has over twenty years of experience in equipping and refurbishing hospitals and clinics in some of the most difficult places in the world. You can trust our knowledgeable and dedicated team to work with you at the highest level of excellence.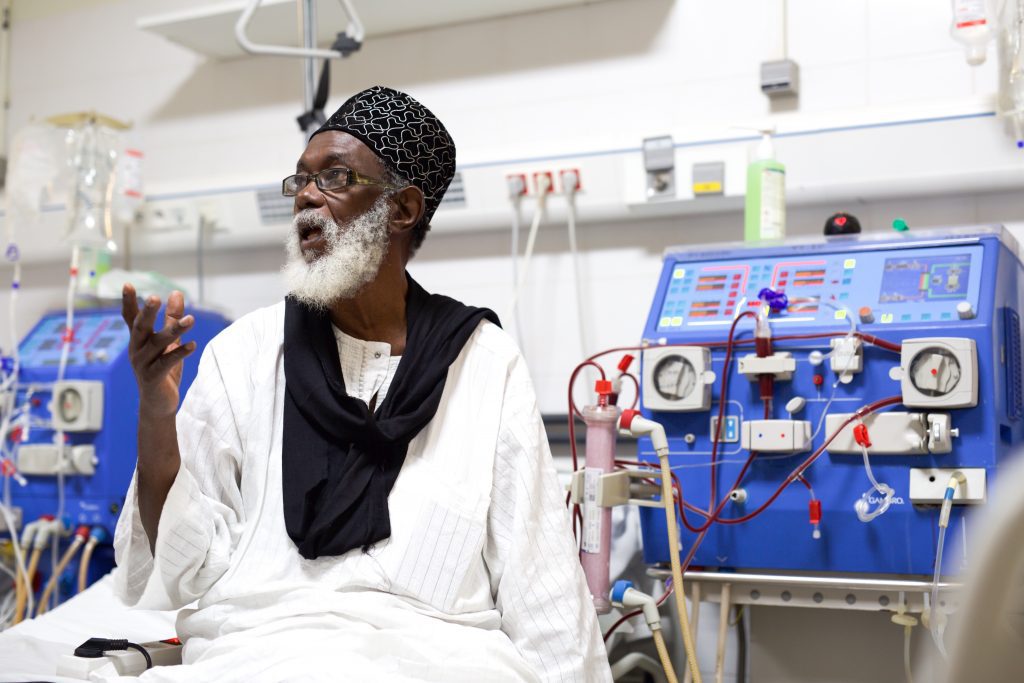 Who We Work With
We work with international NGOs, organizations, and governments to improve the access and quality of healthcare in developing communities around the world. We identify their goals, help to establish their budget and create a practical plan of implementation.
Project Budget
We recognize that each project is unique, therefore we don't work within a "one size fits all" model. We come alongside our partners to understand their specific needs and work within their budget to provide the equipment they need at a price they can afford. Every project we implement, regardless of its size or scope, results in improved healthcare and an increased level of dignity for patients.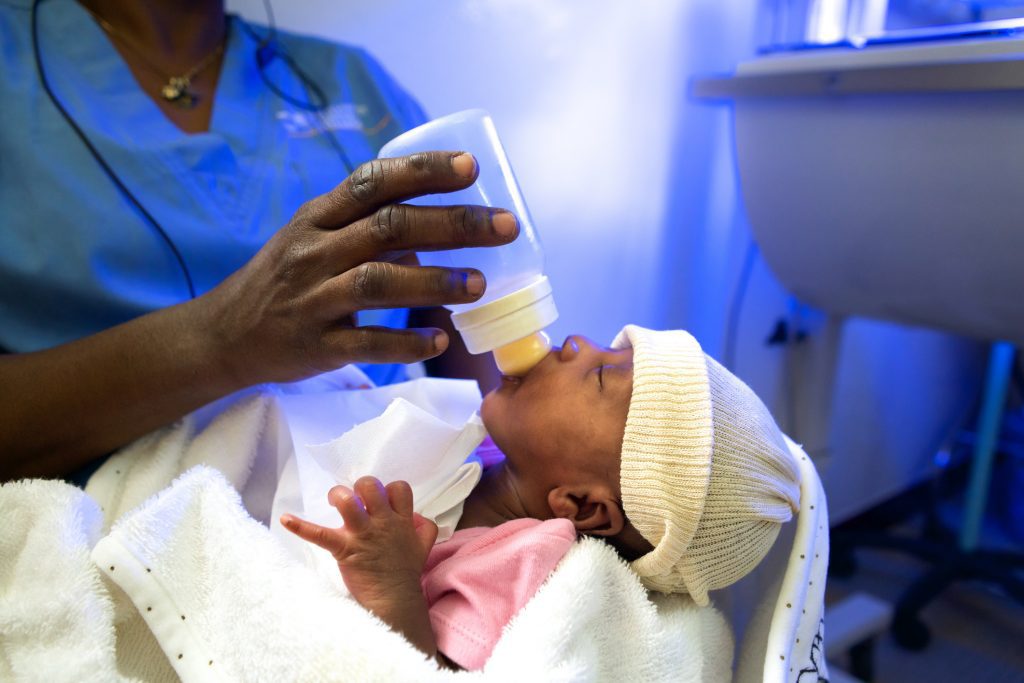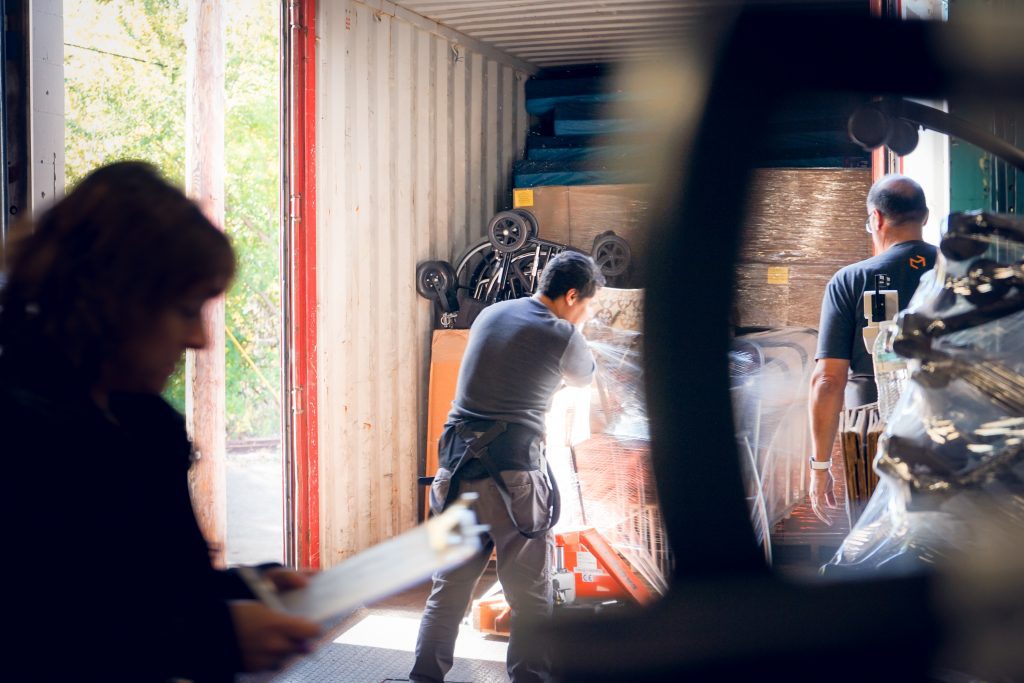 Sourcing & Shipping
In order to provide an excellent value to our partners, MATTER has established key relationships with hospitals throughout the US that donate their used and surplus equipment. We also work with trusted equipment providers to purchase equipment on behalf of our partners when necessary. Our experienced team handles all the shipping logistics to ensure that the equipment arrives at its destination on time and within budget.
"One of the best things about working with MATTER is that they took the time to carefully assess our hospital needs before they sent us the equipment. Our 3-story, 60-bed facility was equipped floor by floor and room by room to ensure that each piece of equipment was precisely what we needed. The result was a fully functioning healthcare facility that is able to meet the diverse health needs of this community."
"When the oxygen plant was installed, it was a game-changer. I can't emphasize that enough. I mean it in every sense of the term. There isn't a day that goes by that I don't think about how lucky we are to have the plant. I always tell the new doctors and nurses coming in that they need to appreciate and not take for granted the oxygen coming out of the wall. It's an incredible project that MATTER has done, and I can't emphasize enough the impact it's had on our quality of care here."
"I'm very impressed with the quality of equipment we receive from MATTER. They take the time to ensure that the equipment is in good working order and meets our requirements and specifications. It's very reassuring to know that I can depend upon the MATTER team to provide our hospital with high quality, reliable equipment. Our patients deserve nothing less."
"Budgetary considerations are always an issue for us. Working with MATTER, we're able to stretch our limited funds and provide our facility with the equipment we need at a cost we can afford. I appreciate how hard the MATTER team works within our budget so we can provide healthcare that is relevant, accessible and affordable."
"Working with MATTER ensures a quick turnaround time on the order and delivery of medical equipment and supplies. The MATTER team has developed a streamlined process that eliminates many of the obstacles that can delay shipments. When unforeseen problems occur, they are quick to address them to keep the process moving. This is one of the huge benefits of working with MATTER, as a quick turnaround time can be the difference between life and death for many of our patients."