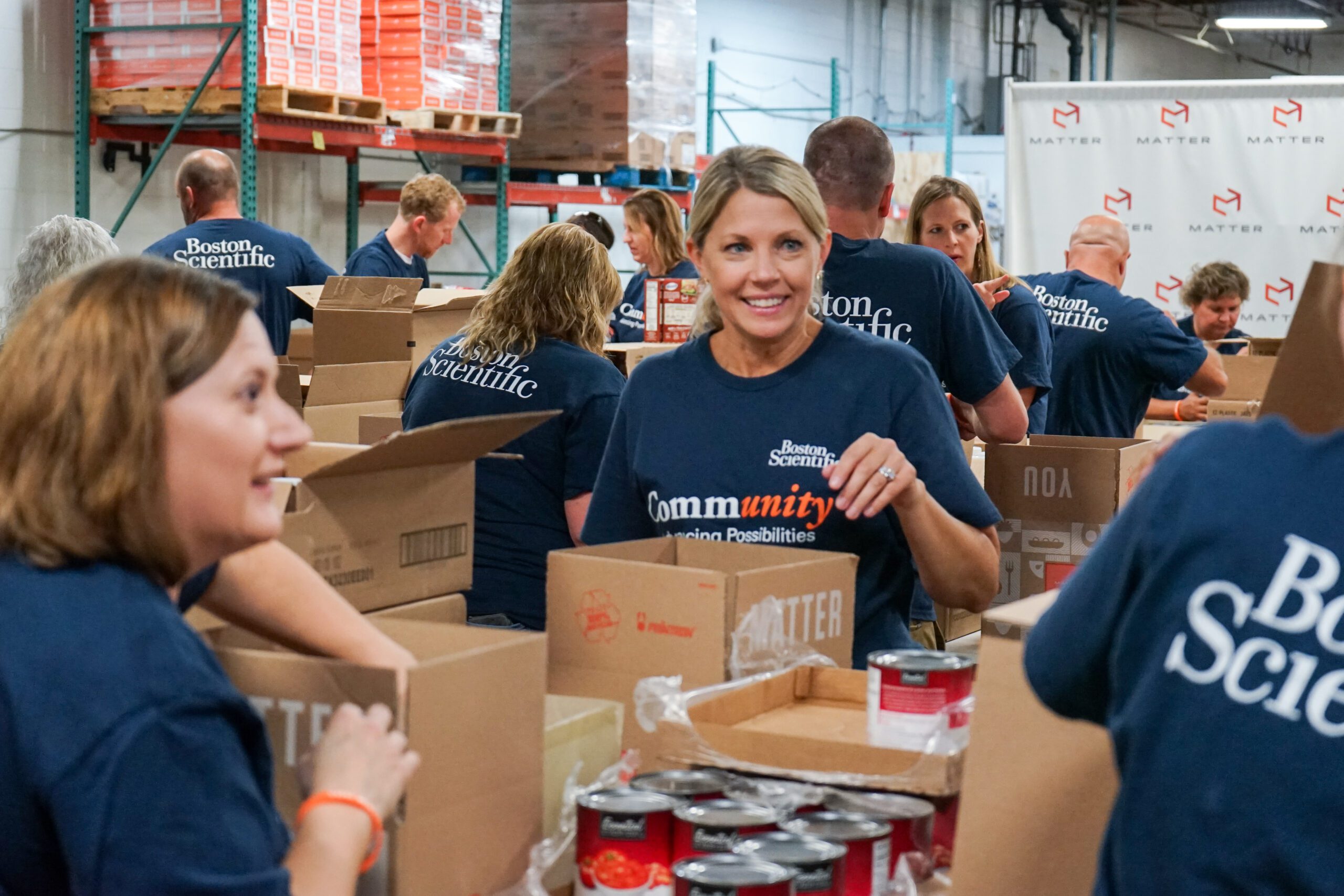 Employee engagement is a crucial aspect of business success and critical for fostering a positive culture for many companies today. Studies show that an engaged workforce leads to increased productivity, increased employee retention, and strengthened job satisfaction. One proven way to increase employee engagement is through volunteer activities sponsored by the company. MATTER works with companies of all sizes to create fun and easy MATTERbox events for their employees.
Corporate Volunteers Since 2015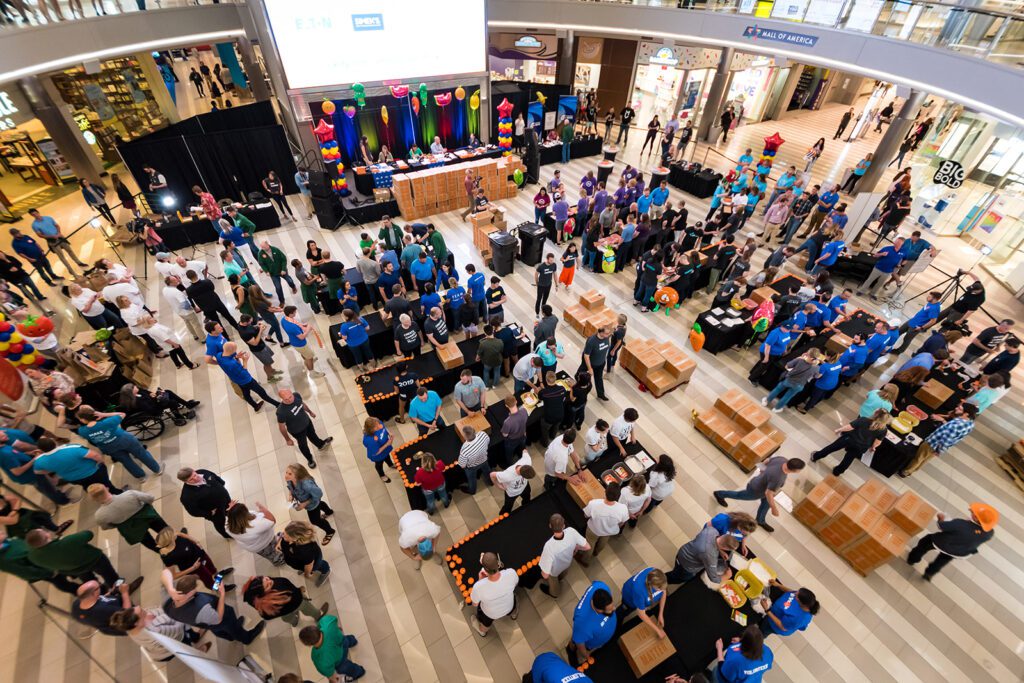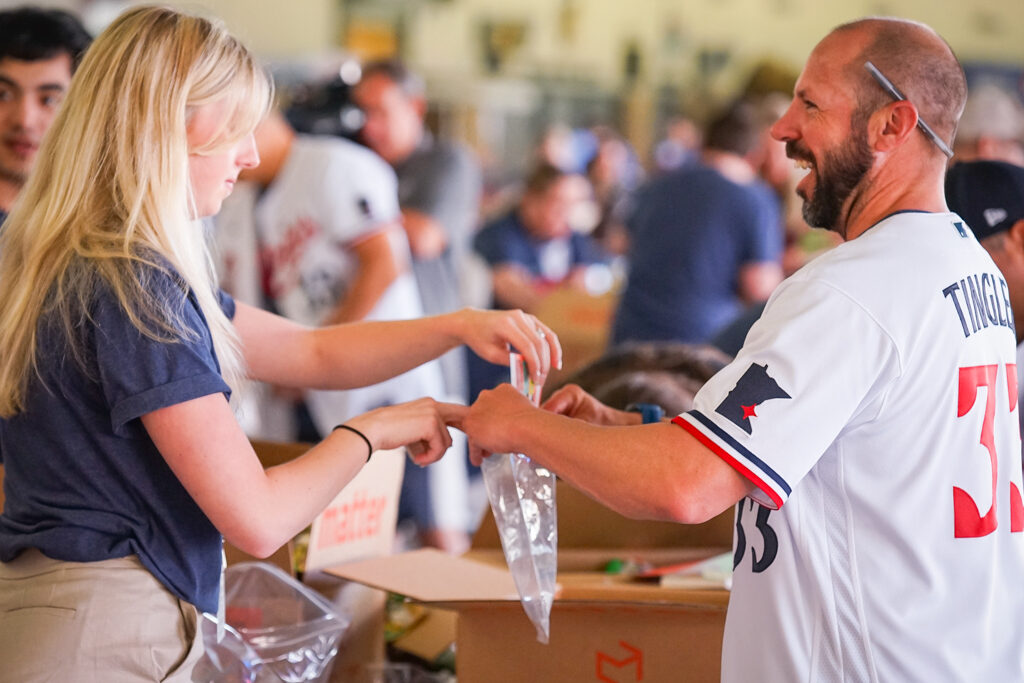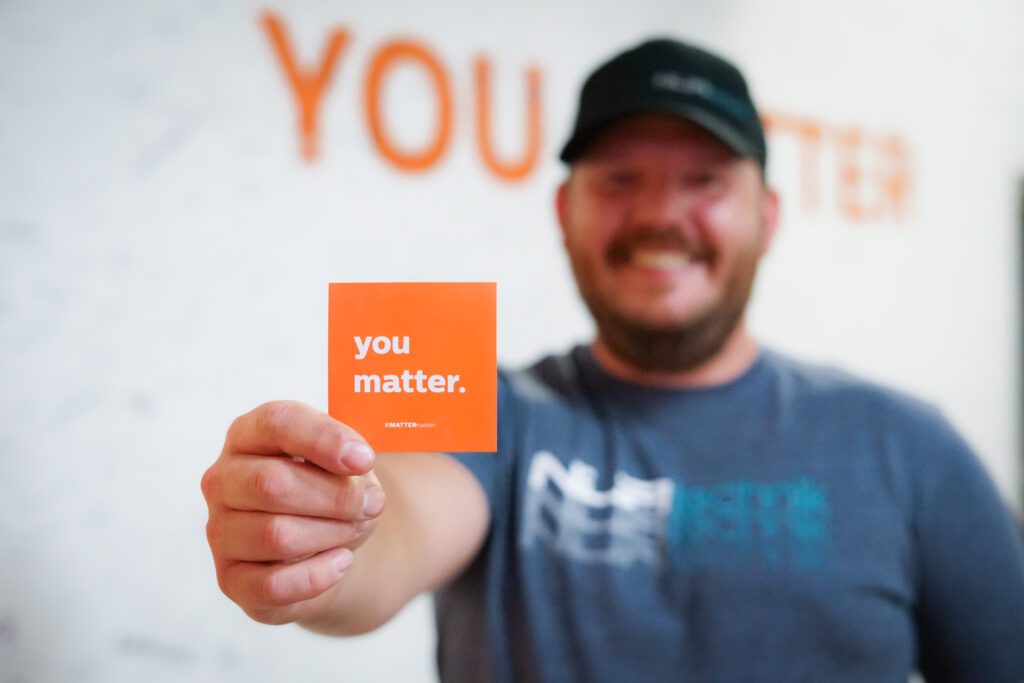 What are MATTER Employee Engagement Events?
MATTER's employee engagement events are flexible. They can be tailor-made to meet a company's unique needs. You can launch your employee engagement in two ways — a MATTERbox Food Packing Experience or a Medical Relief Kit Packing Experience.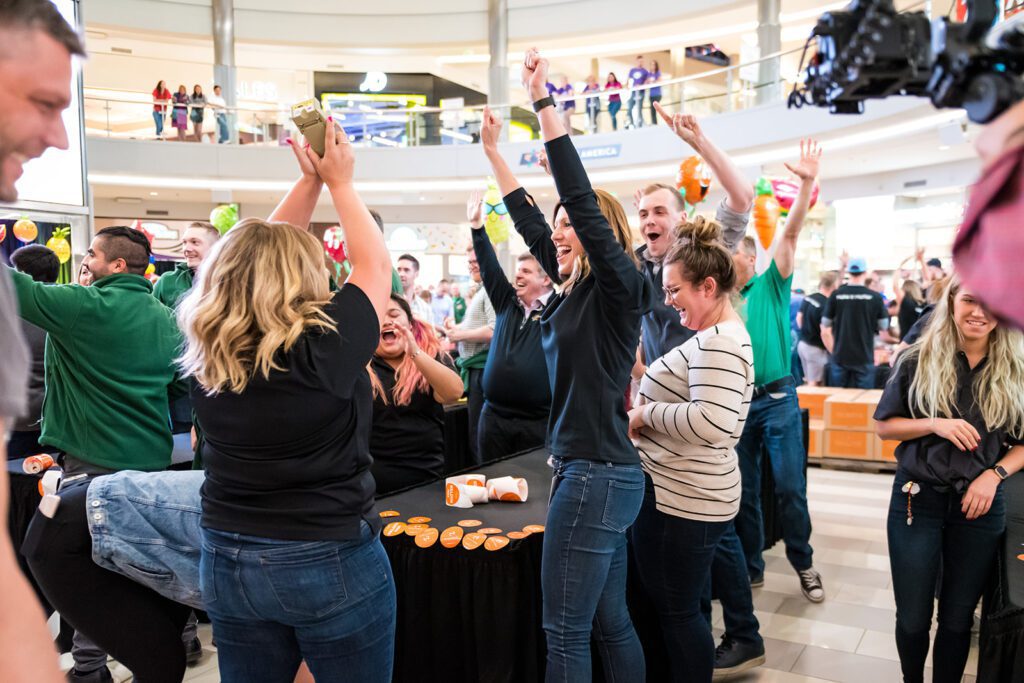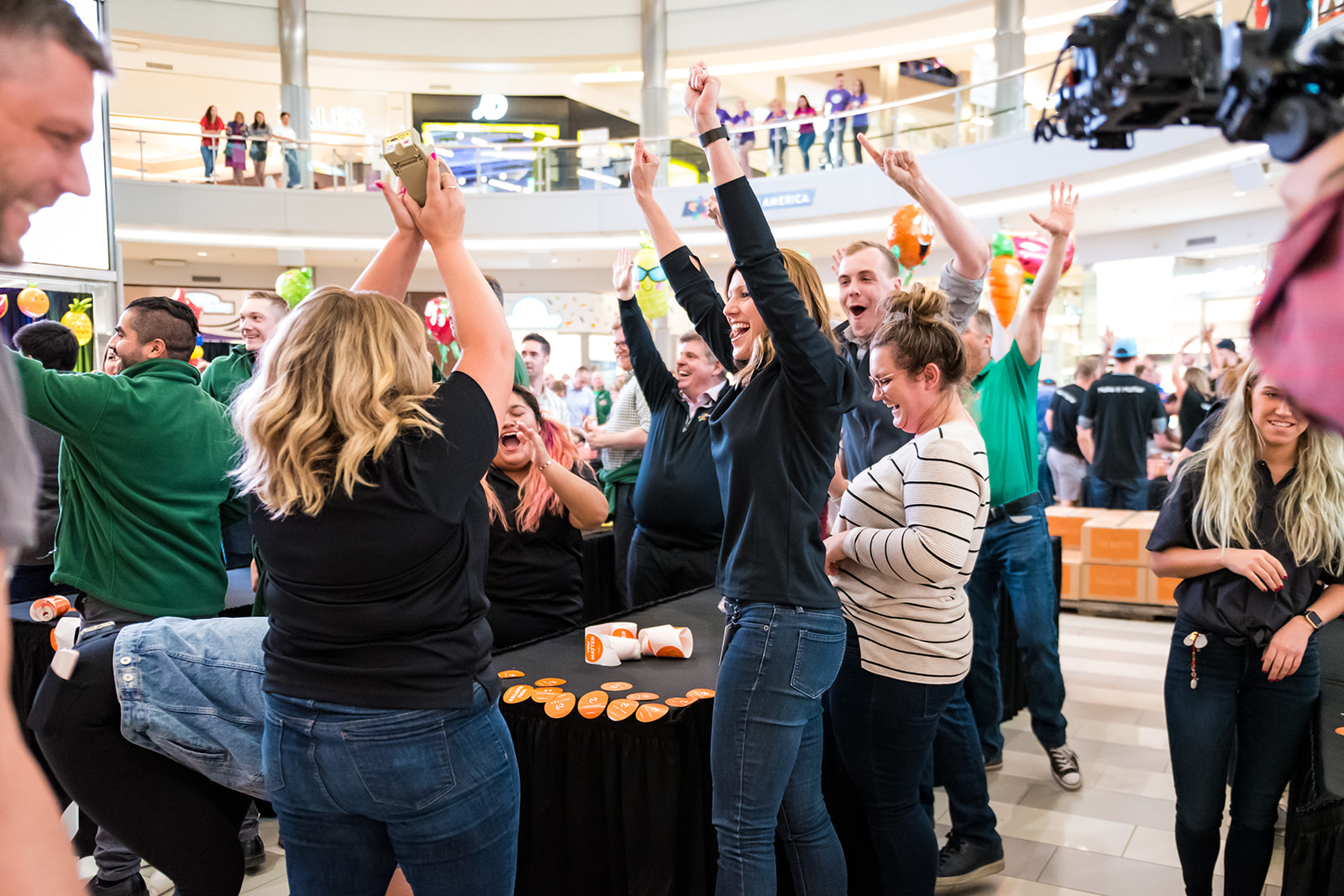 Where Do Events Take Place?
Whether employees work in-office, remote or a little of both, the MATTER team can design in-person, hybrid or virtual events that will unite the workforce behind a common purpose: to help improve communities here and around the world.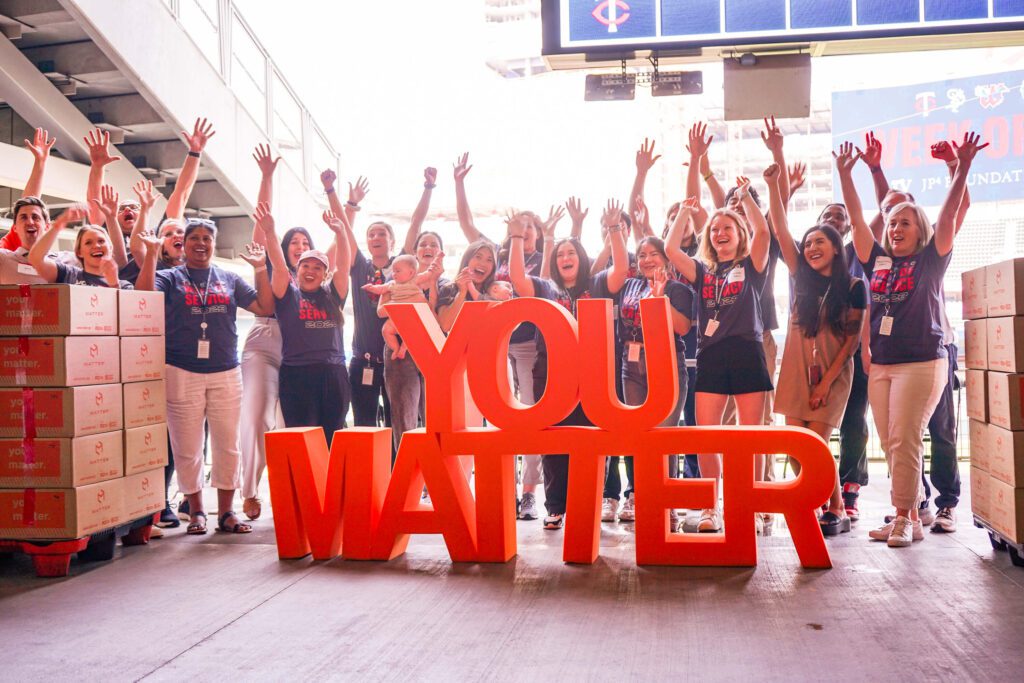 MATTERbox Food Packing Experience
With our MATTERbox Volunteer Kits your team can pack beneficial snacks packs and have an impact on hungry children in our communities. The MATTER team can help you plan an in-person, hybrid and/or virtual packing event, either company-wide or with just a few teams. Kits can be shipped directly to your company, to an alternative packing location, or to individual employees, or you can pack at MATTER if you are in the Twin Cities area. Once assembled, your team can donate the snack packs to a community organization of their choosing or return them to MATTER (if local) and we will donate them to our community partners. This is a fun and easy way to engage employees while doing good for your community!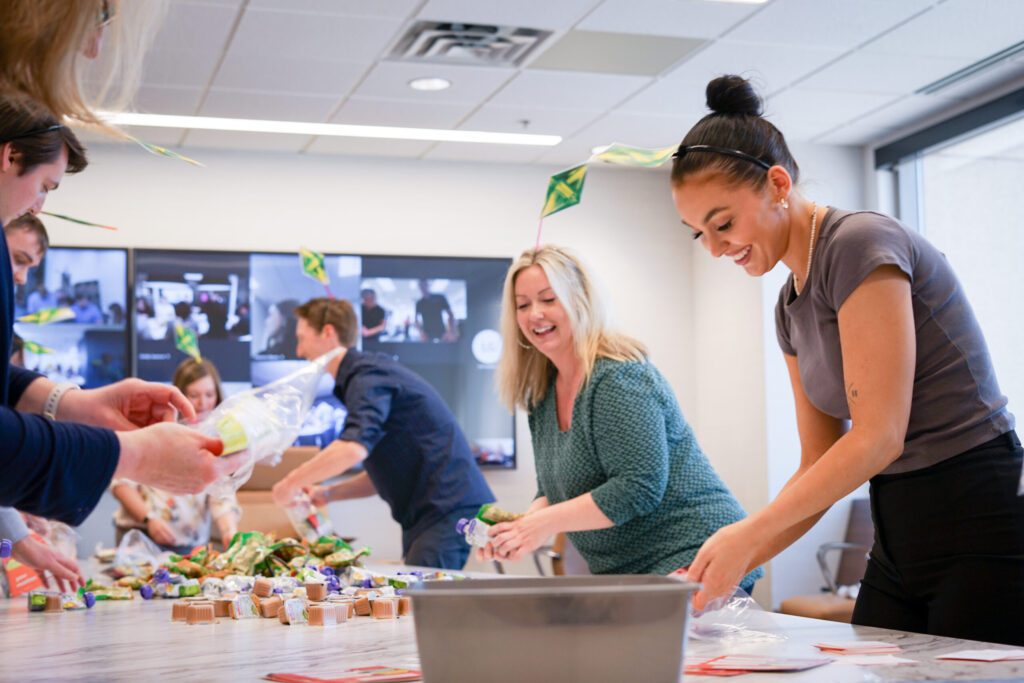 Medical Relief Kit Packing Experience
The Medical Relief Kit Packing Experience is an opportunity for your team to help increase access to dignified healthcare and save lives. The kits you pack will be sent out on medical mission trips and project shipments to some of the hardest to reach places in the world where aid is needed. This engaging team-building experience produces a huge impact. Together we can show each person that they matter.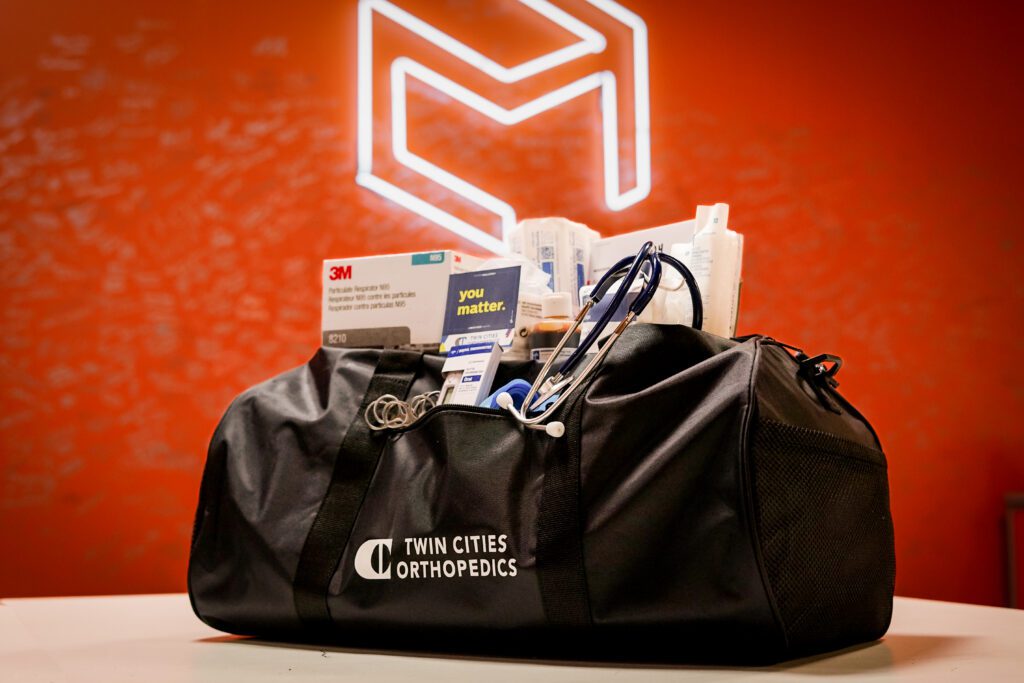 Launch Your Employee Engagement Event
Ready to launch your employee engagement event through a MATTERbox Packing Event or Medical Relief Kit Packing Event? Tell us more about your idea and we will get right back to you to help you plan your event!
Related Stories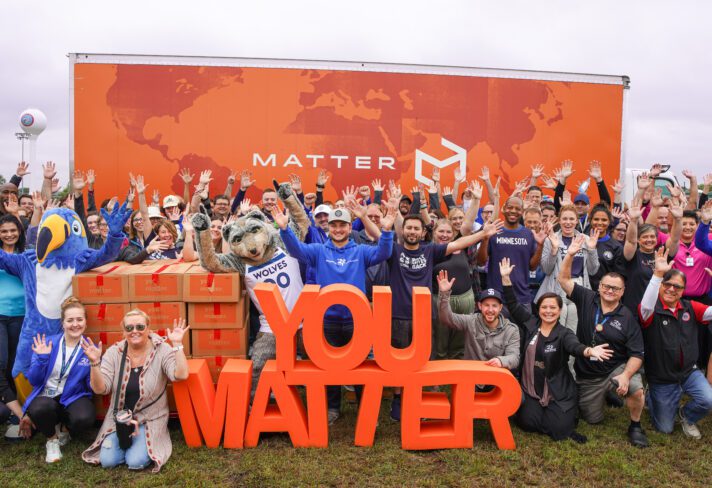 Collaboration is at the heart of everything we do at MATTER. Our mission of helping…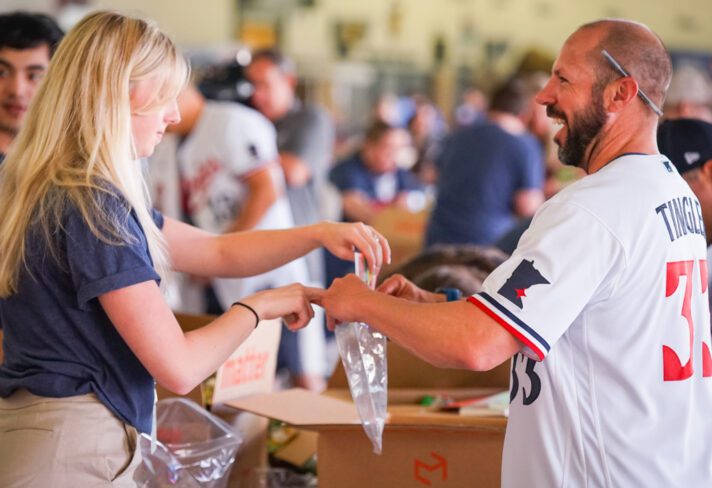 As the crisp air of the holiday season begins to envelop us, the spirit of…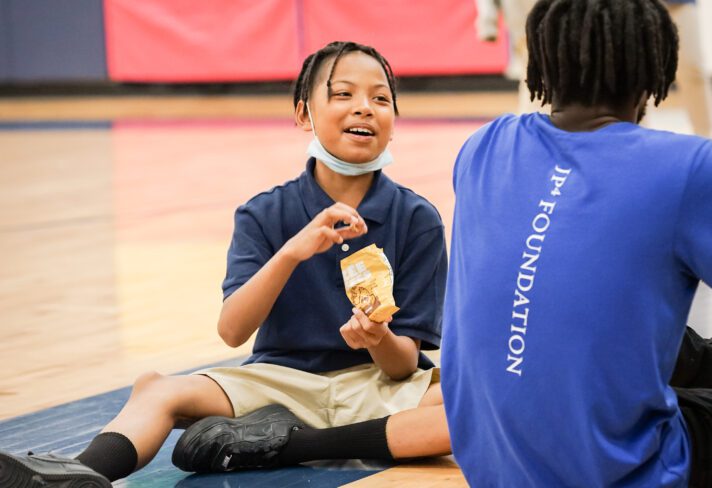 Have you asked yourself, "Where has the summer gone?" I have! It went so quickly this…
Company Partners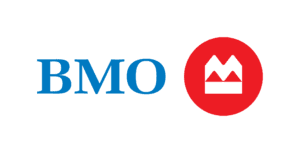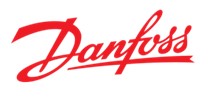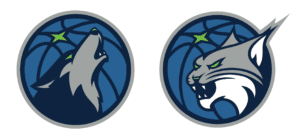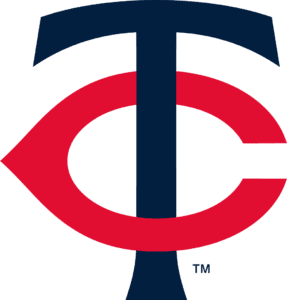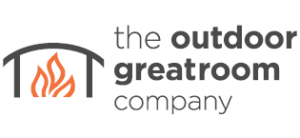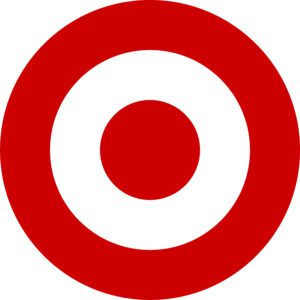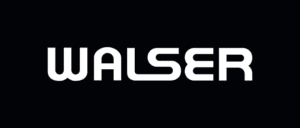 Testimonials
"I had a wonderful time teaming up with my colleagues to assemble MATTER snack packs. Not only did this experience allow for moments of team building, friendship, and bonding, but it also left me with a deep sense of fulfillment. It was a reminder that no acts of kindness are too small and that it is possible to make a difference with the right mindset. I will definitely be volunteering more in the future, thanks to this experience."
"Our remote employees really appreciated being able to participate in a community give-back activity just like our local employees often do. That was one of the values of using MATTERbox Volunteer Kits, everyone could participate. Best of all, we were able to directly impact communities here in Minnesota and across the nation. Our Shreveport team was thrilled to be able to support their community with these snack packs as they continue to rebuild from Hurricane Ida."
"This was the perfect day [Global Pay it Forward Day] for our Bell Bank team to come together, prepare the MATTERbox snack packs for those in need and make sure those receiving them know they do MATTER! We are a team of people with caring hearts who want to add value every day and this was the perfect way to do this on a very important day in our world.  We are honored to partner with the MATTER Team! Thank you for all the good you do!"