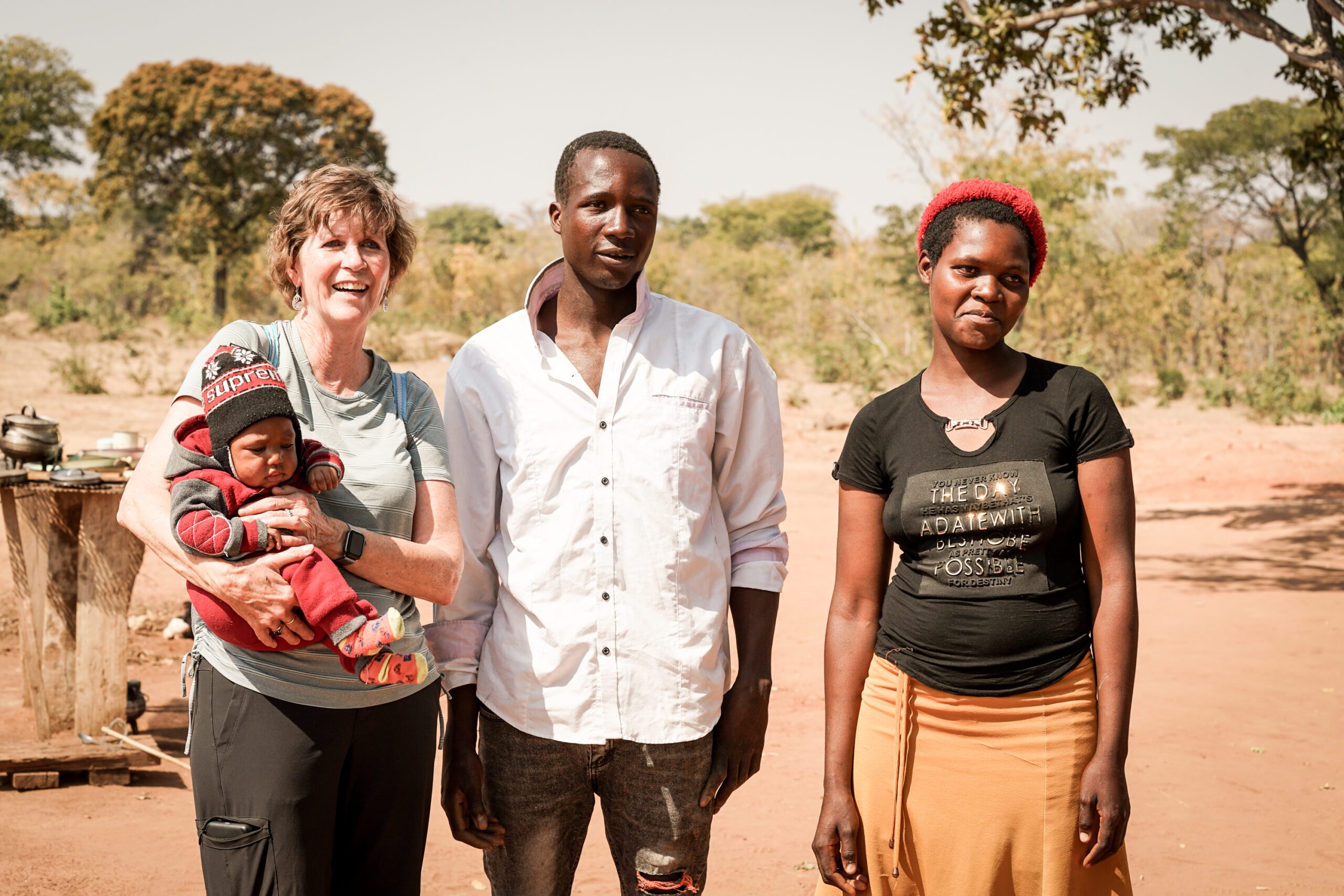 Boasting one of the Seven Wonders of the World – the majestic Victoria Falls – and home to an abundance of wildlife, including Africa's "Big 5" – buffalo, elephant, leopard, lion and rhino – Zimbabwe is a country of untamed beauty.
Join us as we explore this amazing country and visit some of the projects MATTER and our partners are engaged in to improve communities for the people of Zimbabwe. We'll tour project sites at hospitals, schools and farms in addition to visiting the awe-inspiring Victoria Falls, spending a few days on safari at 5-star resorts in Hwange National Park, and enjoying a picture-perfect sunset cruise down the Zambezi River.
Trip Dates and Costs
2023 Dates
Insight Trip Costs
January 9-17 (Private Trip)
March 13-21 Open Insight Trip
June 13-22 Insight Trip & Boxing Academy Opening
July 9-18 Insight Trip
July 9-25 Insight + Service Trip
August 6-15 Open Insight Trip
August 6-20 Insight & Medical Missions Trip
September 24-October 9 Mt. Kilimanjaro Climb & Zimbabwe Trip
October 29-November 6 (Private Trip)
November 11-19 Open Insight Trip
$7,500 per person, double occupancy (standard trip rate)
$9,375 per person, single occupancy
Includes:
Accommodations, airfare from Johannesburg to Zimbabwe, local transportation in country, meals, and administration costs.
Does not Include:
Airfare from U.S. to Johannesburg, passports/visas, vaccinations, emergency evacuation insurance, incidentals, tips, or souvenirs.
Insight Trip Details
Sample Itinerary
Registration & Payment
Additional Information
Registration is required for all travelers via the form below.
Trip payments are requested on the following schedule:
50% at registration or 6 months prior to departure date
50% 3 months prior to departure date (or payment in full if booking is fewer than 3 months from departure)
Learn More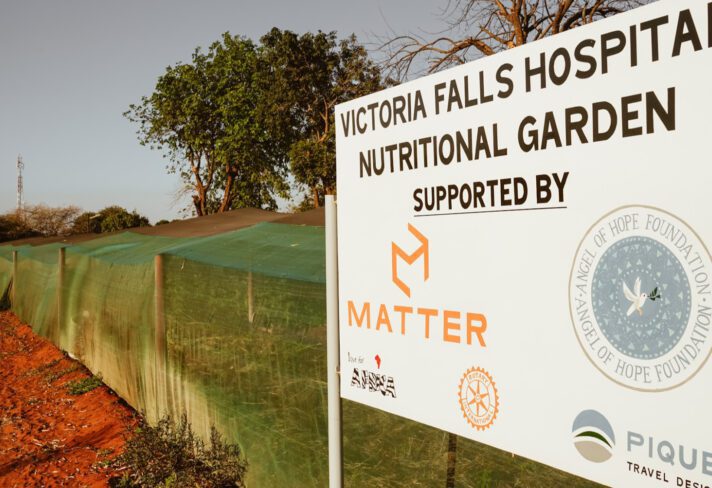 Here in the Midwest the growing season is definitely over. The fields have been harvested and…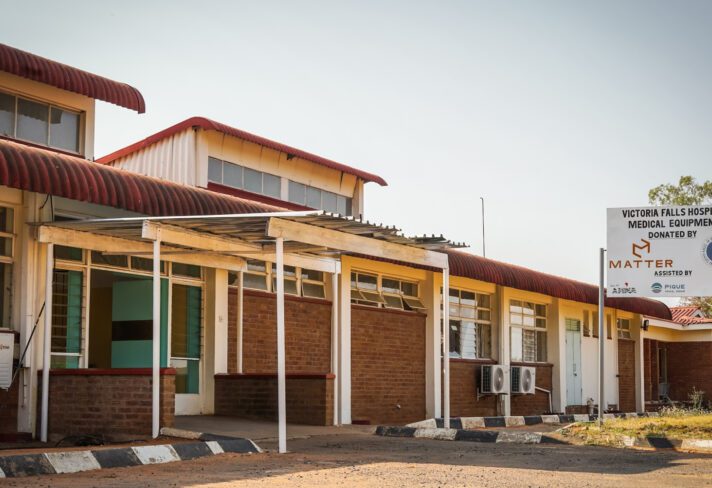 "I have to tell you, for a doctor, it was nightmarish stuff. I lost patients…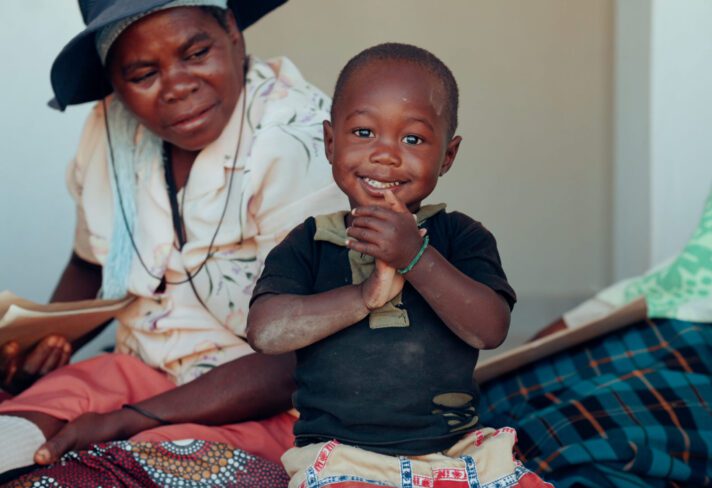 Have you ever thought about your life and said to yourself, "I want more"? Maybe…