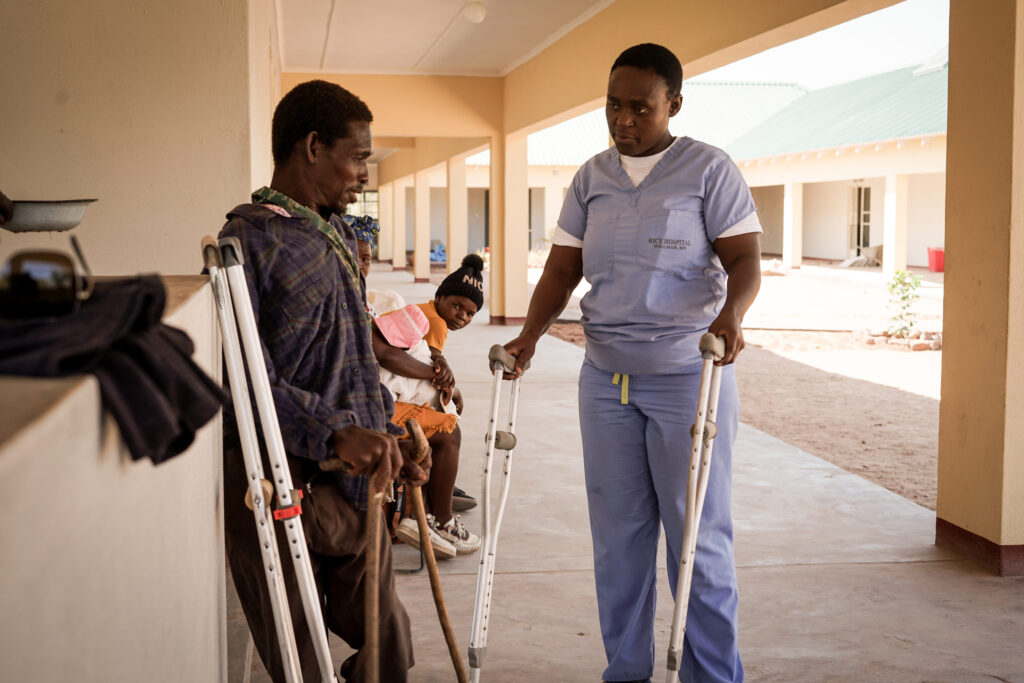 The opening of the Binga Hospital in Zimbabwe has already brought treatment to thousands of individuals, including the birth of hundreds of babies since opening in summer 2022. The primary caregivers are the amazing nurses who are committed to providing dignified healthcare to the people in this rural community. The remote location requires that nurses and staff stay on-site at the hospital in order to provide continuous care.
Choose Your Impact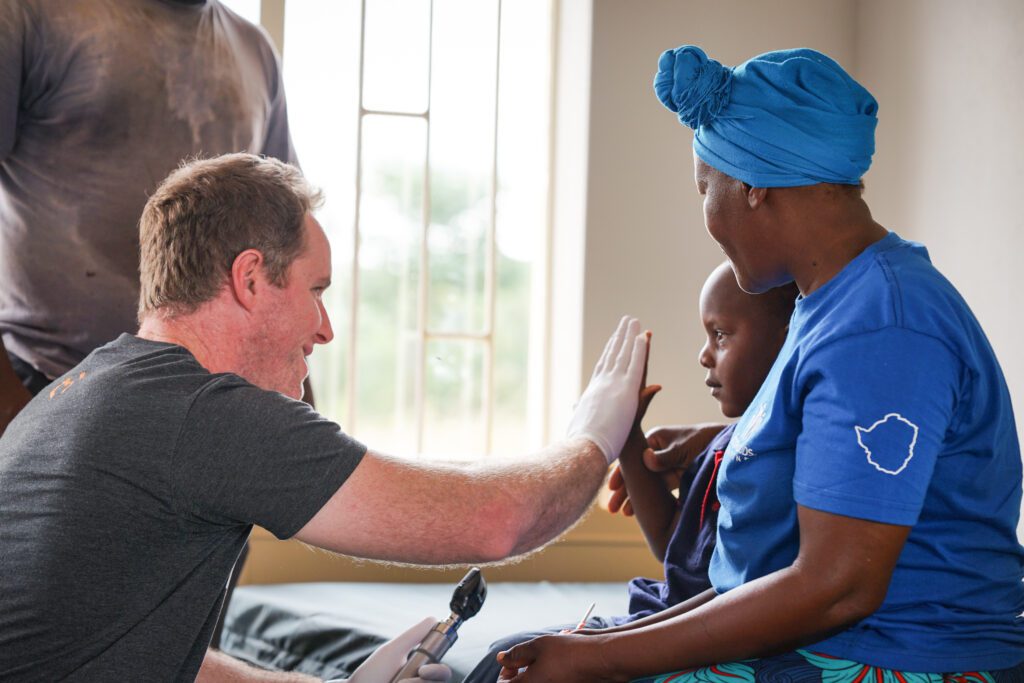 Binga Nurses' Quarters
We are raising $150,000 to build housing and support these dedicated nurses. Special sponsorship opportunities are available. Please consider helping us support these special healthcare workers and caregivers.
Related Stories
Hospital & Clinic Update Launching life-saving healthcare projects in some of the most difficult places…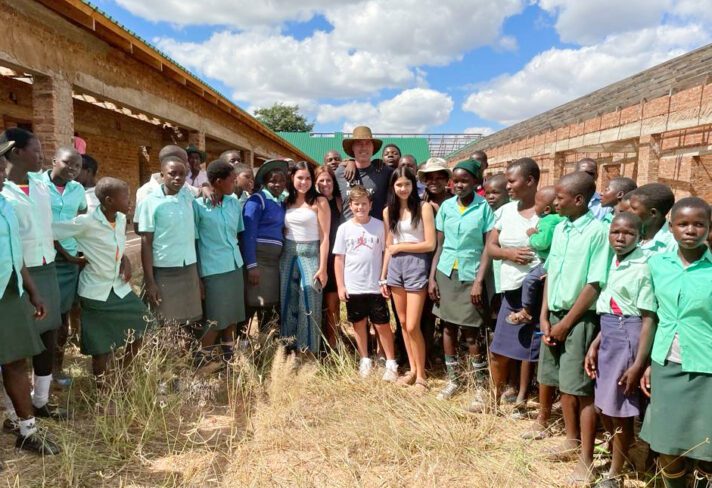 In the middle of the wild and desolate Zimbabwe wilderness stands the nearly completed Jeannie…