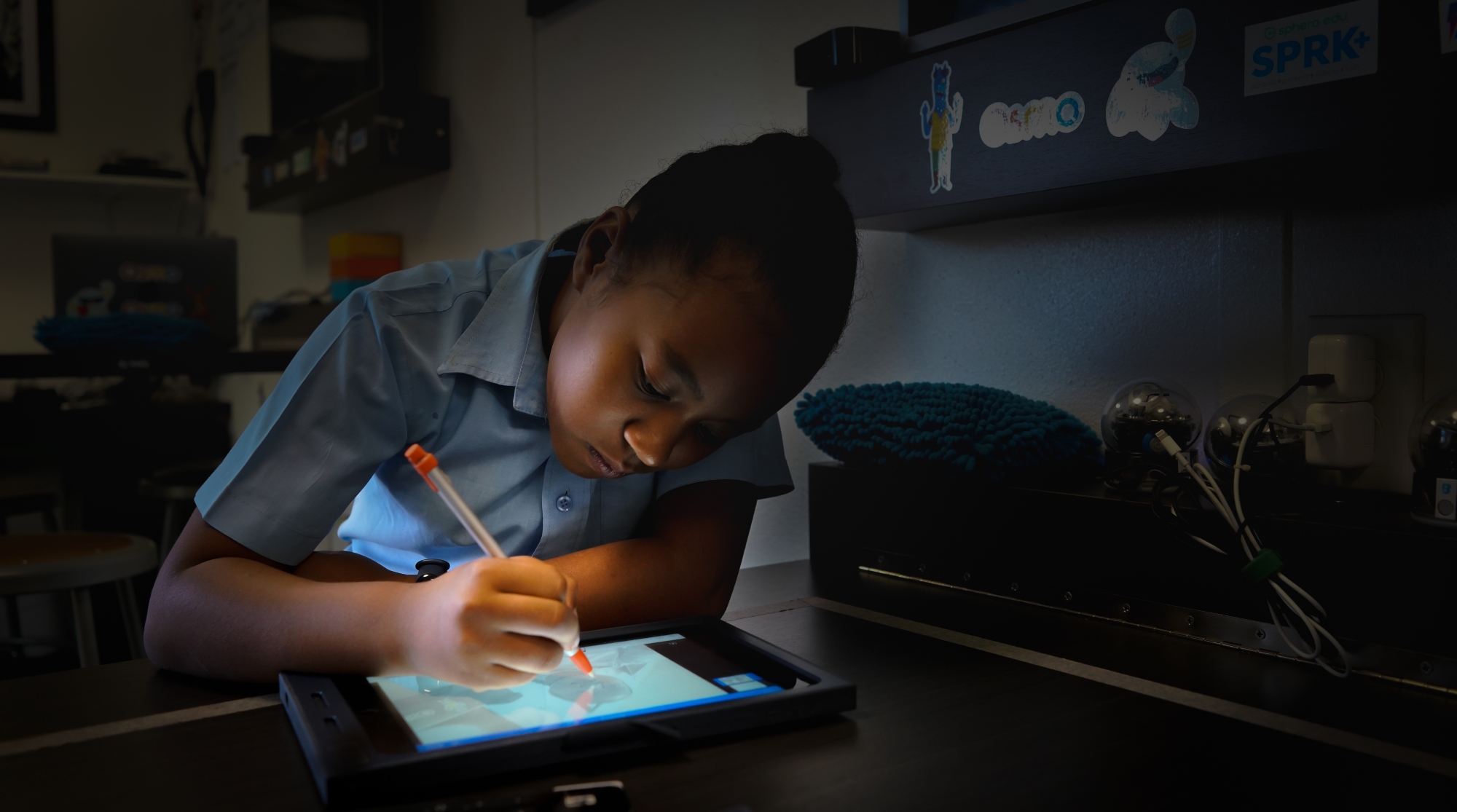 MATTER's mission is to help people launch projects that improve communities. We work in collaboration with partners, donors, volunteers, and supporters to impact some of the most remote, forgotten, and forsaken places on earth. To date, these collaborative projects have helped improve life for 49.1 million people worldwide.
Project Shipments in 2023
Million People Impacted in 2023
Projects We Love
Learn more about MATTER's life-changing projects that are improving communities in the U.S. and around the world.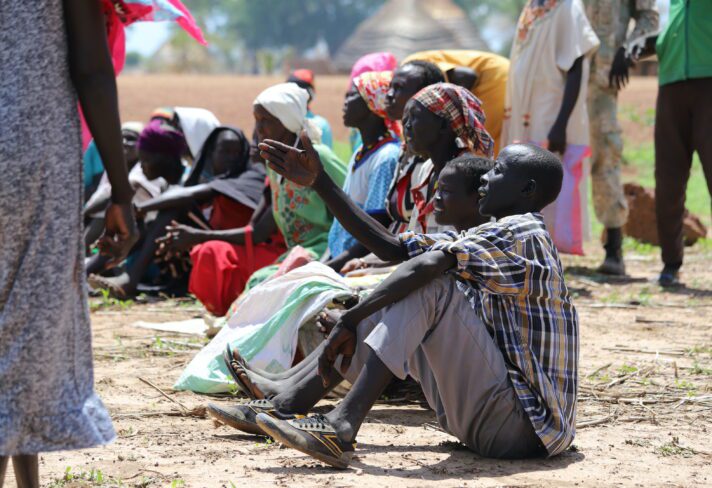 According to the UN, more than 30,000 refugees have fled into South Sudan, stretching the…
MATTER Pro
MATTER Pro is an experienced team of dedicated individuals empowering athletes to discover and activate their purpose. By designing a brand platform unique to each athlete and developing a multifaceted strategy that will be implemented through MATTER or other likeminded NGOs, MATTER Pro will ensure an athlete's purpose is amplified for maximum effectiveness.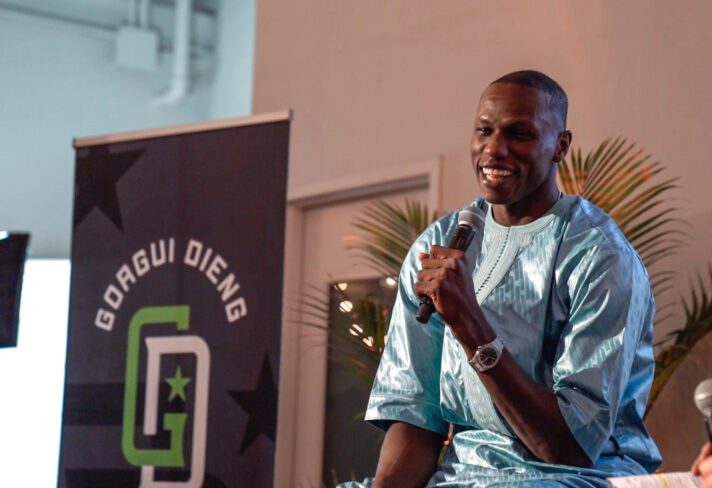 The Gorgui Dieng Foundation is building a sustainable future for children in Senegal.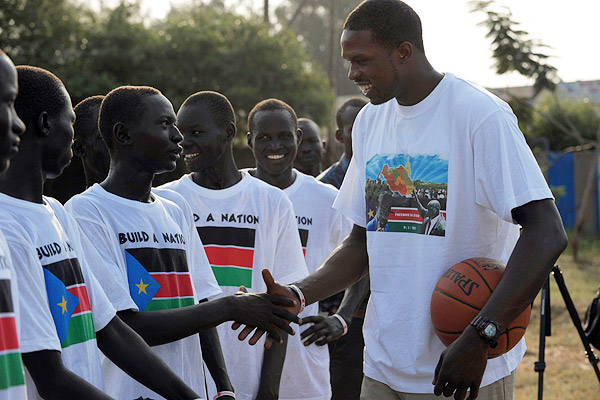 The Luol Deng Foundation creates pathways to opportunity through sport and development.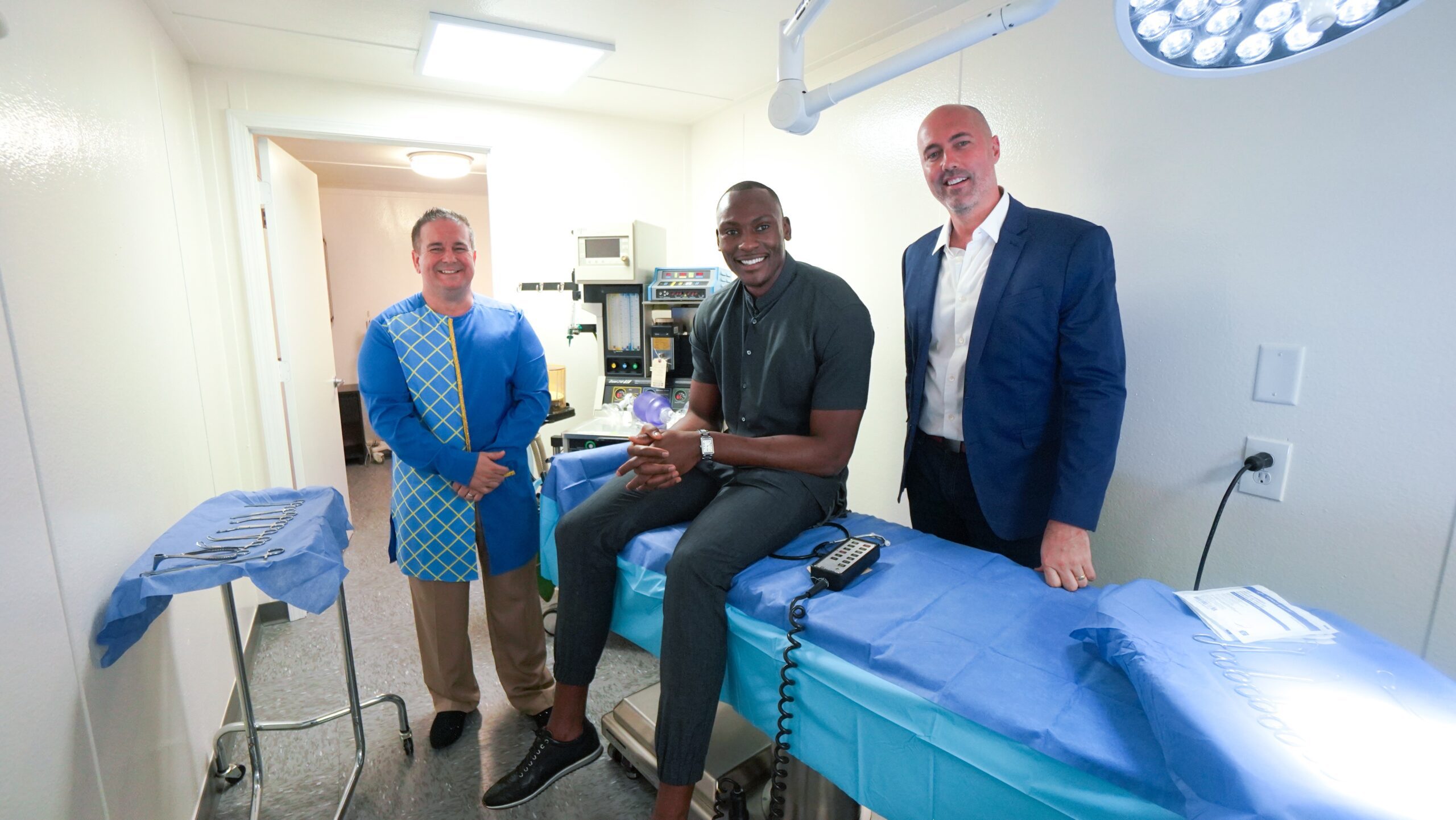 The Bismack Biyombo Foundation exists to propel the belief that the opportunities we receive aren't…
You Matter Stories
The 'You Matter Stories' series shows the people launching some of MATTER's life-changing projects.
Visit a Project
A MATTER Insight Trip offers unparalleled opportunities to experience firsthand the culture, people, and communities that we work in. Meet our partners, visit the projects, and spend time with the people whose lives are being impacted. We'll take care of all the details to ensure you have the trip of a lifetime. Join us on an adventure that will leave you feeling inspired.
"Going on an Insight Trip transports you to the heart of a community to experience both its beauty and despair. It's the best way to appreciate the context of the people and their needs that MATTER is responding to. It's also a great way to meet the partners that will help execute plans for empowerment on a local basis." – Jill Tabit, 2021 Insight Trip participant.
Launch Your Own Project
At MATTER, we believe your ideas can change the world. That's why we're here. We want to help bring your ideas and visions to life. How can we partner with you to improve communities here and around the world?