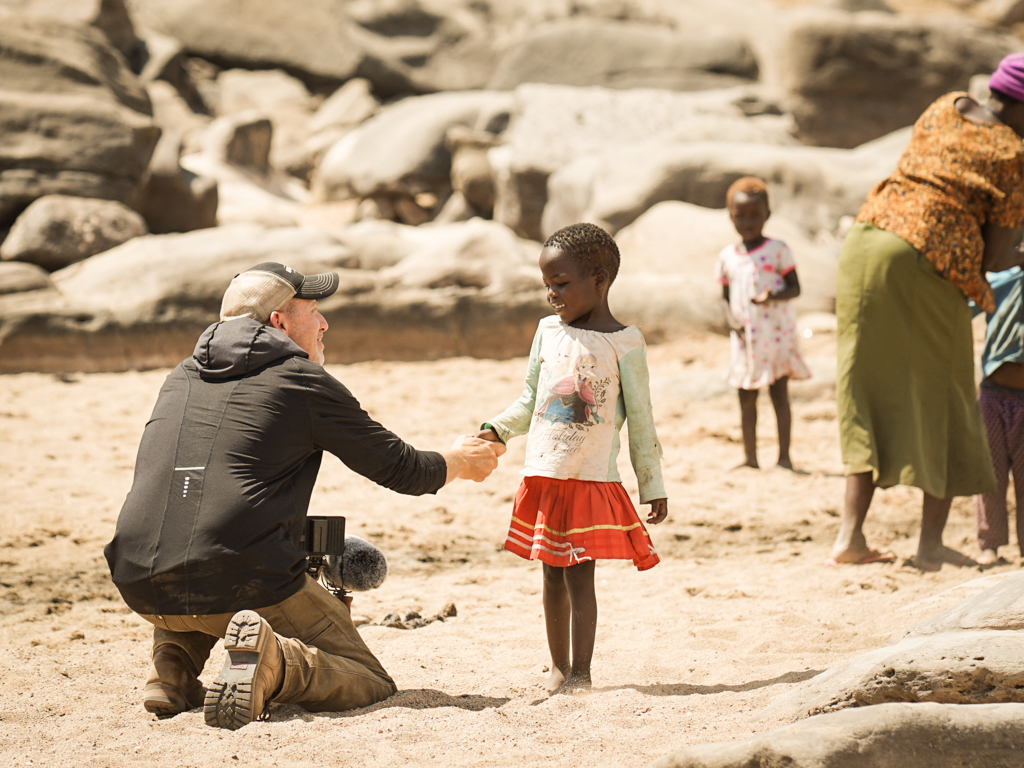 Our Mission
We help people launch projects that improve communities.
Our Belief
You matter. Your ideas and actions can change the world. Believe it. We do.
Our Vision
To reinvent a self-sustaining model of charity that inspires people to action for good.
How We Were Called to MATTER
When Minnesota business owners Dennis and Megan Doyle saw valuable corporate surplus being discarded, they took action. Using what was in their own two hands, warehouse space, they began to gather life-saving resources to put into the hands of people that could benefit, specifically people living in scarcity. It soon became their calling, and in 2002 they started Hope for the City.
They believed they mattered. They believed their ideas and actions could change the world. And they were right.
More than 20 years later, Hope for the City took on a new name—MATTER. Our mission is simple. We help people launch projects that improve communities. As an organization, we focus on leveraging some of Minnesota's biggest resources: healthcare, education, beneficial food, and agriculture.
While not a faith-based organization, we refer to MATTER as "faith-inspired." Our founders started the organization based on the inspiration they received from two Scriptural commands: to "take care of the least of these", from Matthew 25; and to be good stewards of God's creation and its abundant resources, as found in Genesis 2.
Since 2002, with the help of tens of thousands of donors, supporters, partners and volunteers, whom we affectionately refer to as MATTERnation, MATTER has distributed more than $772 million in restorative aid, impacting millions of lives around the world.
Our belief statement reflects the very DNA from which our organization was founded: You matter. Your ideas and actions can change the world. Believe it. We do.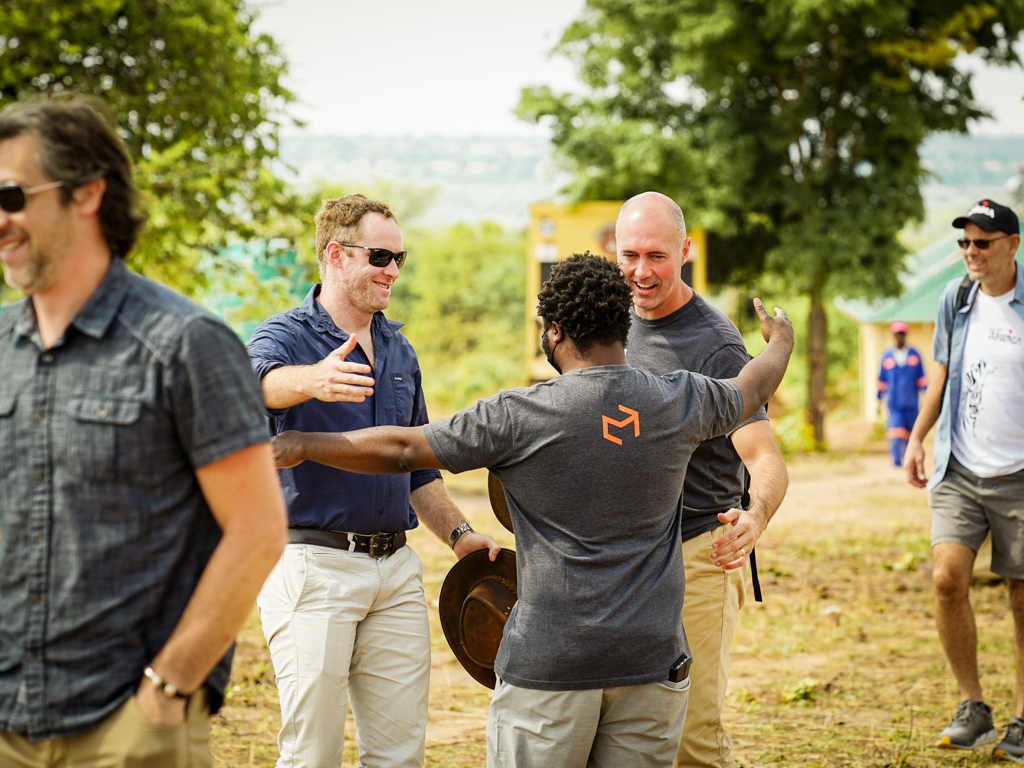 Meet Our Staff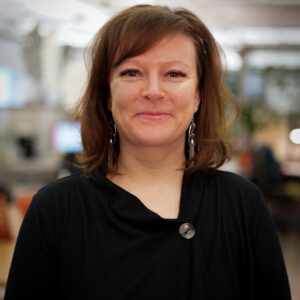 Our Founders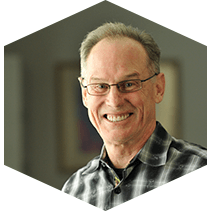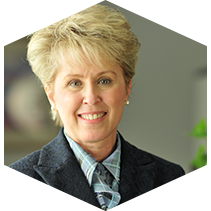 Our Board
Amanda Escen

MATTER Board Chair
Chief Operating Officer
University of Minnesota Foundation Investment Advisors

Devin Doyle

MATTER Board Treasurer
President
Wildamere Capital Management, LLC

Dr. Christopher Tashjian

MATTER Board Secretary
Partner
Vibrant Health Family Clinics

Michael Ackmann

Co-Founder & CEO
Artisan Venture Lab

Casey Carl

(Former) EVP and Chief Omni Strategy and Operations Officer
Walmart

Jay Deverell

President
TCF Inventory Finance

Dan Fagan

President & CEO
Tradition Capital Bank

Pete Goddard

Aaron Johnson

Chief Executive Officer
Twin Cities Orthopedics

Derrick Johnson

Group Manager
TCF/Huntington

Alyssa LaRue

Vice President, Relationship Manager
BMO Commercial Bank

Meg Martin

VP, Senior Wealth & Fiduciary Advisor
Bell Bank

Roger McCabe

Co-Founder
Roger and Nancy McCabe Foundation

Chipo Mtasa

Managing Director
Tel One Pvt. (Zimbabwe)

Shelly Nelson

Vice President of Marketing
Cambria

Mark Pletts

Co-Chairman/Managing Partner
Waypoint Capital Advisors

Steve Ryan

Partner in Charge
Taft, Stettinius & Hollister

Mike Tamte

Executive Chairman
EVEREVE
Financial Responsibility
MATTER is built upon a foundation of sound financial stewardship. We believe that to whom much is given, much is required. We apply this belief to every donation, large or small, and use it to create the highest level of financial accountability and transparency.
More than $772 million in resources distributed
$1 donated equals $24 in material aid
96 cents of every dollar donated goes to projects