MATTER is a nonprofit on a mission to expand access to health,
next door and around the world.
3 Year Strategic Goals
2016 – 2018
Expand Access to Health for 10 Million People
Provide Restorative Medical Aid for 6 Million People
Provide Healthy Food for 4 Million People
Engage 100 Companies That Matter
Raise $5 Million in Fundraising Contributions
How We Were Called to MATTER
"What do you have in your own two hands?"  This foundational question is the soil from which we have grown to become MATTER.
In 2000, Minnesota business owners Dennis and Megan Doyle started Hope for the City because they saw corporate surplus as an opportunity, not a problem. After seeing material resources that still had value going to waste, they decided to take action. It became their calling to get life-saving resources into the hands of people that could benefit, specifically people living in scarcity.
Seventeen years later, we have evolved to be called MATTER. It's a name that stands for what we distribute, but it's also a call to action to create the world where we all matter. As an organization, we focus on leveraging two of Minnesota's biggest resources: incredible healthcare and bountiful agriculture.
Since 2000, we have distributed over $600 million in resources around the globe. We've come to understand that while a number of goods donated is great, the number of lives impacted is something far greater. Join us in creating a world where we all matter.
Meet Our Staff
We're a small team of passionate entrepreneurs with big goals to disrupt the health space and create real change.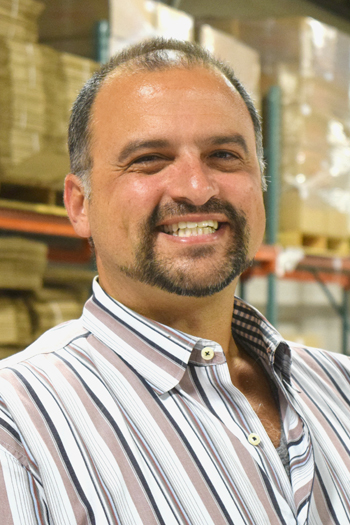 Victor Salamone
Vice President of Business Operations
Tyler Van Eps
Vice President of Corporate Relations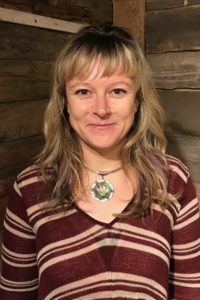 Angie Dammeier
Director of Human Resources & Executive Projects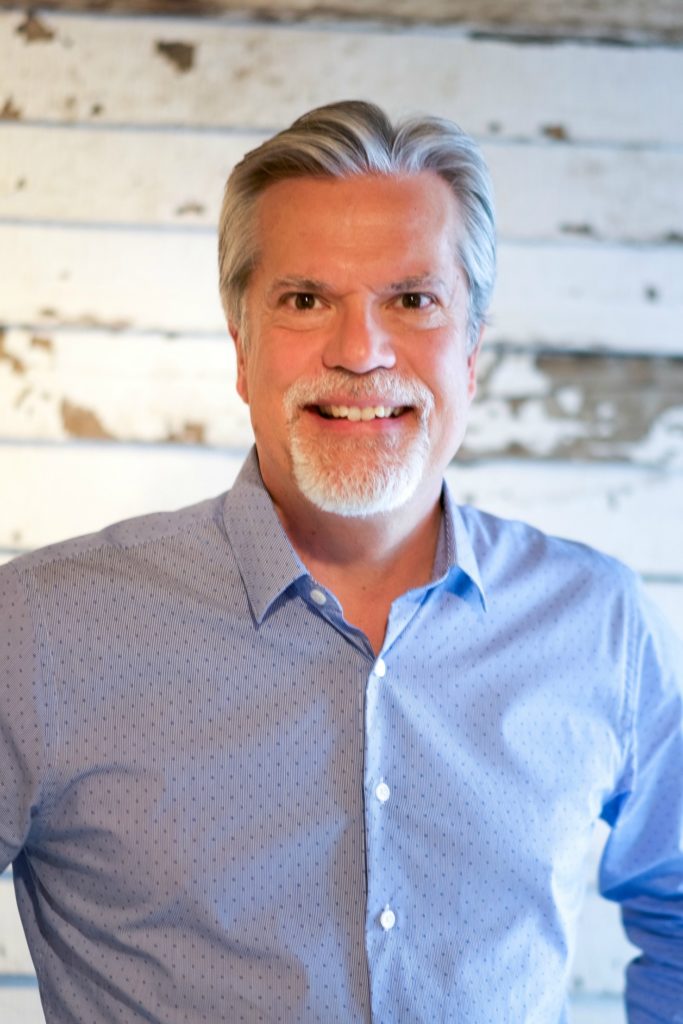 Joel Anderson
Director of Procurement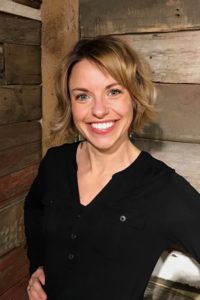 Karen Manikowski
Director of Program Development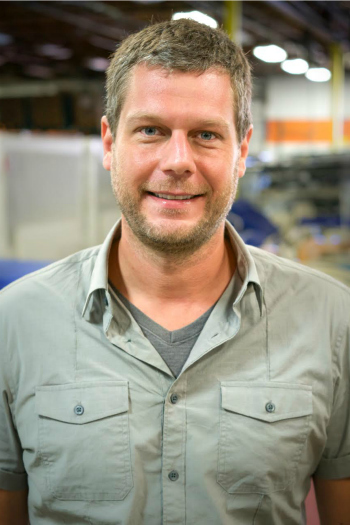 Chris Newhouse
Farm In A Box Program Manager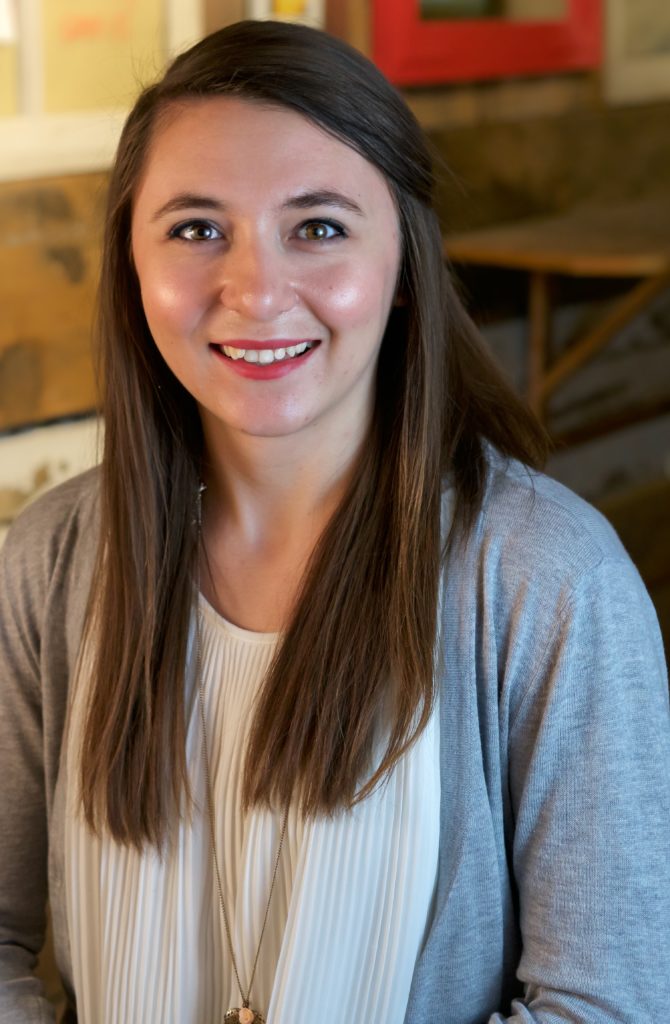 Katie

Schlangen
International Program Manager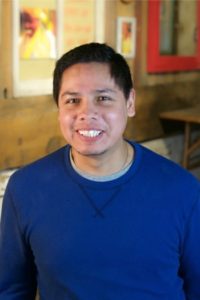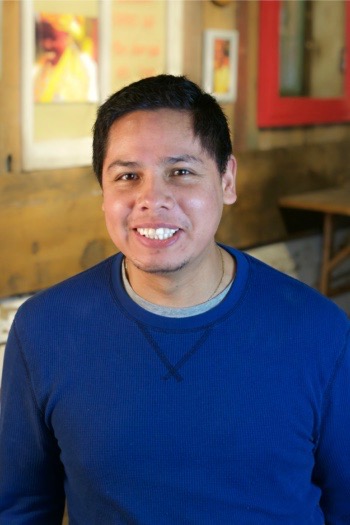 Jaime Figueroa

Warehouse Manager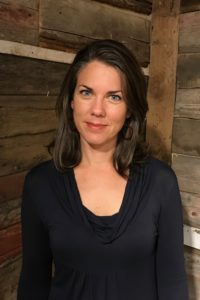 Rebecca Newhouse
Director of Development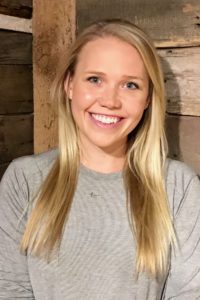 Katie Olson
Development & Events Coordinator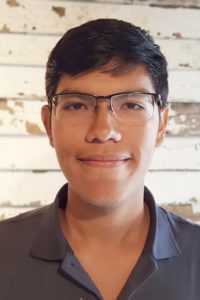 Roberto Munoz
Accountant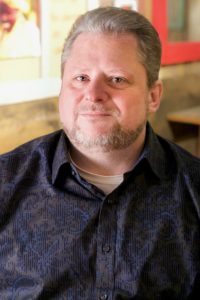 Alex Bondarenko
Hospital in a Box Program Specialist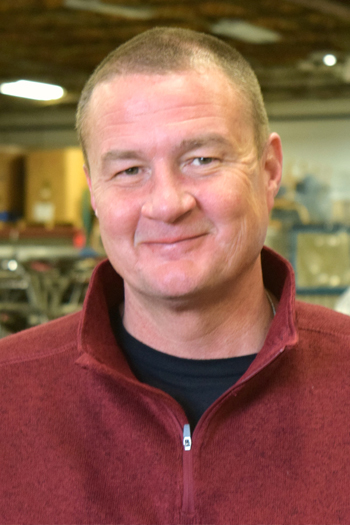 Mike Muelken
Hospital in a Box Program Consultant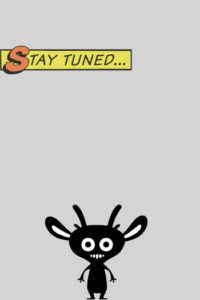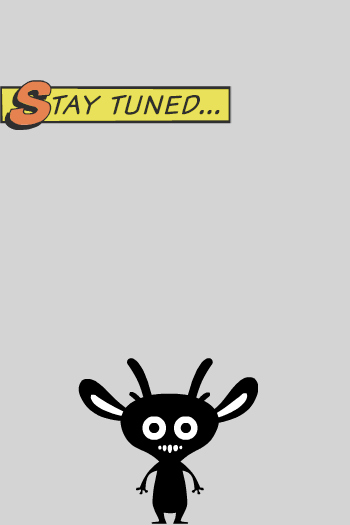 Sue Anderson
Communications Associate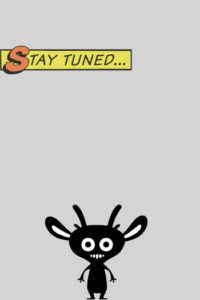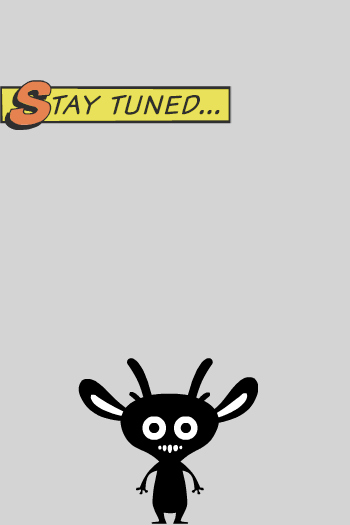 Luis Riera
Warehouse Associate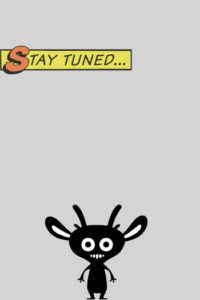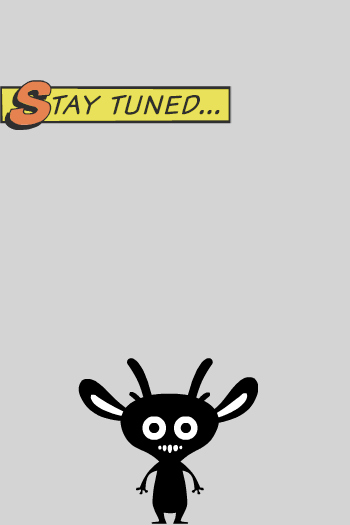 Brian Numainville
PR & Communications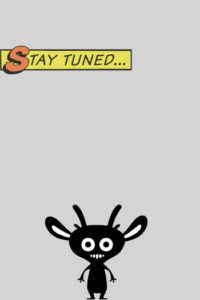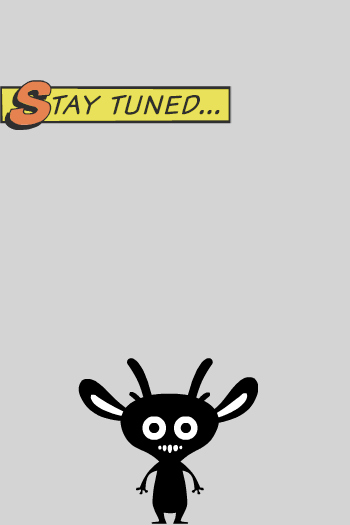 Jen Ware
Development Representative
Our Founders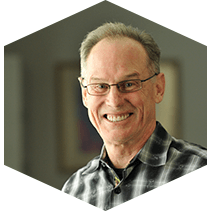 Dennis Doyle
Co-Founder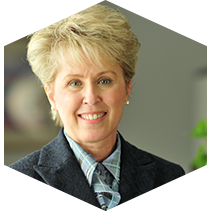 Megan Doyle
Co-Founder
Financial Responsibility
Matter is built upon a foundation of sound financial stewardship. We believe that to whom much is given, much is required. We apply this belief to every donation, large or small, and use it to create the highest level of financial accountability and transparency.
More than $550 million in resources distributed
$1 donated equals $25 in material aid
97 cents of every dollar donated goes to programs
Supporting Partners
We are deeply grateful to our supporters for their generosity. A big thanks to the following companies and individuals who have helped make our work possible.
Click here to view all of our Supporting Partners
Make a difference. Become a Supporting Partner today.