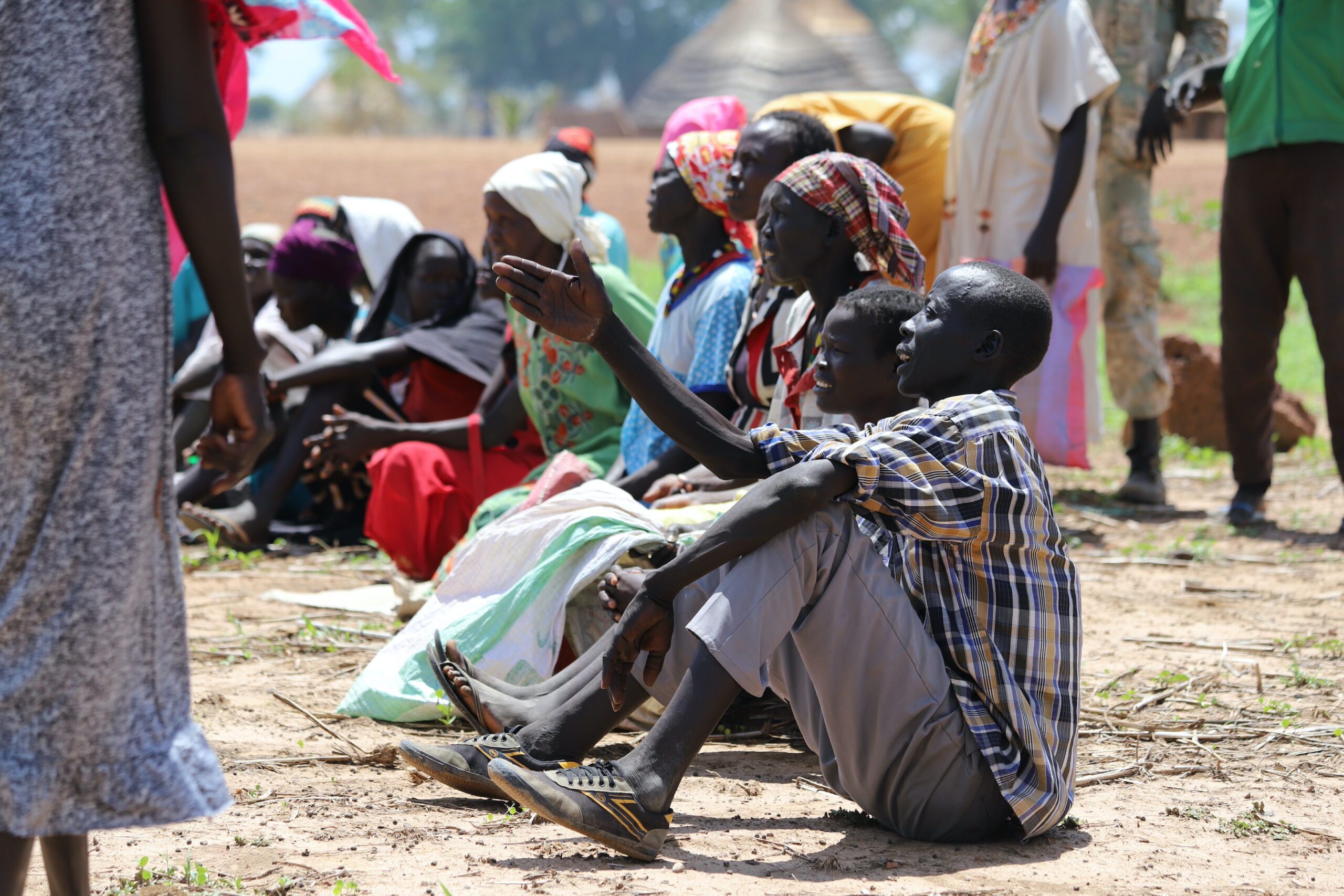 South Sudan Emergency Food Relief
The North African country of Sudan is currently in a civil war. Since fighting broke out in April, more than 1.4 million people have been displaced. According to the UN, more than 30,000 refugees have fled into South Sudan, stretching the country's resources to the limit.
Choose Your Impact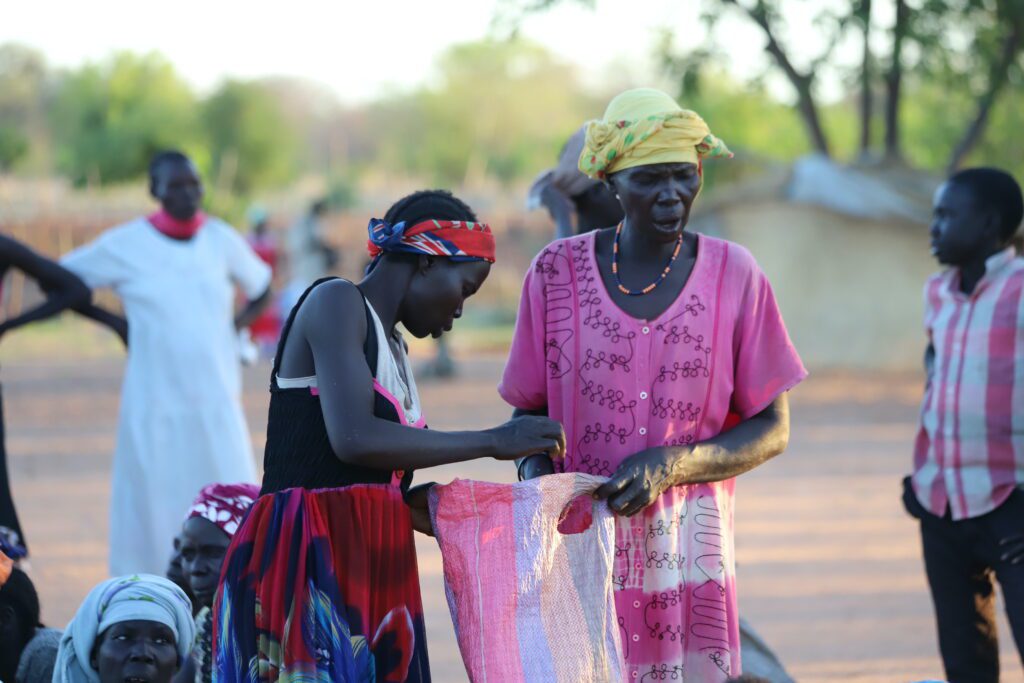 South Sudan Emergency Food Relief
For former NBA All-Star Luol Deng, this crisis hits close to home. A native of South Sudan, Luol and his family were forced to flee the country in 1990 during a brutal civil war. In response to the current crisis, The Luol Deng Foundation is partnering with Feed My Starving Children and MATTER to provide more than 500,000 emergency relief meals for the refugees coming into South Sudan.
Two 40-foot shipping containers filled to the brim with more than half a million life-saving meals are ready to go. The last hurdle is to secure the shipping fee of $50,000. Would you consider helping donate to this urgent cause? The sooner we can raise the money needed to ship these meals, the more lives will be saved.
"As a refugee myself, I understand the impossible choices these families are making for their safety and survival. Thank you for partnering with us to provide food to refugees fleeing into South Sudan. Your contribution is helping save lives." – Luol Deng
Related Stories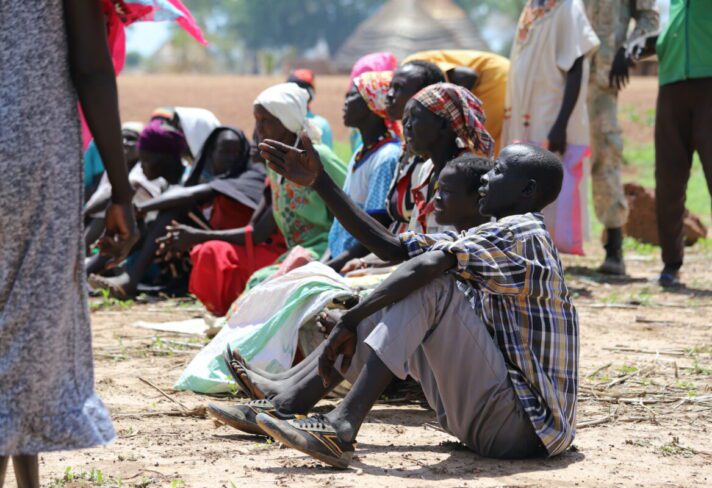 She arrives at the refugee camp tired, hungry and desperate. Her two young children, one…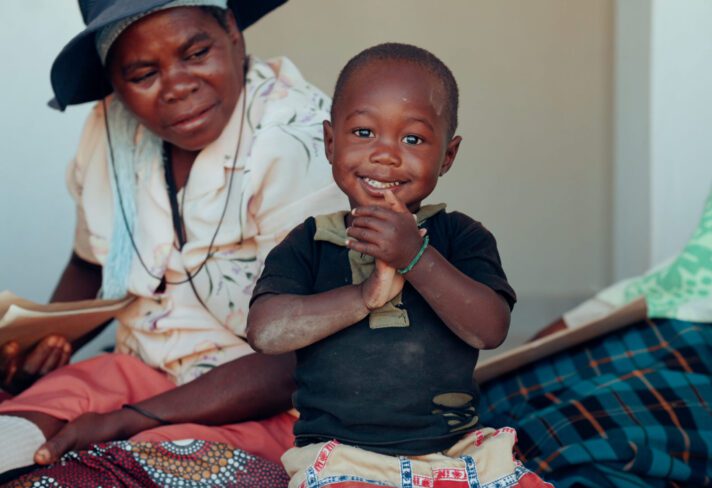 Have you ever thought about your life and said to yourself, "I want more"? Maybe…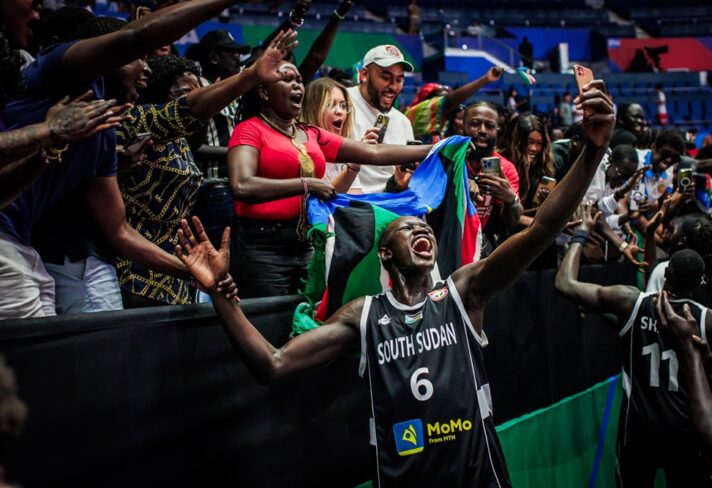 We here at MATTER could not be more excited for our MATTER Pro partner, former…