Matter is a movement of people, businesses & organizations who believe they have the power to solve some of the world's greatest challenges right in their own two hands.
One of the biggest challenges we face today is the lack of access to health. All humankind, regardless of race, income, religion, or sex, can have the same access to a full and healthy life. It is only then that we can create a world where we all matter.
Donate Finances
Whether it's donation via cash, check or stock, Every $1 donated unlocks $25 in material resources.
Donate Goods
Give new purpose for your items by putting them in the hands of people who see their inherent value.
Donate Services
Tell us about your specific skills & we'll find a place for you.
Two Special Matter Events
Please join us on both nights!
The Children Matter Benefit Concert
Wednesday, September 20th, 2017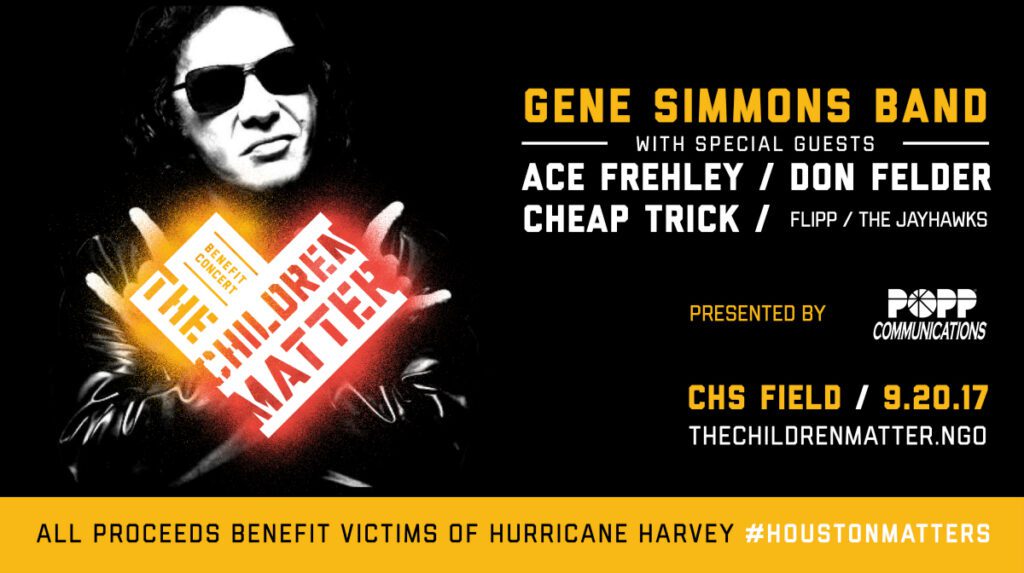 The 17th Annual 'A Night to Matter' Gala
Thursday, September 21st, 2017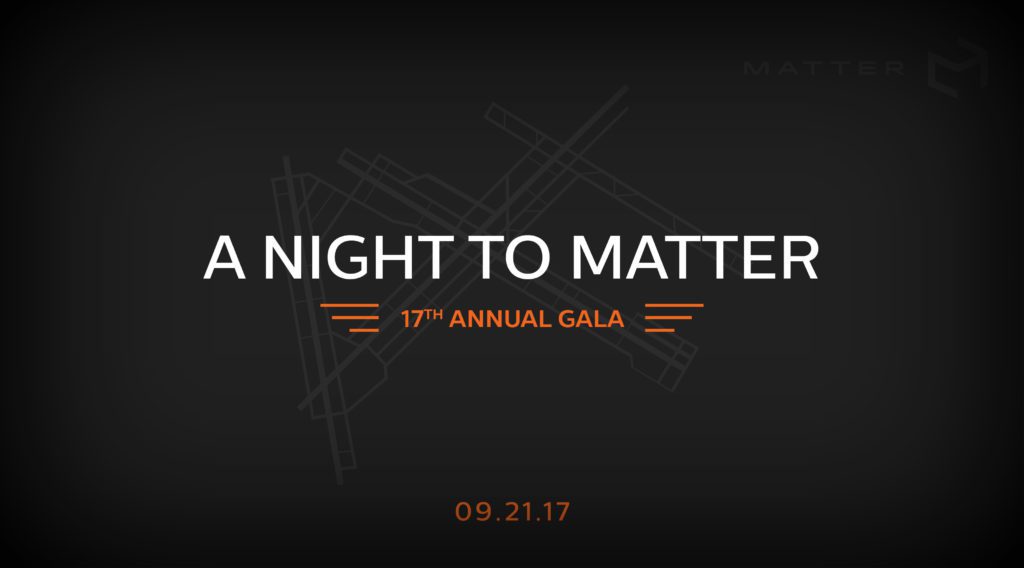 Join MATTERnation
A global community of people who believe in a world where every single person can live a full and healthy life.