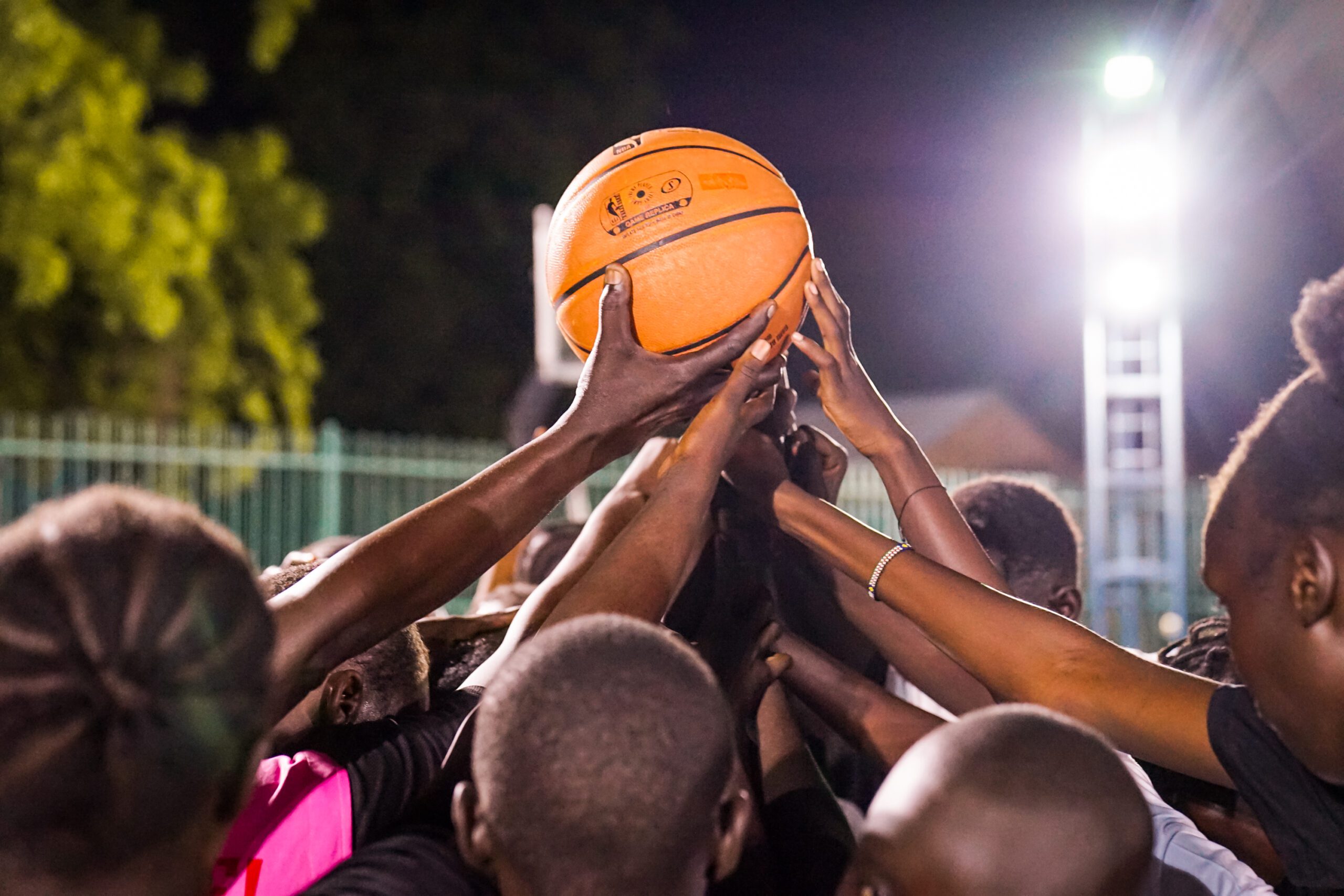 The Luol Deng Foundation creates pathways to opportunity through sport and development. Through sport, we build character and instill a sense of belonging. Through education, we empower young people to go further. Through wellness, we secure people's most urgent needs. Through equality, we ensure these opportunities are for everyone.
We believe youth are the key to transforming our country and our world. Because that's what young people do.
Choose Your Impact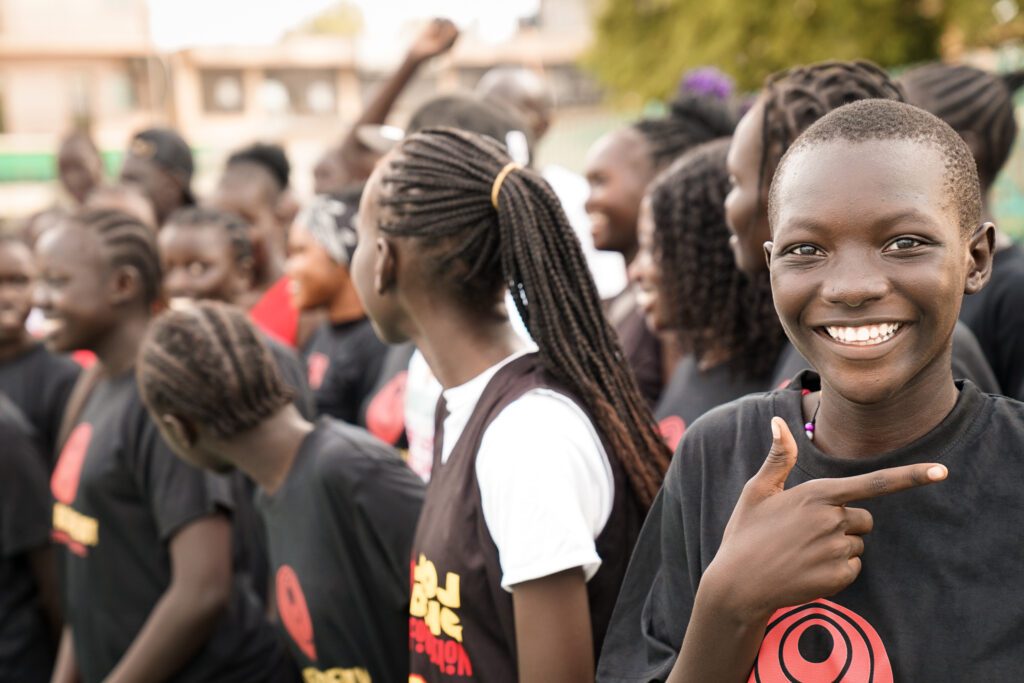 Join Luol in Making a Difference
We believe in our mission, and we have the passion to see it through. We're inviting you to join us because we believe that anyone can make a difference. Learn more at the Luol Deng Foundation website.
"We see ourselves as a foundation that gives an opportunity to all these people to better their lives. I always want to tell people that we are not a basketball foundation – we're about helping the people and giving them a better opportunity, a better life." – Luol Deng
Related Stories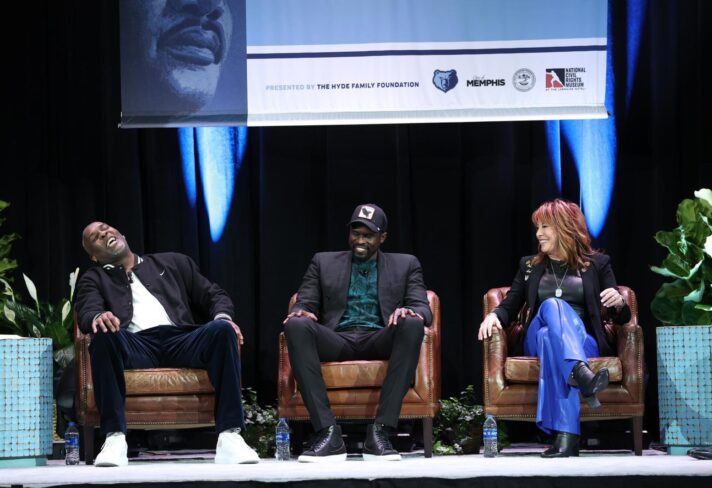 MATTER Pro partner, Luol Deng, received the prestigious National Civil Rights Museum Sports Legacy Award…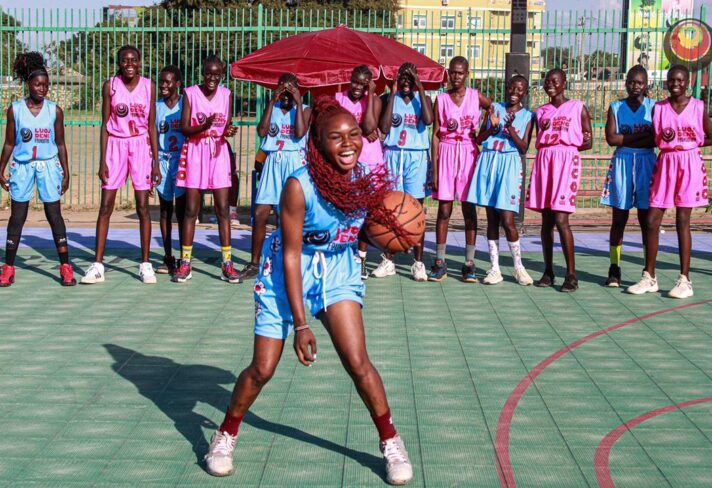 Born in the east African country of South Sudan, retired NBA player and two-time All-Star,…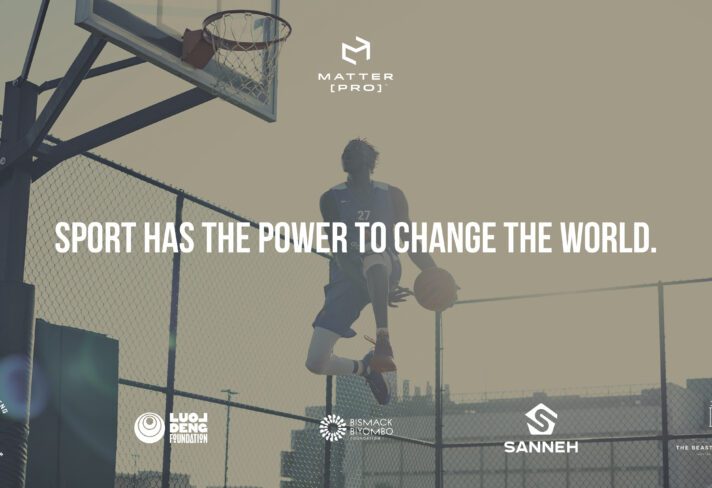 While many of us know about athletes as a result of their superb performance or…