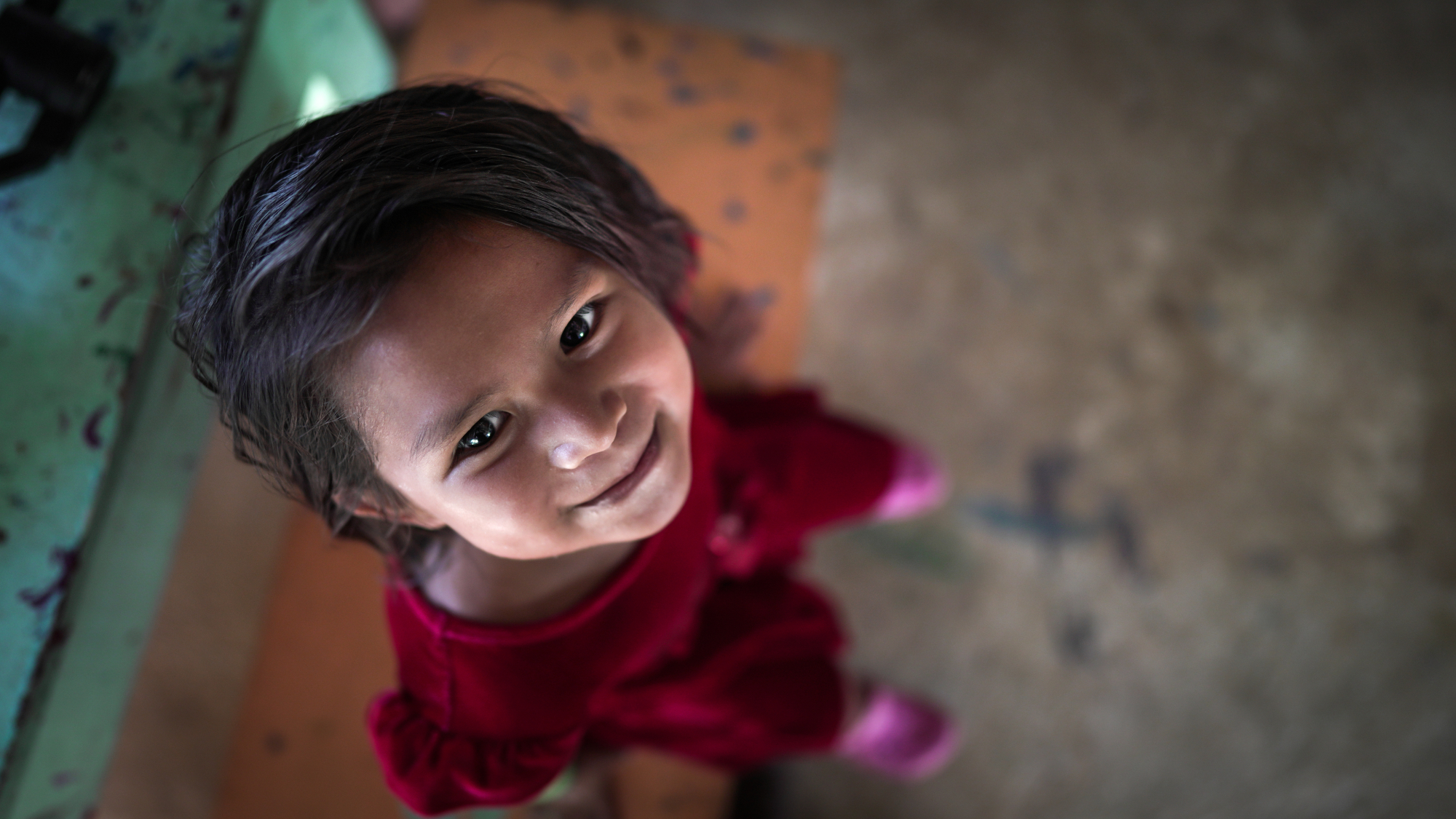 Want to Know More?
MATTER Headquarters
7005 Oxford Street
St. Louis Park, MN 55426
(952)-500-8652
Our main entrance is located at the front of the building. Please enter under the orange awning that reads MATTER.
If you are inquiring about donating medical equipment or supplies to MATTER, please click HERE.
If you are inquiring about receiving medical equipment or supplies for a global/hospital project, please click HERE to fill out the application.