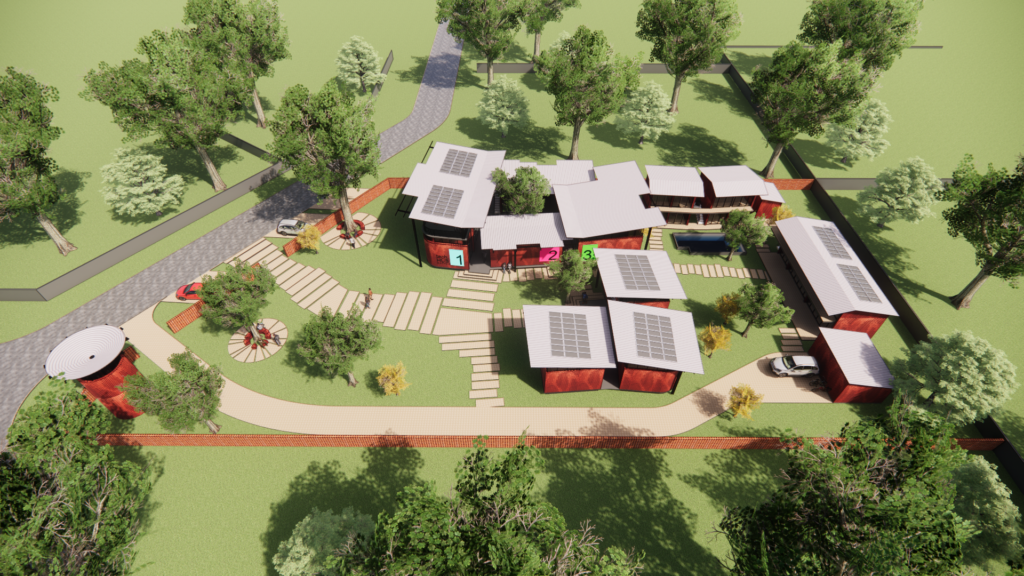 MATTER Career Readiness Institute (MCRI)
The MATTER Career Readiness Institute (MCRI) is the next phase in the MATTER Innovation Hub program. Currently in development in Victoria Falls, Zimbabwe, and sponsored by Jamf and Mans'l Services Inc, the MCRI trains graduates of the MIH for remote tech jobs with U.S. or international companies. Providing meaningful job opportunities that don't require the students to leave their country strengthens the local economy and hope to their communities.
Choose Your Impact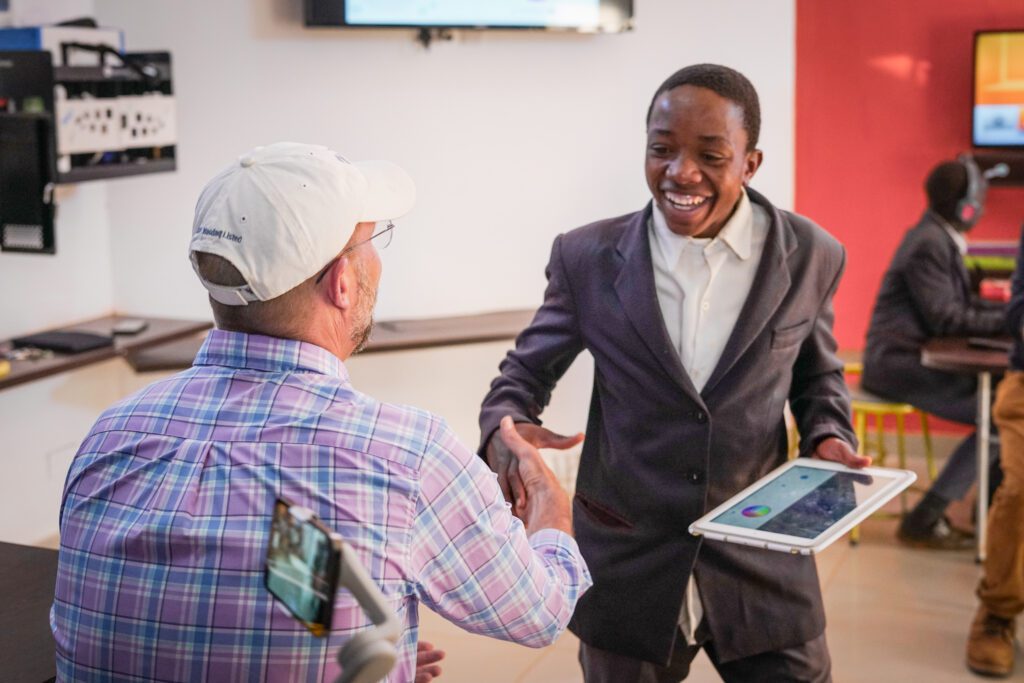 Sponsor a Student
Will you help provide youth around the world with the skills for a brighter future? Become a monthly supporter by sponsoring a student of the MATTER Innovation Hub. Just $25/month covers the cost of the technology, materials and facilitator for a student to receive this world-class education.
"We wanted to create hope among these students by showing them a skill that would not only be something they've never done before, but something that could lead to jobs…The vision always was job creation. That's the things that transforms lives and economies. We can transform the entire country if we can get a concentration of jobs and tech is that job that can be done from anywhere." – Dean Hager, CEO of Jamf
Related Stories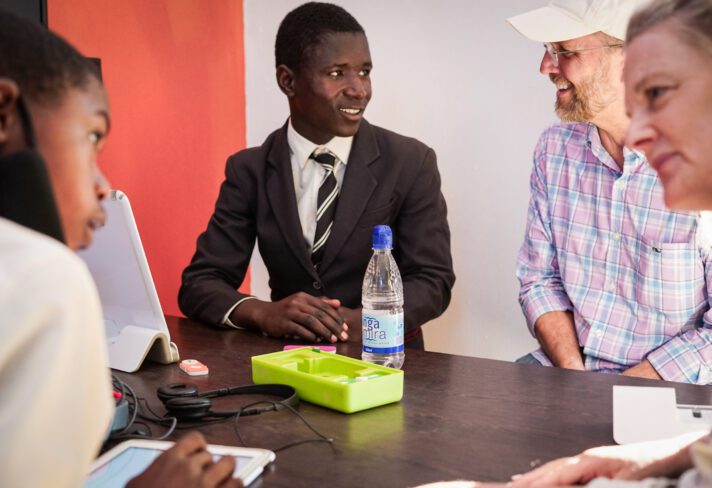 Imagine you're a young person in Zimbabwe. You're a good student and thrive in your…