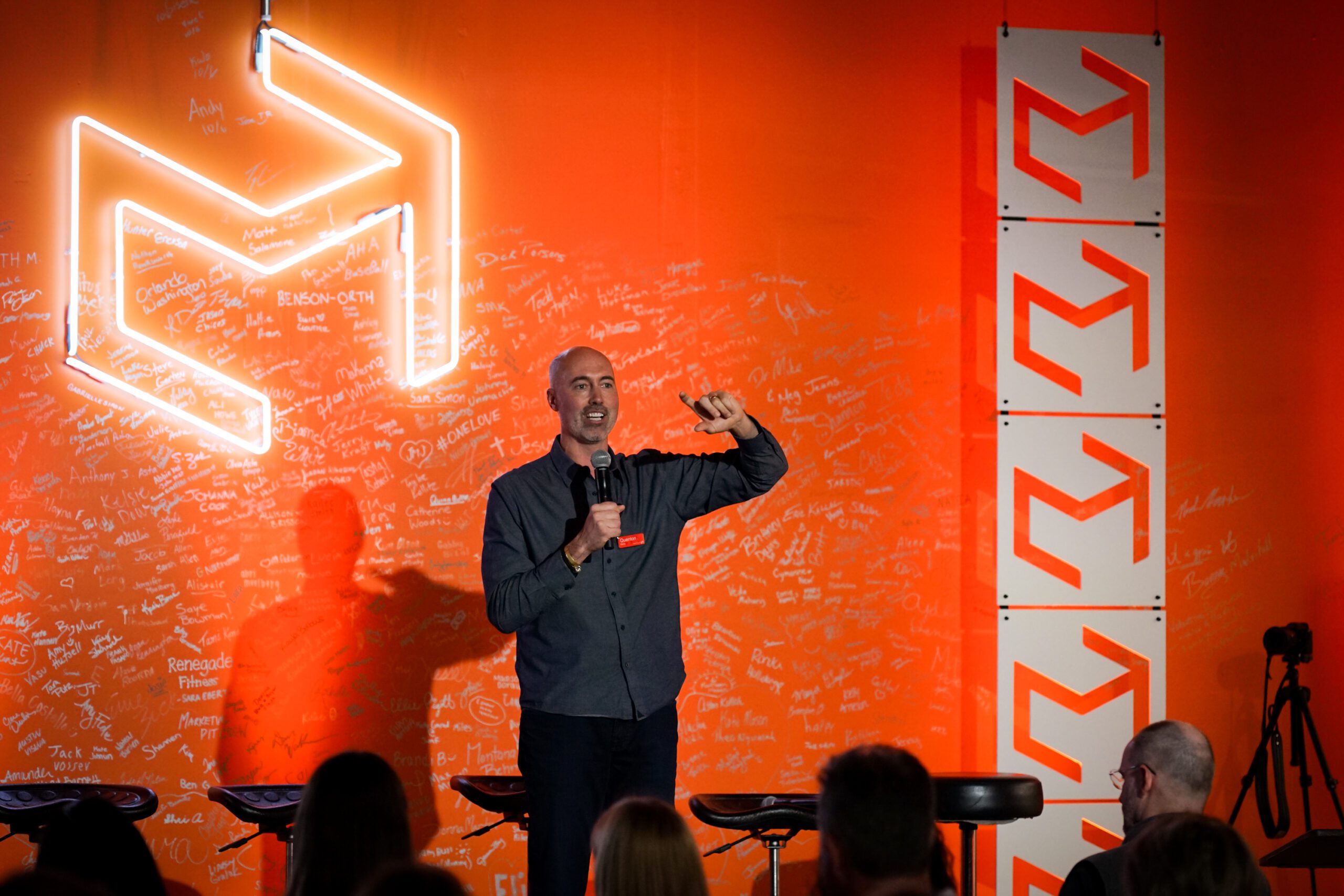 Learn More About MATTER. Request A Speaker.
Does your company, group or organization want to learn more about MATTER's mission or the inner workings of a global nonprofit?
Do you need a speaker for a professional development session?
Request a speaker from the MATTER team to come to your organization and address your questions.
Complete this form to submit your request.