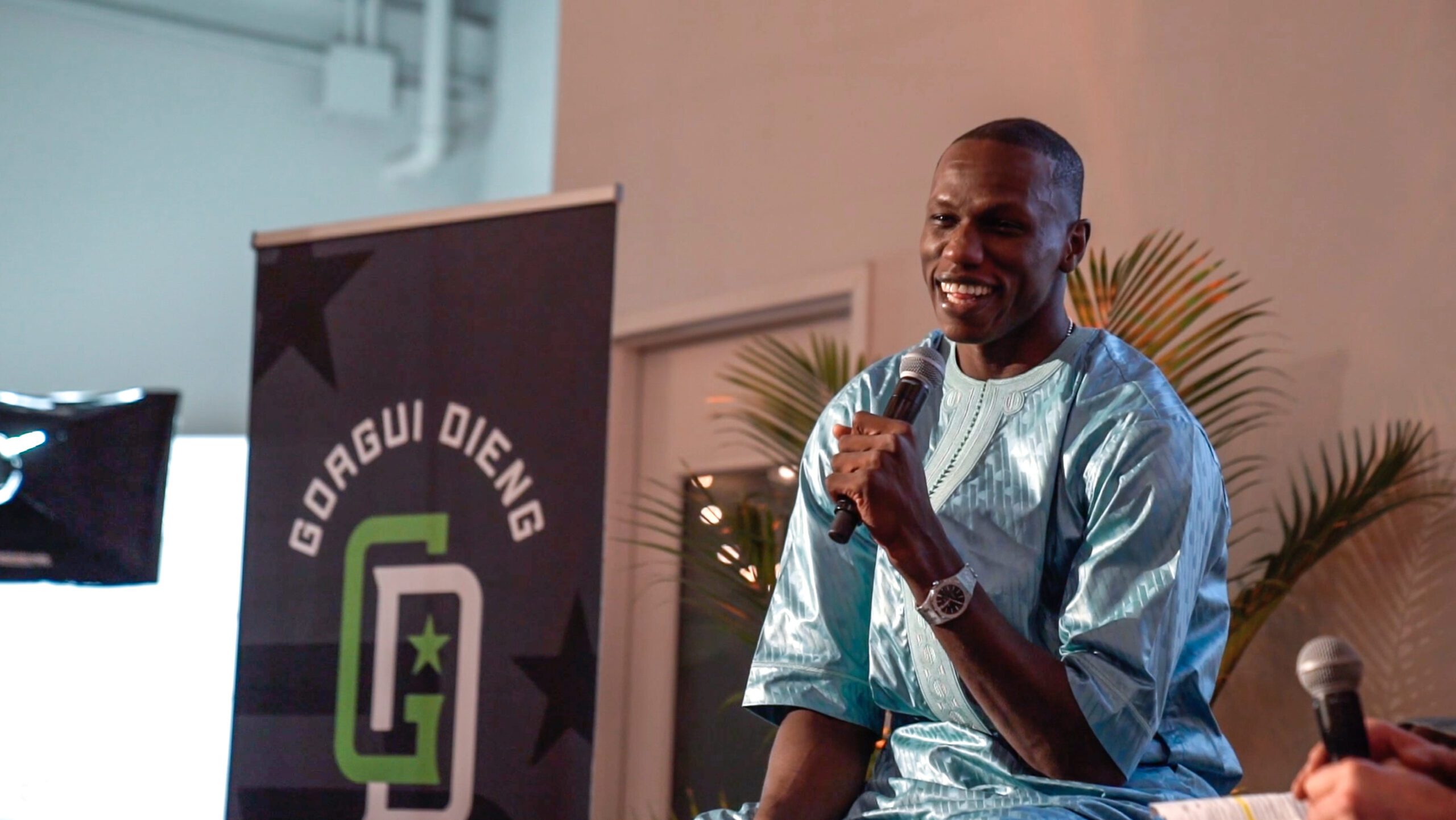 The Gorgui Dieng Foundation is building a sustainable future for children in Senegal.
Choose Your Impact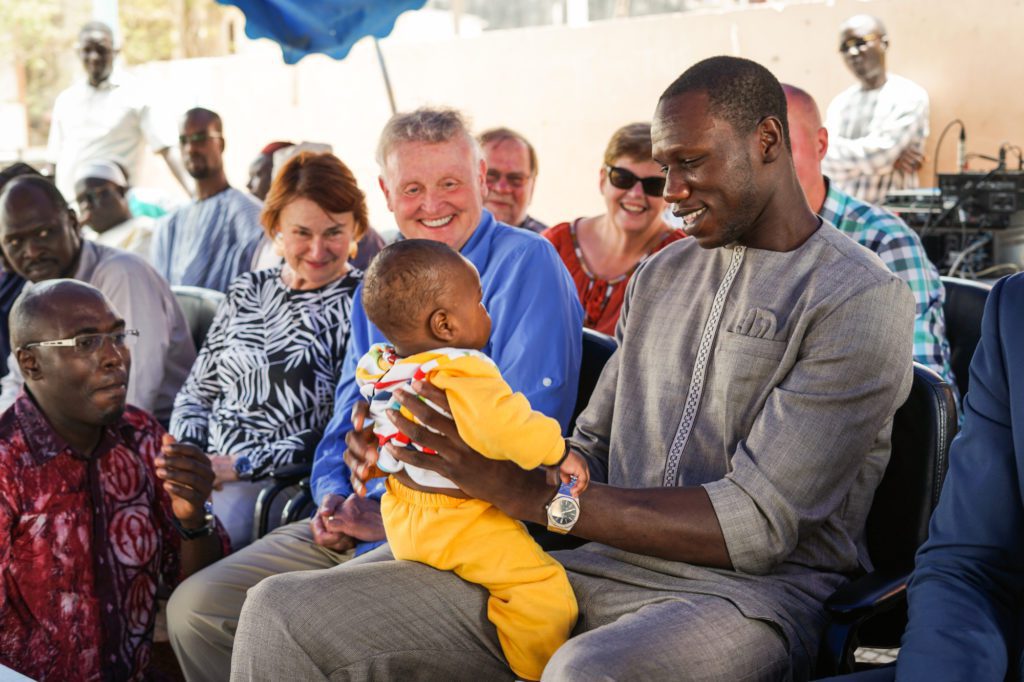 Join Gorgui in Making a Difference
The Gorgui Dieng Foundation, in partnership with MATTER and The Roger & Nancy McCabe Foundation, is building a state-of-the-art hospital in Gorgui's hometown of Kébémer. This desperately needed facility will serve 20,000 people with a primary focus on maternal and pediatric care. A mothers' waiting quarters will also be built to serve as a safe and comfortable place for women to stay while waiting to give birth. In addition, a nutrition garden will be established to provide thousands of nutrient-rich meals each year to patients and staff. Learn more at the Gorgui Dieng Foundation website.
"Using my platform to give back to my home country and help those in need is special for me. We have a lot of work in front of us, but I am proud of the lives we have positively impacted and humbled to know future generations will benefit from the resources we have provided." – Gorgui Dieng
Related Stories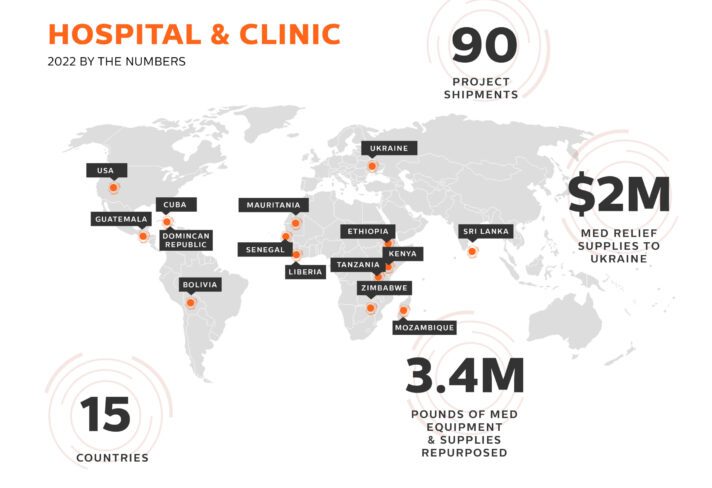 Hospital & Clinic Update 2022 was quite a year! From the opening of a hospital…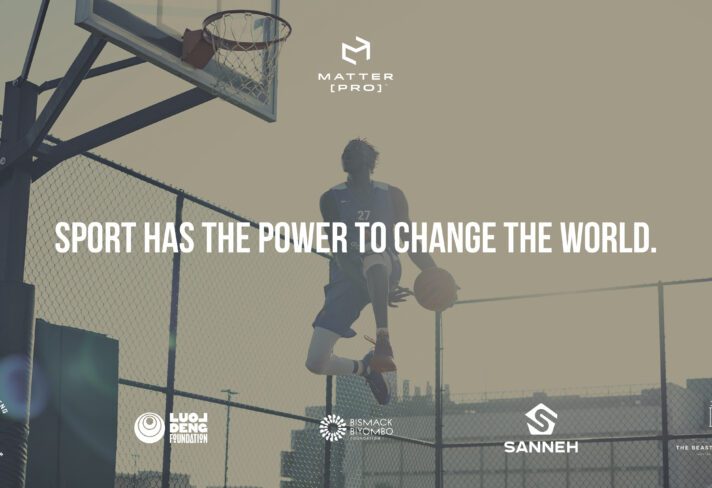 While many of us know about athletes as a result of their superb performance or…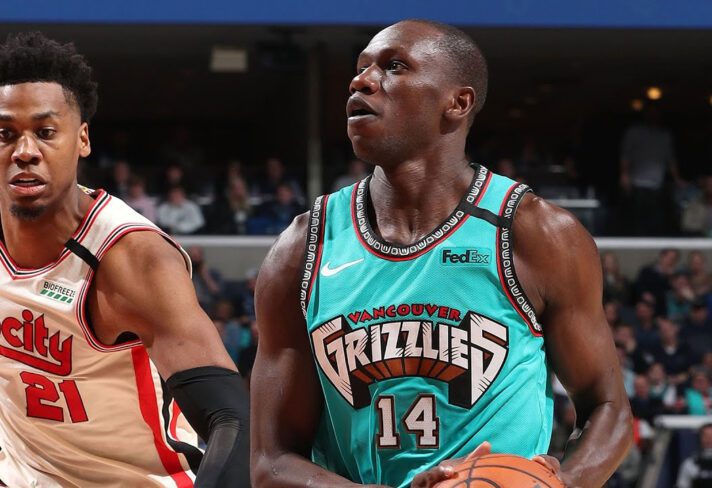 Our friend and MATTER partner, Gorgui Dieng of the Memphis Grizzlies, has been keeping himself busy during…