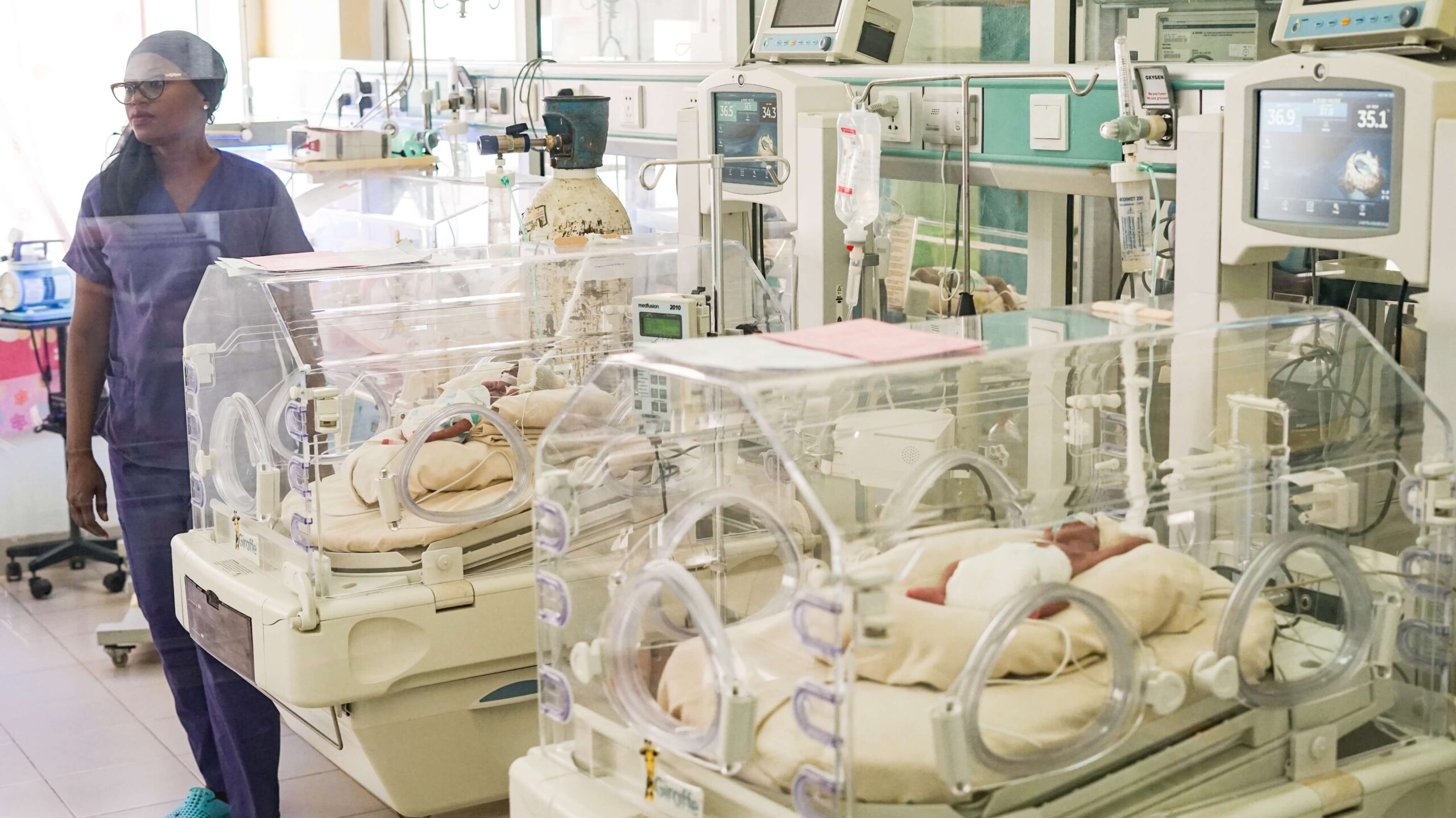 MATTER 360 – the "easy button" solution that hospital and manufacturer supply chain professionals rely on to donate excess/expired medical supplies and equipment.
We redistribute donated medical supplies and equipment, resulting in increased access to health in some of the hardest to reach corners of the world.
Our partners find us responsive, flexible, and an easy solution to quickly and efficiently make donations!
(re)PURPOSE
In the U.S. alone, hospitals create non-hazardous medical waste in excess of an estimated 5 million tons every year.
MATTER is committed to attacking this staggering situation by (re)purposing medical equipment and supplies to aid people and improve environmental sustainability by reducing landfill medical waste. We accomplish this through the MATTER 360 Initiative, distributing to international hospital and clinic partners, through resales and recycling.
In 2022, nearly 3.5 million pounds were (re)purposed.
of all medical supplies and equipment is distributed to MATTER's hospital and clinic partners around the world.
MATTER remarkets approximately 5% of supplies and equipment via sales channels to support MATTER projects and operations.
of usable supplies and equipment is recycled annually, resulting in total waste of only 0.6%.
Testimonials
"The MATTER 360 model allows hospitals to donate their excess supplies and retired equipment knowing they are helping people AND the environment. Repurposing versus disposal is a win-win proposition."

Ellie Zuehlke, Director, Community Benefit & Engagement, Allina Health
"Repurposing medical equipment and supplies allows physicians around the world to care for patients who might otherwise not get the care they need and deserve. I have seen the results myself and know that the MATTER 360 model makes a life-changing difference."

Dr. Christopher Tashjian, Vibrant Health Family Clinics
Partner With MATTER 360
MATTER accepts almost any donation of medical equipment or supplies, from hospitals, clinics, medical manufacturers, distribution centers, and medical professionals, including expired items. However, we cannot accept bulk donations of liquids such as hand sanitizer, hazardous materials, expired PPE, or donations from the general public or individuals. Please box and palletize larger donations and we'll arrange a convenient pickup. Thank you for your generosity in helping us make a positive impact.

If you are interested in partnering with MATTER by donating medical equipment or supplies, please fill out this short form and we will contact you to discuss your donation.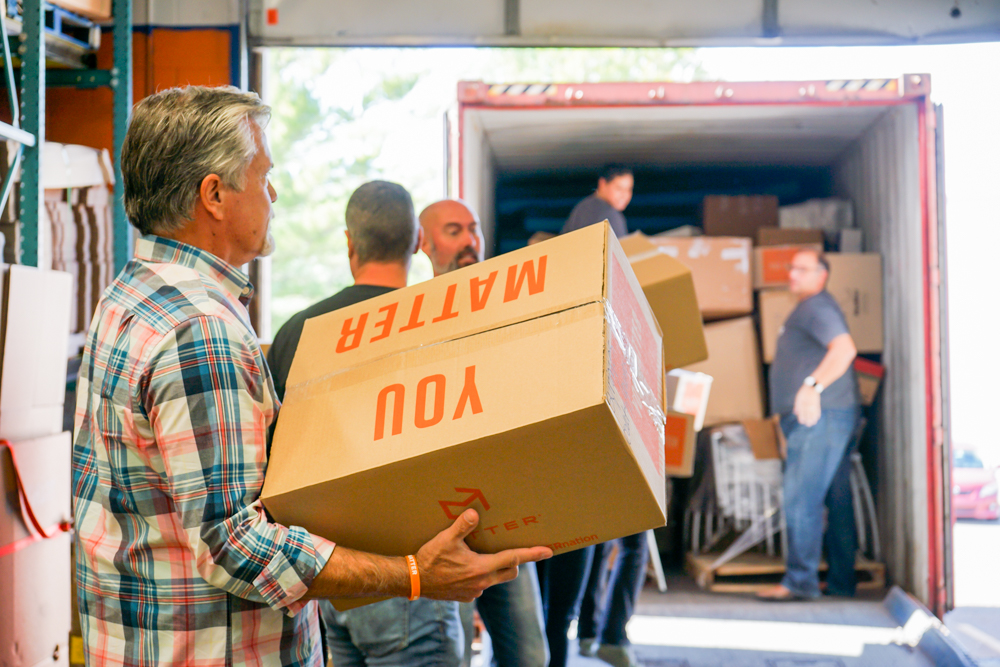 MATTER 360 Impact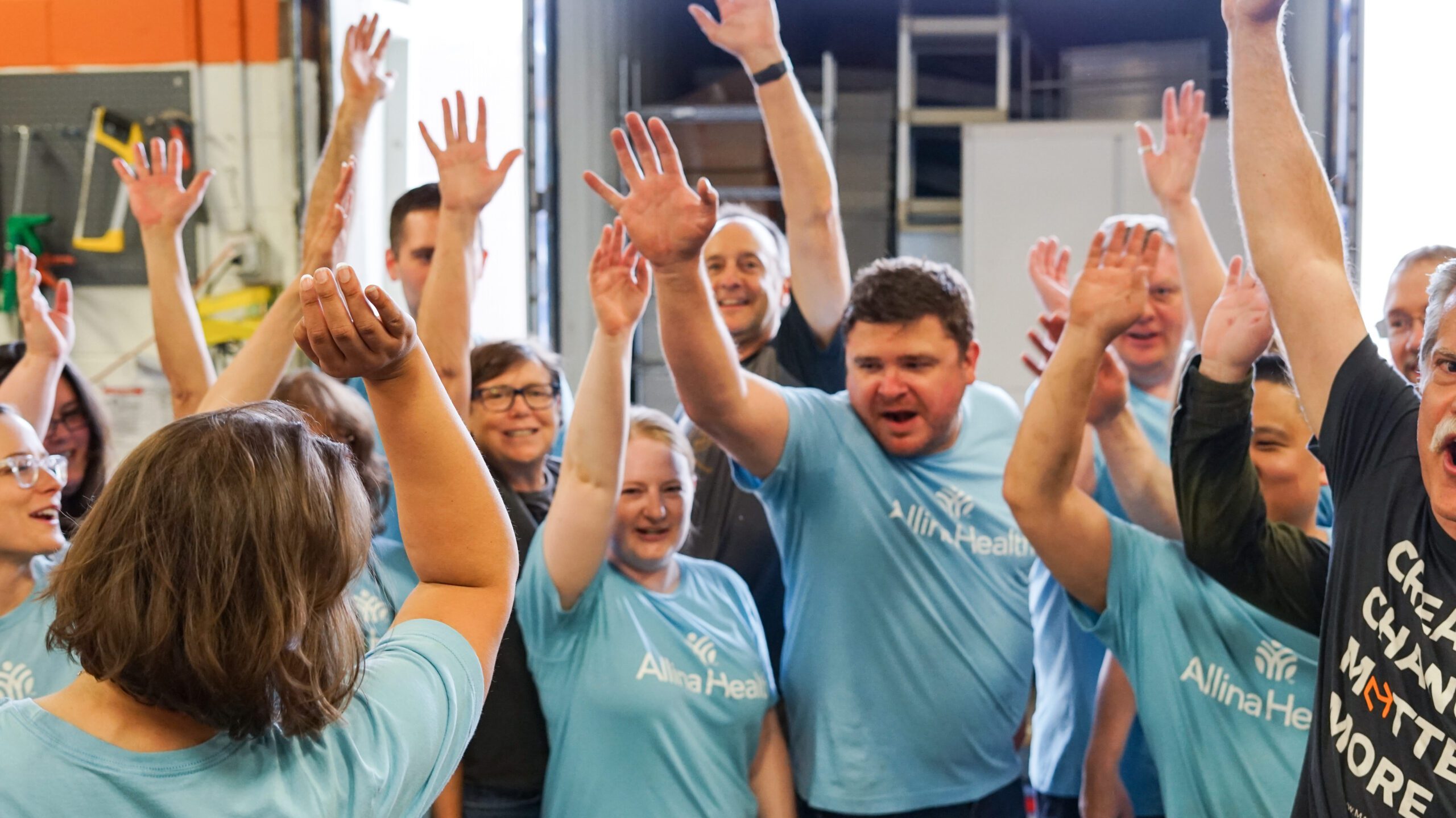 Case Study: Allina Health & MATTER
In searching for a sustainable solution to the disposal of their excess supplies and equipment, Allina Health turned to MATTER, a global non-profit committed to helping hospitals with their sustainability and financial issues around expired and excess medical items through the MATTER 360 initiative.
Learn More About MATTER 360
Are you looking to partner with MATTER to procure medical supplies or equipment for your project?