Can a Chaya Tree Really Change a Life?
Chaya tree leaves are one of the most nutritious foods in the world with the potential to change the landscape of health for an entire country. One Chaya tree can supplement the nutrition for one person for a lifetime and empower the women who feed their families and communities to help them thrive. Cuttings from each tree will be given to others to plant a tree, unlocking exponential impact.
Provide ongoing support for a Chaya nursery to grow a continuous supply of seedlings for planting.
Give five trees to provide a nutritious food source for an entire family.
Plant a grove of Chaya at a rural village garden to support a small community.
Help fund a Chaya plantation to leverage country-wide impact and provide economic opportunity for the surrounding community.
Where Your Chaya Tree is Planted
ZIMBABWE
When MATTER friend and supporter Sandi Young learned about this amazing plant, the seed of a vision began to grow: empower women to propagate the land with this life-giving tree, starting in Zimbabwe with the potential to expand throughout Africa and around the world.

NUTRITION POWERHOUSE
The Chaya tree is nature's solution to malnutrition. Its leaves are one of the most nutritious vegetables in the world—an excellent source of protein, iron, calcium, potassium and vitamins A, B and C. For babies and young children, cooked and pureed Chaya is an excellent way to provide protein and vitamins to supplement breast milk. Additionally, mothers who eat Chaya have a greater quality and quantity of breast milk.

EMPOWERING WOMEN
This project will serve to empower Zimbabwe's women who are mainly responsible for growing the food that feeds their families. By encouraging women to share cuttings, trainings and meals together, the Chaya tree project will help build an important community support system, leading to healthier families and stronger communities.

ENVIRONMENTAL BENEFITS
Chaya is drought-resistant and grows easily from cuttings that can survive for four weeks simply wrapped in newspaper. It thrives in dry, sandy soil, and is resistant to the pests and diseases that plague other crops. Once established, Chaya doesn't need much attention, making it one of the easiest foods to grow. Like all trees, Chaya has environmental benefits leading to cleaner air, less soil erosion and carbon sequestration benefits.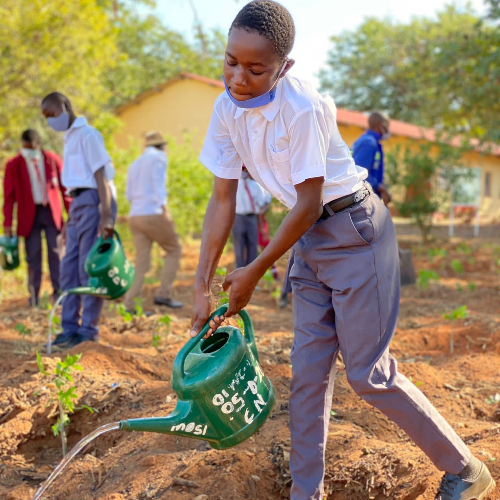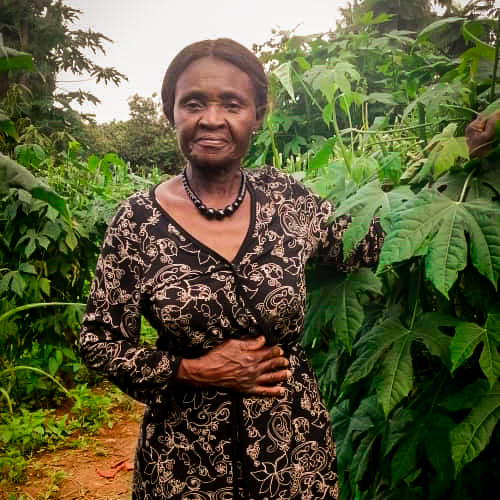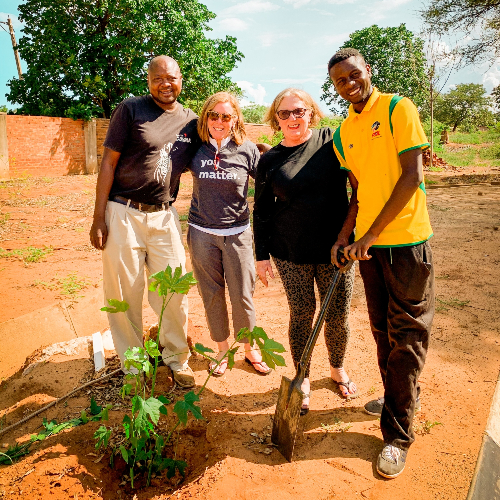 Plant a tree. Change a life.
Engage Your Business
Business owners can support the Chaya Project through creative and engaging ways. Connect with us to talk about these ideas or dream up how you can use your business for good to feed families and empower women around the world!
CHARITABLE DONATIONS & GRANTS

EMPLOYER MATCHING GIFTS

ROUND UP & POINT-OF SALE DONATIONS

PRODUCTS & SERVICES THAT GIVE BACK