Each month we'll bring you an update on projects that have launched or will soon be launching at MATTER. Fasten your seatbelts for a quick tour around MATTERnation! 
Hospital and Clinics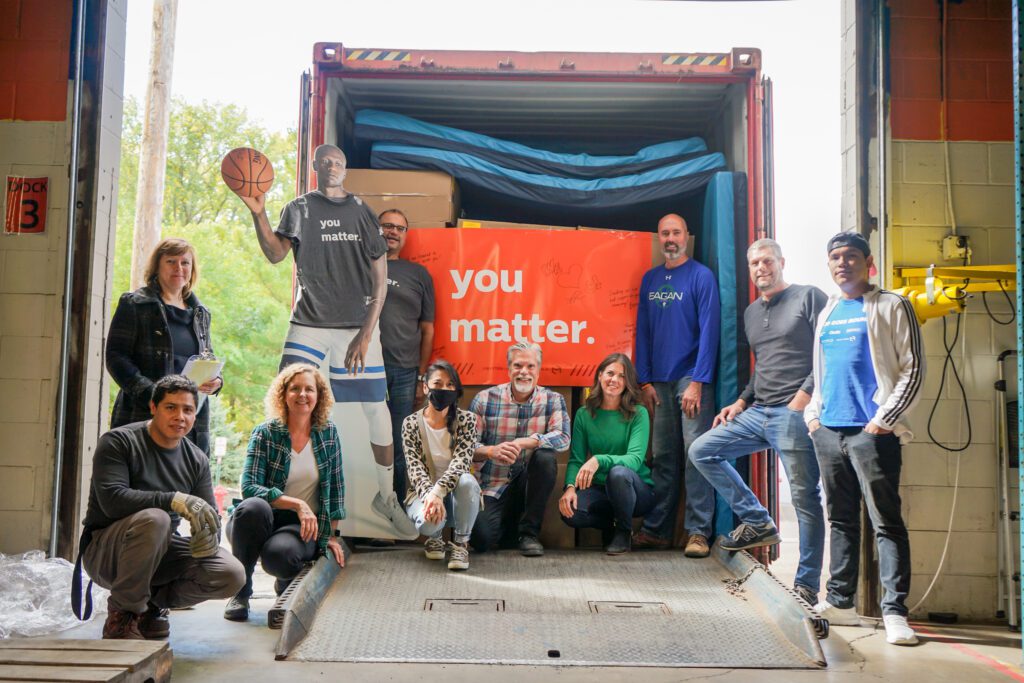 The Gorgui Dieng Foundation continues to send shipments of medical equipment and supplies to help improve access to healthcare in Senegal. Last month, the foundation's 32nd shipment arrived in Dakar. Since 2014, The Gorgui Dieng Foundation, in partnership with MATTER and the Roger and Nancy McCabe Foundation, has delivered more than 4.3 million meals and helped improve healthcare for over 600,000 people.
Also in January, MATTER delivered 500 lbs. of medical supplies to Addis Ababa, Ethiopia. This project was a collaborative effort with the Adams Thermal Foundation to help equip hospitals and clinics in the northern region that had been looted and vandalized during a civil war in 2021.
MATTER Innovation Hub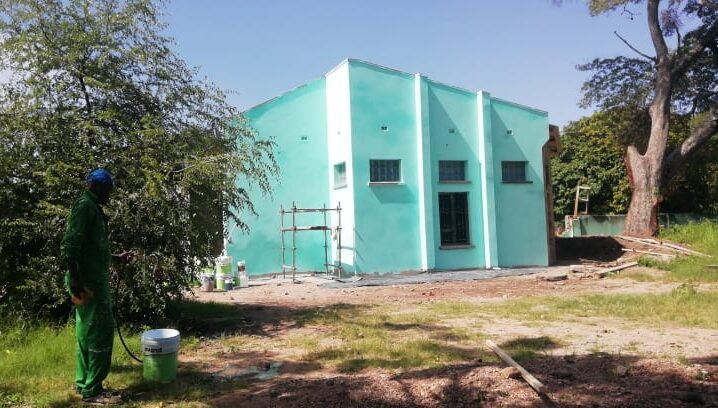 Two Innovation Hub centers are nearing completion at The Sannah Foundation in St. Paul and the Main Camp School in Hwange, Zimbabwe. Once the structural details are finished and the solar and batteries installed, the centers will be outfitted with tables, stools and TV mounts, followed by all the amazing Apple learning tools that make the MATTER Innovation Hubs such exciting and creative places to learn. Watch for upcoming stories when these centers open.
The Chaya Tree Project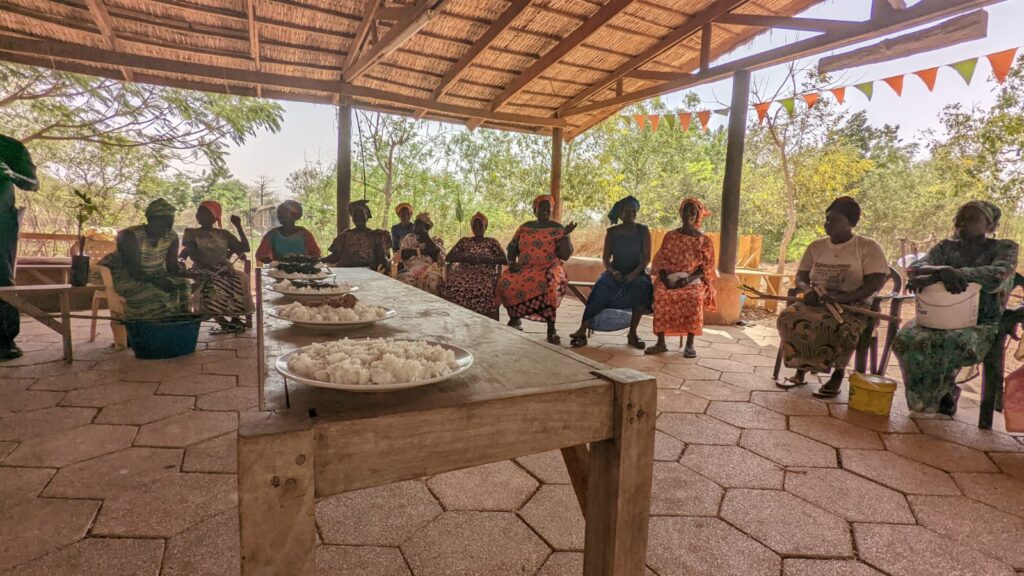 Training workshops were held recently in Zimbabwe and Senegal to train women farmers on the benefits of growing Chaya to help improve the health of their families and communities. In addition to learning how to grow Chaya, the women received several Chaya cuttings to plant in their co-op gardens and at their homes. The highlight of the training included a cooking demonstration followed by a lively lunch of Chaya, music and laughter. The enthusiastic response of these women to growing Chaya and incorporating it into their families' meals bodes well for the future of Chaya in these two countries and beyond!
MATTERbox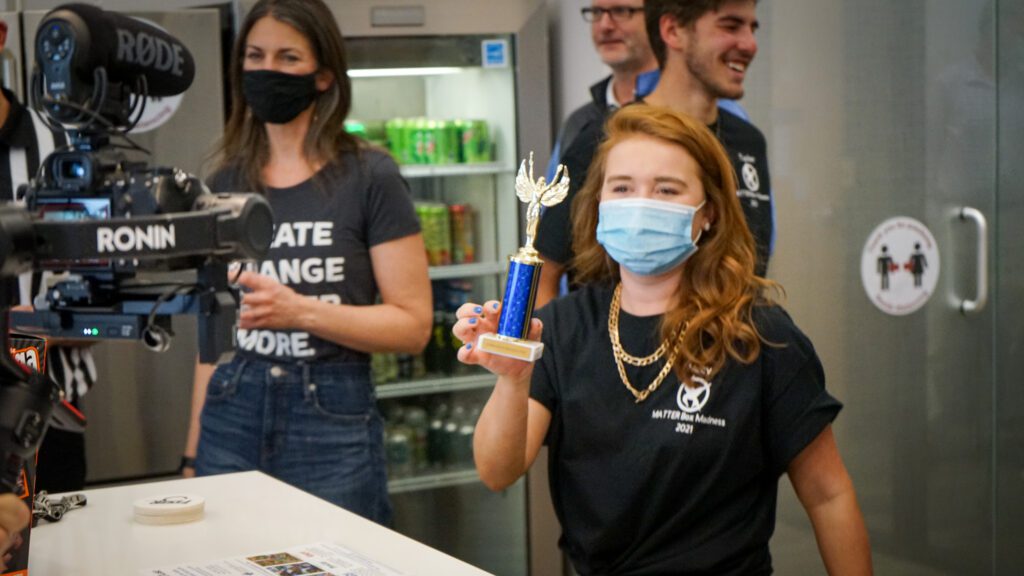 Has your company signed up for MATTERbox Madness yet?  This hugely popular virtual packing competition is coming March 17! Get your company signed up for this fun, high-energy competition that will help provide 50,000 healthy meals to children and families this summer. The trophy could be yours!
Sign up today! Registration ends March 1st.
These generous organizations have been busy putting the "Do" in Donate recently:
Whew – that concludes our tour of MATTERnation! So much good is being done here and around the world, all thanks to our incredible donors, partners, volunteers, and supporters. Next month, we'll share more project launches as we work together to improve communities so people know they matter.