Last month, we launched the first episode in a monthly series entitled You Matter Stories. Today is Episode 2: A Second Life to Save Lives 
Five-year-old Teleson lives in a remote village in Haiti with his family. Last year, a violent windstorm swept Teleson into the air and sent him hurtling to the ground and crashing into a large rock. The incident left him with deep gashes on the top of his head. His father treated his injuries as best he could, but the next day it was clear infection was setting in. There was no choice but to take him to the nearest clinic–a four-hour walk from their home.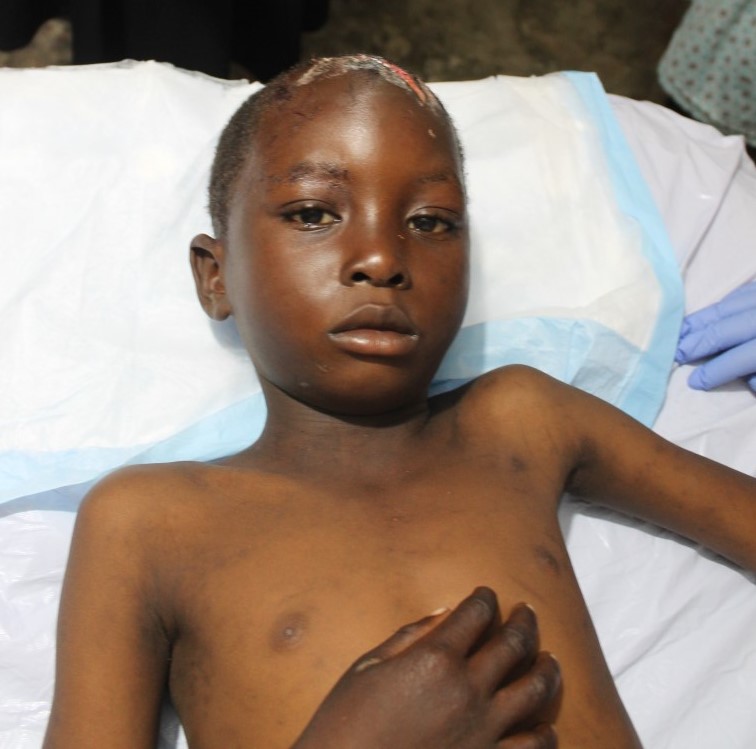 Sadly, many clinics in Haiti, especially those in very rural areas, lack basic equipment and supplies. It's not uncommon for clinics to use cabbage leaves as gauze or tear up old sheets for bandages. Carrying his son in his arms, Teleson's father could only hope and pray that the clinic they were headed to had the medicine and supplies to save his son's life.
If Teleson and his family lived in the U.S., a nearby urgent care clinic or emergency room would be well equipped to give Teleson the care he needed and deserved. That's how it should be. But a well-resourced healthcare system, as we have in the U.S., though great for patients, is hard on the environment.
In the U.S. alone, our healthcare industry creates non-hazardous medical waste in excess of an estimated 5 million tons every year. That's tons and tons of hospital beds, gurneys, wheelchairs, x-ray machines, incubators, tray tables and so much more; as well as tons of supplies — syringes, tubing, gauze, masks, gloves, gowns, and the like. And where does all this "waste" go? Most of it goes into landfills where it's left to rust, rot and decompose into the earth.
The worst part is that so much of it this "waste" is still usable. And it's badly needed in many parts of the world. Like Haiti.
MATTER is committed to attacking this staggering environmental crisis by repurposing medical equipment and supplies to hospitals and clinics in under-resourced areas. Over the last three years, through our MATTER 360 initiative, we repurposed 5.6 million pounds of medical equipment and supplies that would have otherwise gone into landfills. That's enough medical items to fill two-and-a-half football fields!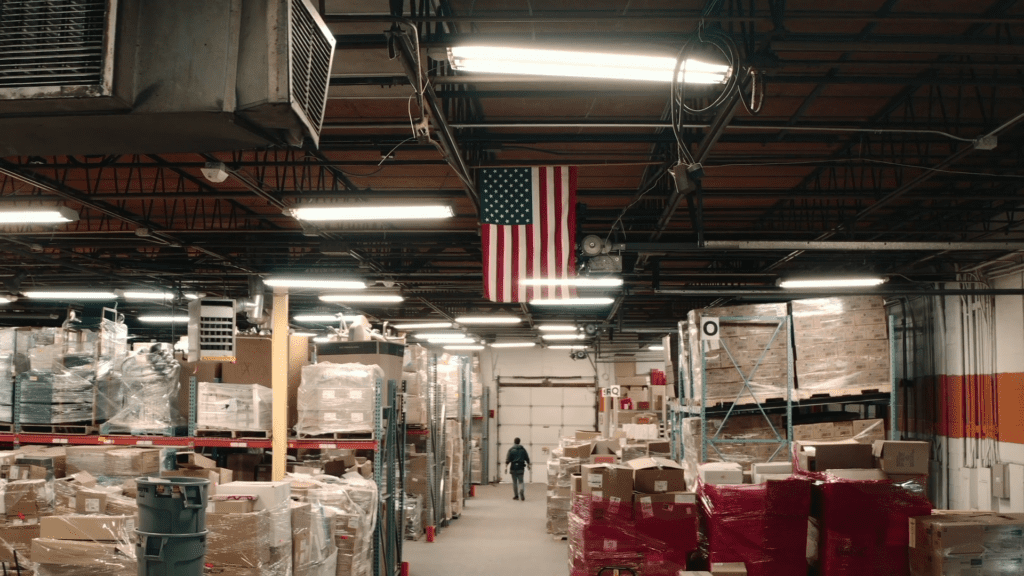 Last month in the first episode of You Matter Stories, we told you about the amazing hospital project MATTER launched in one of the most remote areas of Zimbabwe. The equipment and supplies used to equip that hospital were donated by our hospital partners here in the U.S. as part of their efforts to reduce landfill waste and become more sustainable.  It's an arrangement that meets the needs of both the donating and receiving hospitals.
One of these donating hospital partners is Allina Health. Ellie Zuehlke, System Director, Community Benefit and Engagement at Allina Health, as well as a MATTER board member, explained how the partnership with MATTER helps Allina Health in its sustainability efforts.
"Taking care of our environment is critical to ensuring good health for our patients, employees and our community. In 2021, Allina Health donated 231,960 pounds of medical equipment and supplies to MATTER. By donating supplies and equipment, we keep usable material out of the waste stream to improve the long-term health of our communities."
For UnityPoint Health, the opportunity to help people around the world is also an important factor in their partnership with MATTER.
"This partnership not only benefits the environment, but it extends the life of equipment and supplies so they can continue to help people far beyond our reach in Iowa, Illinois, and Wisconsin. Ultimately, helping people is what's most important to UnityPoint Health and why we value this partnership so much." Lisa Campbell, Director of Purchased Services Contracting. 
Extending the life of medical supplies means they can continue to do what they were designed to do: save lives.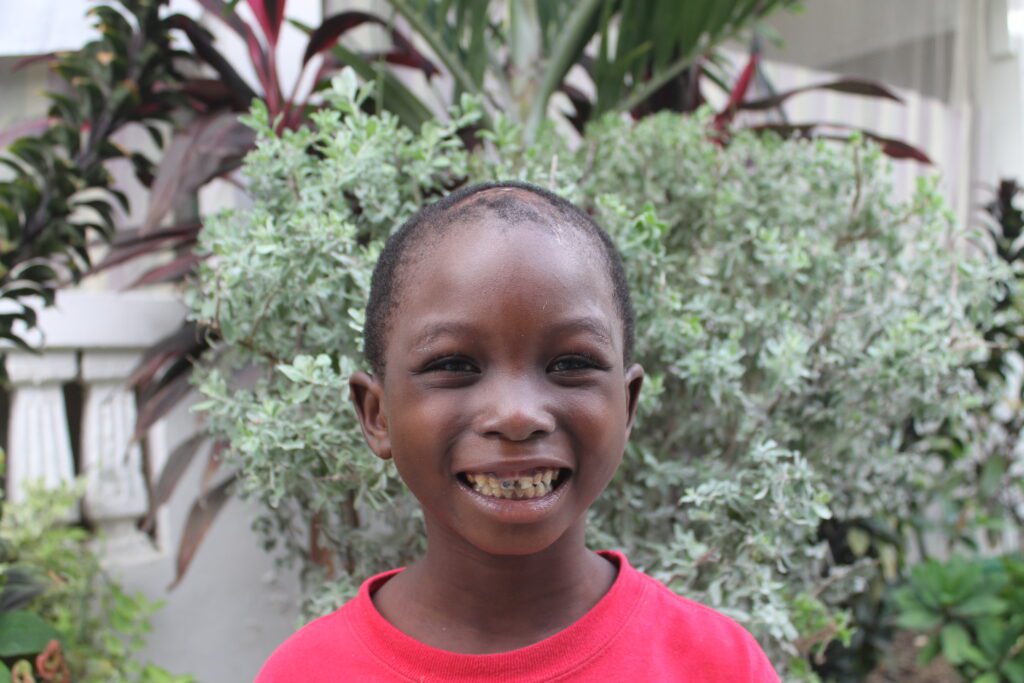 When Teleson and his father reached the clinic run by MATTER partner, Real Hope for Haiti, little did they know that it had just received a shipment of supplies from America. Freshly stocked with everything from gauze and bandages to IV catheters and syringes, the clinic staff was able to treat Teleson's wounds and the worsening infection. Two months later, a happy and healthy little boy was able to go back home to his family, thanks to our partners in the US that donated the supplies and our partner in Haiti that saved his life.
Every donated item that's been given a second life has a similar story to tell. Watch Episode 2 of You Matter Stories to see how repurposing medical equipment helps our environment and saves lives like Teleson's every day!