REGENERATE SENEGAL FARMING CONFERENCE
Kebemer, Senegal
JULY 7-13, 2019
An innovative agriculture conference for farmers, growers, organizations and individuals.
Agriculture in Senegal is in need of renewed strategy that will increase productivity of farms and soils, and create an ecologically stable crop resource. This conference will bring together a diverse group of international partners to present innovative ideas and lead solution-driven discussions around a variety of topics.
The ecology of desertification and solutions for future agricultural abundance will guide the presentations and on-site workshops. The conference sessions will take place at the Gorgui Dieng Foundation Center for Agricultural Excellence in Lompoul, Senegal, and at Beersheba Farm near M'bour, Senegal.
The Experience
The first half of this unique cultural experience will take place at the Gorgui Dieng Center for Agricultural Excellence, an agricultural laboratory in rural Kebemer, Senegal. Participants will stay at the rustic and beautiful Africa Roots Hotel and enjoy its quiet, secluded beach on the scenic shores of the Atlantic Ocean. The second part of the conference will take place on Beersheba Farm near M'bour, Senegal. The Beer-Sheba Project combines a sustainable agro-forestry program together with holistic training and an agricultural resource center for young Senegalese farmers. Participants will experience traditional Senegalese food and the warmth of Senegalese hospitality.
Workshops & Seminars
BRINGING BACK THE FOREST (FARMER MANAGED NATURAL REGENERATION)
MULCH, COMPOST, LIFE IN THE SOIL
FARM COOPERATIVE MODELS
NATURAL PEST CONTROL
MINIMAL TILLAGE
SUSTAINABLE POULTRY PRODUCTION
FENCING SOLUTIONS
WATER CONSERVATION TECHNIQUES
POST HARVEST HANDLING
SCHEDULE
SUNDAY, JULY 7
Arrive in Senegal and stay at Radisson Blu near the airport 
MONDAY, JULY 8
Morning: Travel to Lompoul
Afternoon Session: Welcome / Introduction / Discussion
Evening:  Africa Roots Hotel, Lompoul
TUESDAY, JULY 9
Morning Session: Discussion – What do we have and what do we need?
Afternoon Session: Water
Evening:  Africa Roots Hotel, Lompoul
WEDNESDAY, JULY 10
Morning Session: Bringing back the forest (FMNR)/Natural pest control
Afternoon Session: Protecting the land from roving animals
Evening:  Africa Roots Hotel, Lompoul
THURSDAY, JULY 11
Morning Session: Closing ceremony
Lunch: At Gorgui's in Kebemer
Afternoon: Travel
Evening: Les Amazones Hotel, M'bour
FRIDAY, JULY 12
Beersheba Morning Session (9:00 – 1:00): Tour / Introduction to no-till, compost, mulch
Morning Session for Beersheba Interns (9:30 – 10:30): Post-harvest processing? Cooperatives?
Beersheba Afternoon Session (3:00 – 5:00): Adapting, testing and developing insect control sprays using local plants
Evening: Les Amazones Hotel, M'bour
SATURDAY, JULY 13
Beersheba Morning Session: Compost practical, Zai holes practical
Beersheba Afternoon Session: Deep litter chickens
SPEAKERS & INTERNATIONAL EXPERTS
Noah Elhardt
Beersheba Project · Agricultural Development
BSc International Agricultural Development, UC Davis
Chris Newhouse
Agriculture Program Director
MATTER
Douglas D. Malo, PhD
Distinguished Professor
Soil Science, South Dakota State University
Eddy Cyphers
Farmer/International Development Worker
Marc Beyrouthy, PhD
Faculty of Agricultural & Food Sciences
Lebanon
Alioune Samb
Entrepreneur
Peter Carlson
Director, Terra Ingredients
Zeno Wicks, PhD
Retired Fulbright Professor of Plant Sciences & Statistics, SDSU
President of Kingsbury Animal Health
Regenerate Senegal Conference Costs 
$800 Registration (Includes lodging, meals, and transportation in Senegal. Does not include airfare.)
Lodging: Africa Roots Hotel, Lompoul, Senegal and Les Amazones in M'bour, Senegal.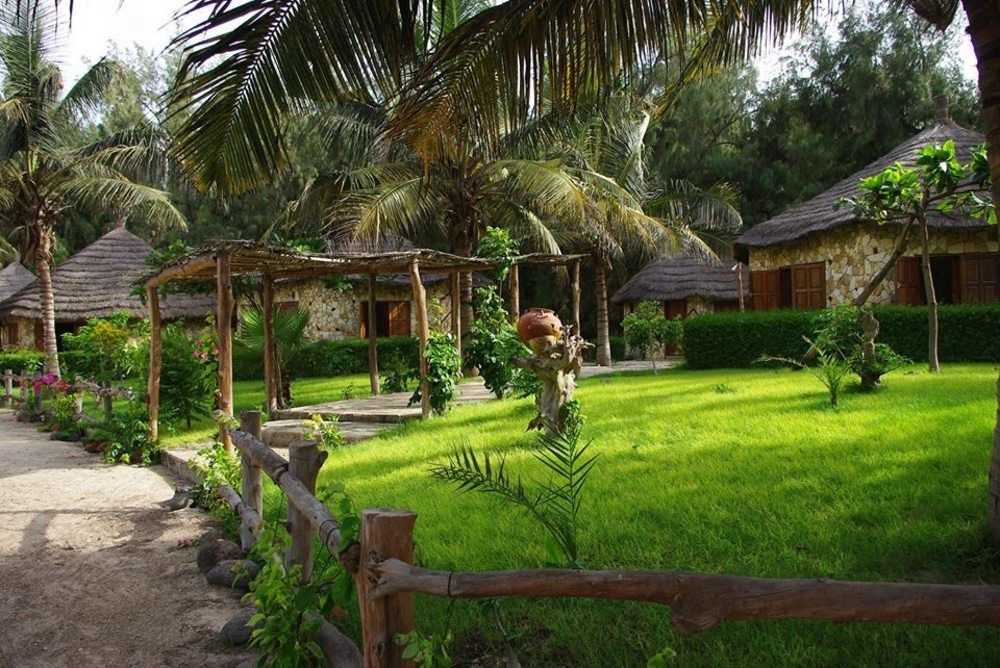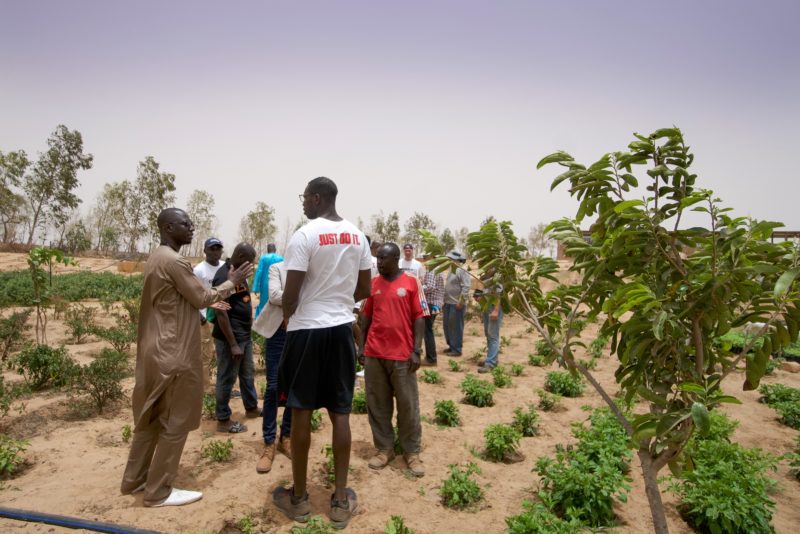 Regenerate Senegal Conference is a collaborative effort fueled by: