FARMING CONFERENCE
Kebemer, Senegal
AUGUST 10-15, 2018
An innovative agriculture conference for farmers, growers, organizations and individuals.
Agriculture in Senegal is in need of renewed strategy that will increase productivity of farms and soils, and create an ecologically stable crop resource. This conference will bring together a diverse group of international partners to present innovative ideas and lead solution-driven discussions around a variety of topics.
The ecology of desertification and solutions for future agricultural abundance will guide the presentations and on-site workshops. Interactive evening sessions at Africa Roots Hotel will explore participant concerns with in-depth discussions and the free and open exchange of ideas.
The Experience
This unique cultural experience will take place at the Gorgui Dieng Center for Agricultural Excellence, an agricultural laboratory in rural Kebemer, Senegal. Participants will stay at the rustic and beautiful Africa Roots Hotel and enjoy its quiet, secluded beach on the scenic shores of the Atlantic Ocean.
Mid-day meals will be served in the home of NBA Timberwolves player Gorgui Dieng. Participants will experience traditional Senegalese food and the warmth of Senegalese hospitality.
Workshops & Seminars
FARMING IN EXTREME CLIMATES
SOIL AS A CONTINUOUS RESOURCE
FARM COOPERATIVE MODELS
BIODIVERSITY STRATEGIES
INTERCROPPING & COVER CROPS
WATER CONSERVATION TECHNIQUES
SCHEDULE
FRIDAY, AUG 10
Arrival: Transfers from airport to Africa Roots Hotel, evening introductions and international reception, including a public kick-off event.
SATURDAY, AUG 11
Climate: Regional conditions, climate update, strategies, opportunities, practices to manage the extremes of the region.
SUNDAY, AUG 12
Soil: Raising the carrying capacity of the land.
MONDAY, AUG 13
Plants: Crop selection, polycultures, tree and shrub crops. Regenerative growing practices and post-harvest handling.
TUESDAY, AUG 14
Human Ecology: Market strategies, co-ops, and nursery production. Building the farmer community for healthy living.
Closing Session: Certificates, discussion, closing remarks.
Evening transport to airport hotels if needed.
WEDNESDAY, AUG 15
Departure: Transportation to airport.
SPEAKERS & INTERNATIONAL EXPERTS
Daniel Halsey
MPS Hort, Ecological Designer
Southwoods Ecosystems
Chris Newhouse
Agriculture Program Director
MATTER
Douglas D. Malo, PhD
Distinguished Professor
Soil Science, South Dakota State University
Marc Beyrouthy, PhD
Faculty of Agricultural & Food Sciences
Lebanon
Karen Manikowski, MPH
Program Development Director
MATTER
Alioune Samb
Entrepreneur
Regenerate Senegal Conference Costs 
$800 Registration (Includes lodging, meals, and transportation in Kebemer. Does not include airfare.)
Lodging: Africa Roots Hotel, Lompoul, Senegal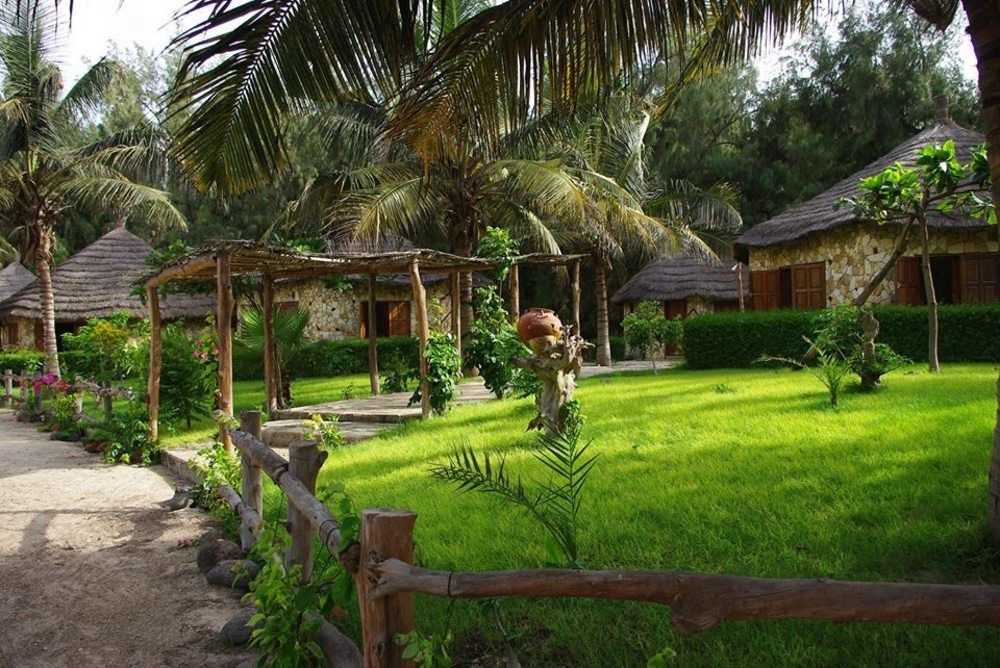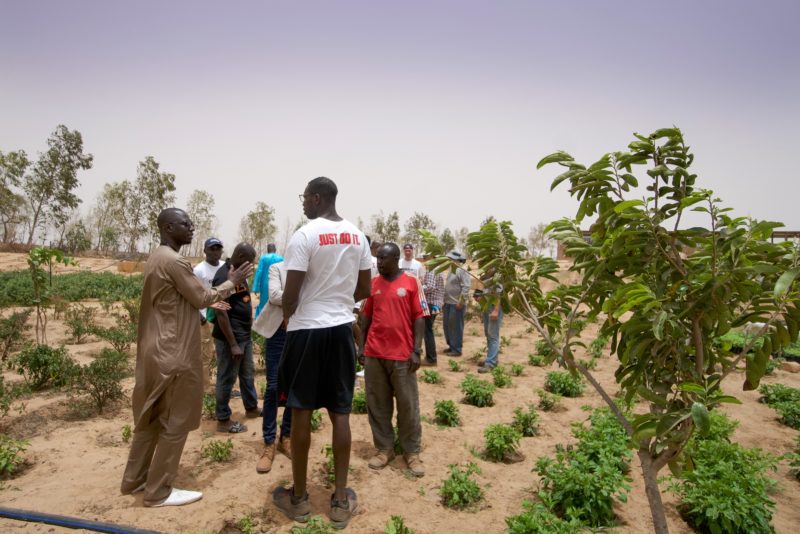 Regenerate Senegal Conference is a collaborative effort fueled by: