This story shared by Jacob Ross, Vice President of MATTER Pro. 
Sport harnesses the power of opportunity, opening doors and breaking down barriers for athletes, regardless of who you are or where you're from. MATTER Pro focuses on utilizing this unique opportunity by partnering with professional athletes on philanthropic projects.
Our recent MATTER Insight trip to Senegal showed the ability of sport to change the world.
MATTER Pro helped two projects come to fruition during our time there. I witnessed the groundbreaking of a brand-new hospital in Kebemer, the small town Gorgui Dieng is from, that will provide health care access to a multitude of people who previously faced a two-hour drive to the closest hospital. This project, led by The Gorgui Dieng Foundation, is supported by MATTER, the Roger & Nancy McCabe Foundation, and JNBA Financial Advisors, along with many other generous donors. It was an incredible experience to see people from around the region find a way to get there and spend the day celebrating this historic moment, even in the stifling heat. Even though I don't speak French or Wolof, it was clear throughout the ceremony the love and gratitude people have for Gorgui, and the fact that he hasn't forgotten about his hometown.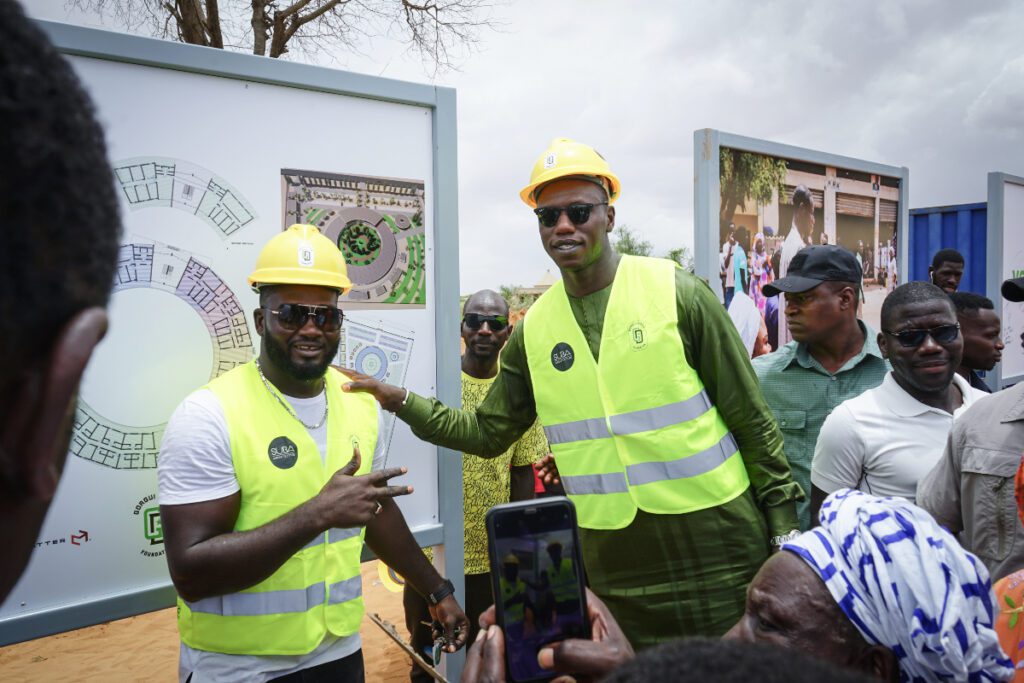 MATTER Pro also partnered with NBA players Derrick Rose and Joakim Noah to bring the Simeon High School basketball team from Chicago to Senegal. It was Derrick's first time to visit the continent and it was critical to Derrick and Joakim that the Simeon team had a chance to experience Africa as well. The team played two friendly basketball games against other African high school aged athletes at the NBA Academy and the Seed Academy. Both academies are boarding schools with an emphasis on basketball training. They learned how rare it is in Senegal to have access to a quality court, proper training, and to competitively play basketball. They also learned how talented these teams are and connected over their shared passion for basketball. Derrick, Joakim, and Luol Deng were able to share with the academy athletes the wisdom they've learned over the years playing professional basketball. The team learned about local history and culture, including a visit to Gorée Island, an epicenter of the slave trade for more than 20 million African slaves. They also experienced a Senegalese dinner hosted by Gorgui at his home.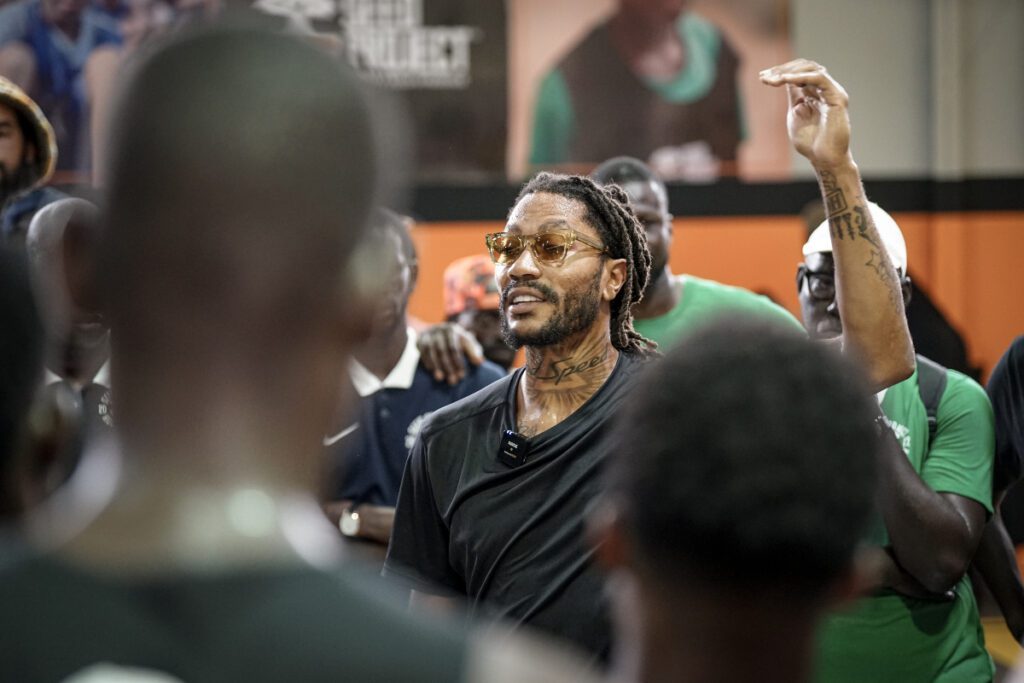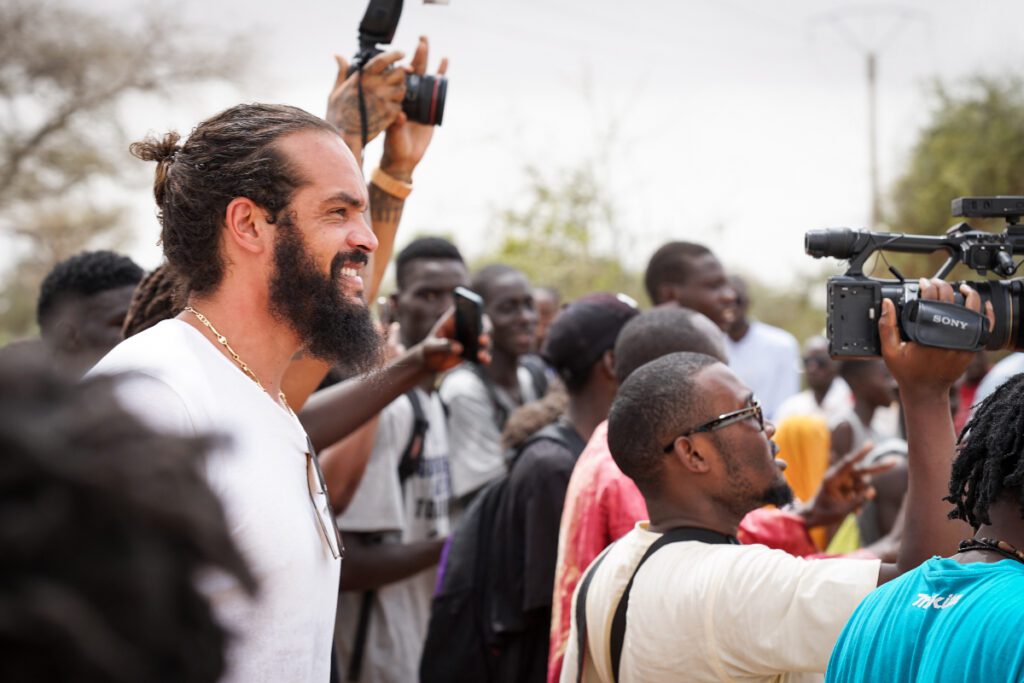 As I personally reflect on the trip, I can't help but think about how many people's lives will be permanently changed through access to health care in Senegal, and the perspective and wisdom gained by the Simeon team members from Chicago through their experience in Africa. This is the ability of sport to create incredible opportunities for everyone.
Sport truly has the power to change the world!