She arrives at the refugee camp tired, hungry and desperate. Her two young children, one beside her, the other in her arms, show no emotion. Haunted by fear and hunger, they are silent. Having walked for days in the hot sun, the exhausted trio is ready to collapse. But first, food. Their bodies are screaming for food. An aid worker approaches with a small cup of lentils and rice. The portion is barely enough for one of them, let alone all three. She looks around at the sea of hopeless faces flooding the camp and a terrifying realization comes over her. They escaped a war zone only to find themselves in the midst of a new battle. This will be the fight of her life. To keep her children from starving to death while they wait for the war to end so she can bring them safely home.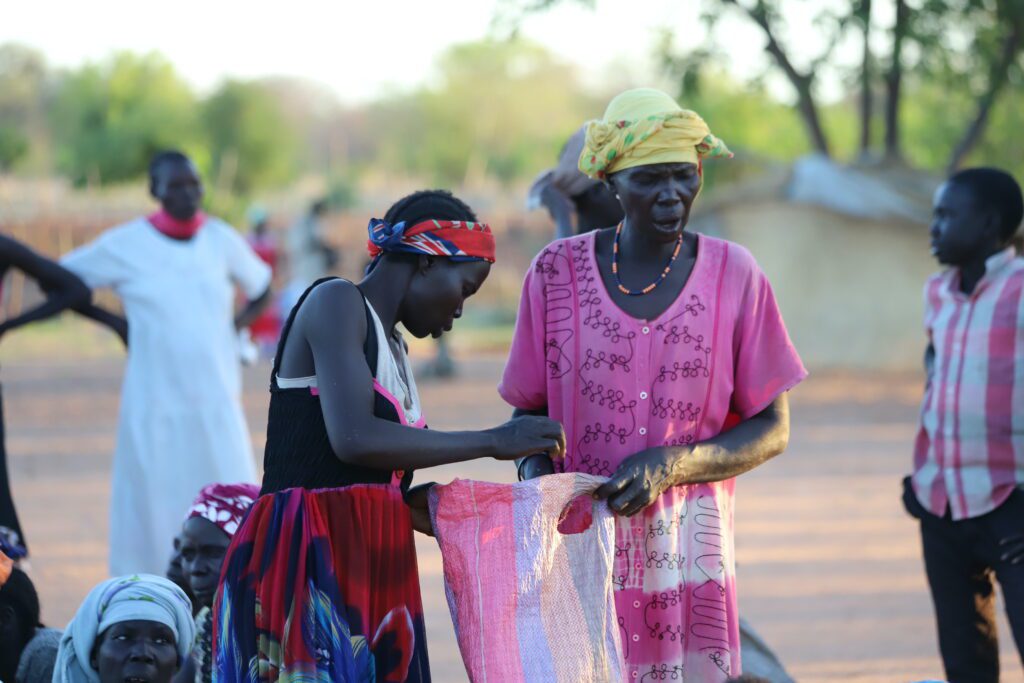 This heartbreaking scenario is being played out thousands of times a day in refugee camps throughout South Sudan. Its neighbor to the north, Sudan, is currently engaged in civil war. Since fighting broke out in April, more than 1.4 million people have been displaced. According to the UN, more than 30,000 of them have fled into South Sudan. For this young country that became independent only twelve years ago, this influx of refugees has stretched its bare resources to the limit.
For former NBA All-Star, Luol Deng, this crisis hits close to home. Literally. Luol was born in what is today South Sudan but at the time was still part of Sudan. During what was to become Africa's longest civil war, lasting more than two decades, Luol and his family were forced to flee the country in 1990. After spending several years as refugees in Egypt, the family settled in the United Kingdom. In high school, Luol moved to the United States to pursue his love for basketball and signed on to play with the Chicago Bulls in 2004. Just one year later, he launched the Luol Deng Foundation (LDF).
Though it's not a disaster relief organization, the LDF couldn't turn away from this crisis that is happening in their own backyard. "There's so much that needs to be done," said Arek Deng, LDF's CEO. Speaking from her country's capital of Juba, she continued, "but in order to help people you need to feed them first to keep them alive."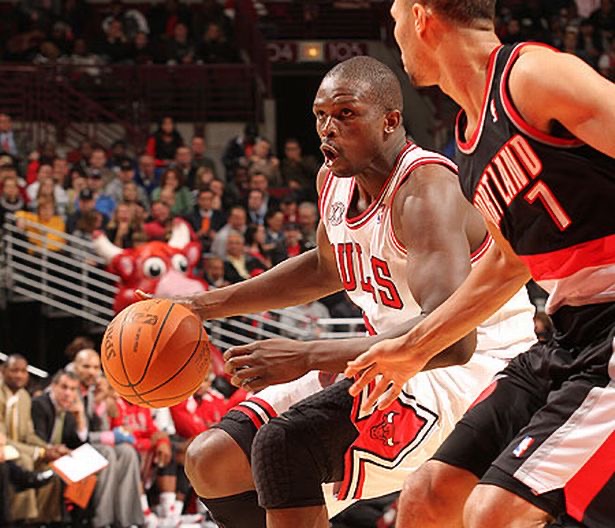 Partnering with MATTER and Feed My Starving Children (FMSC), LDF has pledged to provide more than 500,000 emergency relief meals to two of the largest refugee/returnee settlements in Sudan.
Andy Carr, Vice-President for Development and Marketing for FMSC explained what makes this situation even more dire. "Last year alone, we sent 10.6 million meals into South Sudan. It's not like South Sudan has an excess of food to share with others. People that are fleeing into an area that's getting that kind of assistance already just kind of strains the resources there even further."
As an organization that feeds 1.2 million kids every day, FMSC is able to respond quickly to crisis situations like this. Their nutritious packaged food contains vitamins, vegetables, soy and rice. Each pack contains enough for six meals and is easily and quickly prepared by boiling in water.
"Our supporters have come together with FMSC, packed these meals, funded these meals and we're giving them away to MATTER who will then ship them over to South Sudan so the people on the ground with LDF can get them to the people in crisis," explained Andy.
Two 40-foot shipping containers filled to the brim with more than half a million life-saving meals are ready to go. The last hurdle is to secure the shipping fee of $50,000. Would you consider helping donate to this urgent cause? The sooner we can raise the money needed to ship these meals, the more lives will be saved.
"As a refugee myself, I understand the impossible choices these families are making for their safety and survival. Thank you for partnering with us to provide food to refugees fleeing into South Sudan. Your contribution is helping save lives." – Luol Deng
Watch this video to learn more about the crisis unfolding in South Sudan and how you can help today!