Hospital & Clinic Update
Launching life-saving healthcare projects in some of the most difficult places on earth come with many challenges. Our team is currently contending with a global shipping container shortage and other logistical issues.
Despite these challenges, we recently sent a shipment of equipment and supplies to Cuba in response to an oil fire that happened at a port east of Havana. And thanks to our partner, Chalice of Mercy, the medical relief supplies to Ukraine are continuing via air shipments.
Improving access to quality healthcare to communities around the world is not easy. There are always unforeseen problems, but through collaboration with our donors and partners, we strive to find solutions to ensure that people are provided with the dignified healthcare they deserve. Our hospital project in Binga, Zimbabwe, is the perfect example of overcoming challenges through collaboration, and is delivering babies and hope. In this update, we'll share with you a very special visit to the newly opened hospital and what the next step is in elevating healthcare in this very remote area. 
– Chris Newhouse, Executive Director of Sustainability
By the Numbers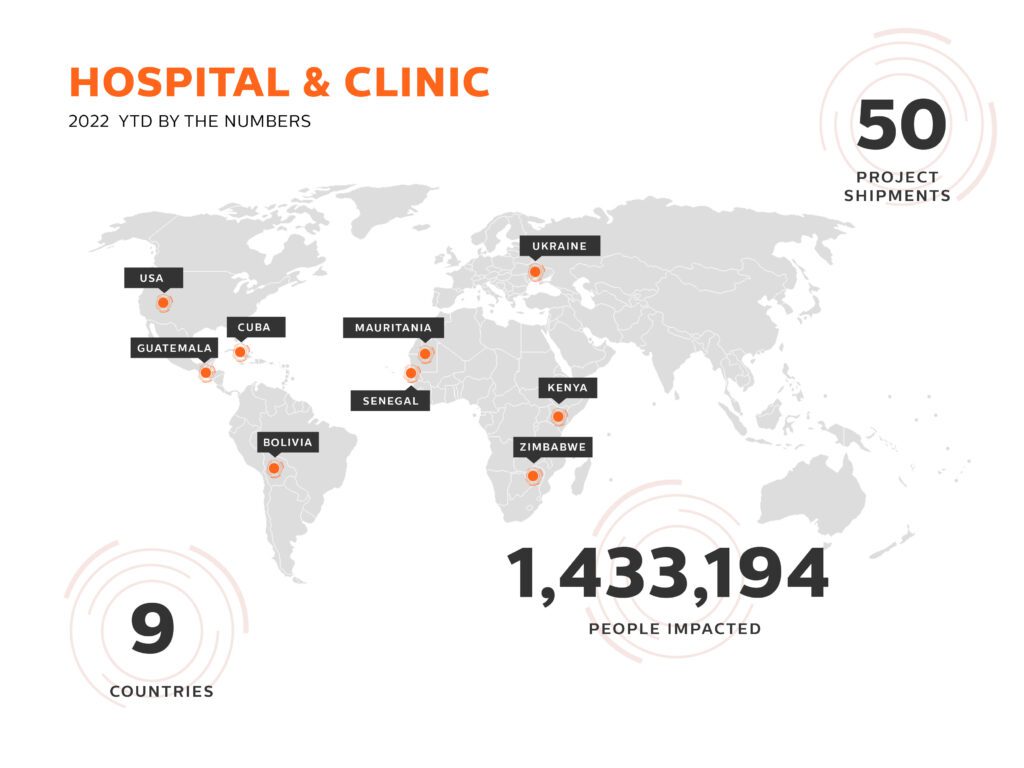 Hospital in Binga Delivering Babies and Hope
Earlier this year, we shared with you the inspiring story of our dear friend, Jeannie Burns Buckner, who had a vision to bring healthcare to people living in a very remote area of Zimbabwe. In collaboration with Love for Africa, the Angel of Hope Foundation and MATTER, the Jeannie Burns Buckner Maternity and Pediatric Hospital has been built and is now serving the needs of the 40,000 people in Binga and surrounding villages.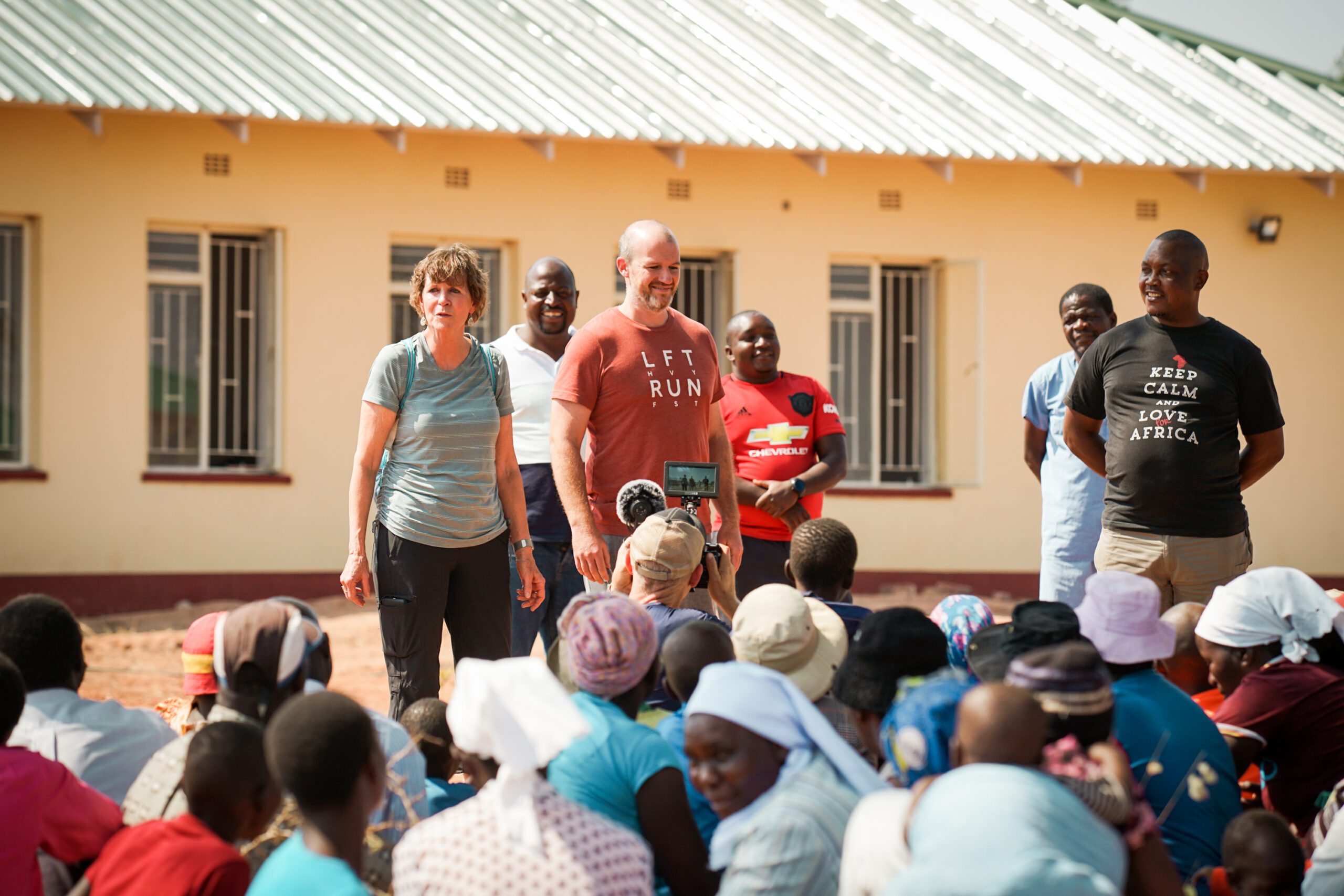 This summer, Jeannie had the opportunity to visit the hospital, her first visit since its grand opening. Anxious to see this incredible project first-hand was Jeannie's son, Dean.
"I had heard my mom talk about it and had seen pictures, but nothing prepared me for what I saw when I was there. After seven grueling hours riding on the worst roads of my life, we came upon this beautiful, huge building. It just stood out from everything around it. I couldn't believe it."
A hero to the community in Binga, Jeannie's arrival caused quite a stir. "As we got close to the hospital," Dean recalled, "there was a group of women singing and dancing to welcome us. And they followed us, singing and dancing, right into the building!"
With only two staff currently working at the facility, people from the community line were lined up, patiently waiting in the hot sun for their turn to see the nurse or her assistant. Inside the hospital, 21 pregnant women filled the mothers' waiting house.
"The women stay at the hospital because their only means of transportation is by walking or riding an ox cart and they're not really sure how far along they are," explained Jeannie. "At the hospital, they live together in the same room and feel safe here. They were cooking their food together, hanging out, playing games and just becoming really good friends. It was really touching."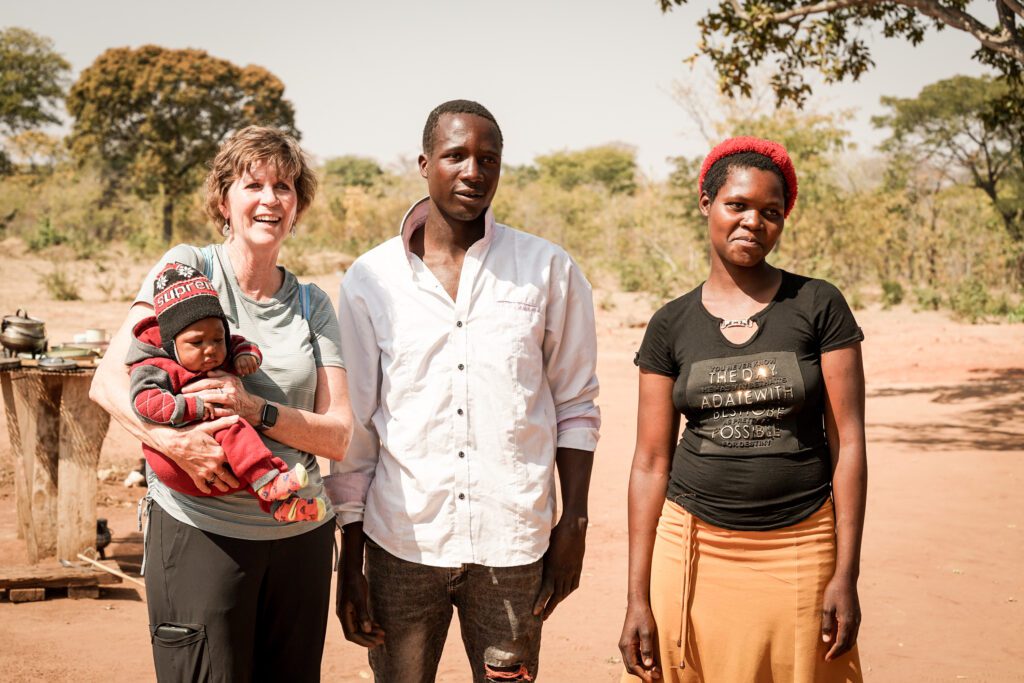 Perhaps the most touching moment for Jeannie was meeting her namesake, baby Jeannie, the first baby born at the hospital. As a gesture of thanks to Jeannie, baby Jeannie's parents presented her with a chicken. "Here I was, standing there with a live chicken!" said Jeannie with a chuckle. "But I knew what it meant for the family to give me that chicken. That was a big gift. We all were really moved by their gesture."
The hospital has overseen the delivery of 64 healthy babies, and more are on the way! This, in addition to the dignified care the rest of the community is receiving, is a game-changer for people living in one of the most remote places in Zimbabwe. And its impact has only just begun.
"I'm really proud of my mom," said Dean. "I want to take my kids to Binga someday to see what their Nana has accomplished. It's really amazing."
Watch this video to see a firsthand account of Jeannie and Dean's recent visit to the hospital. 
Nurses' Quarters Campaign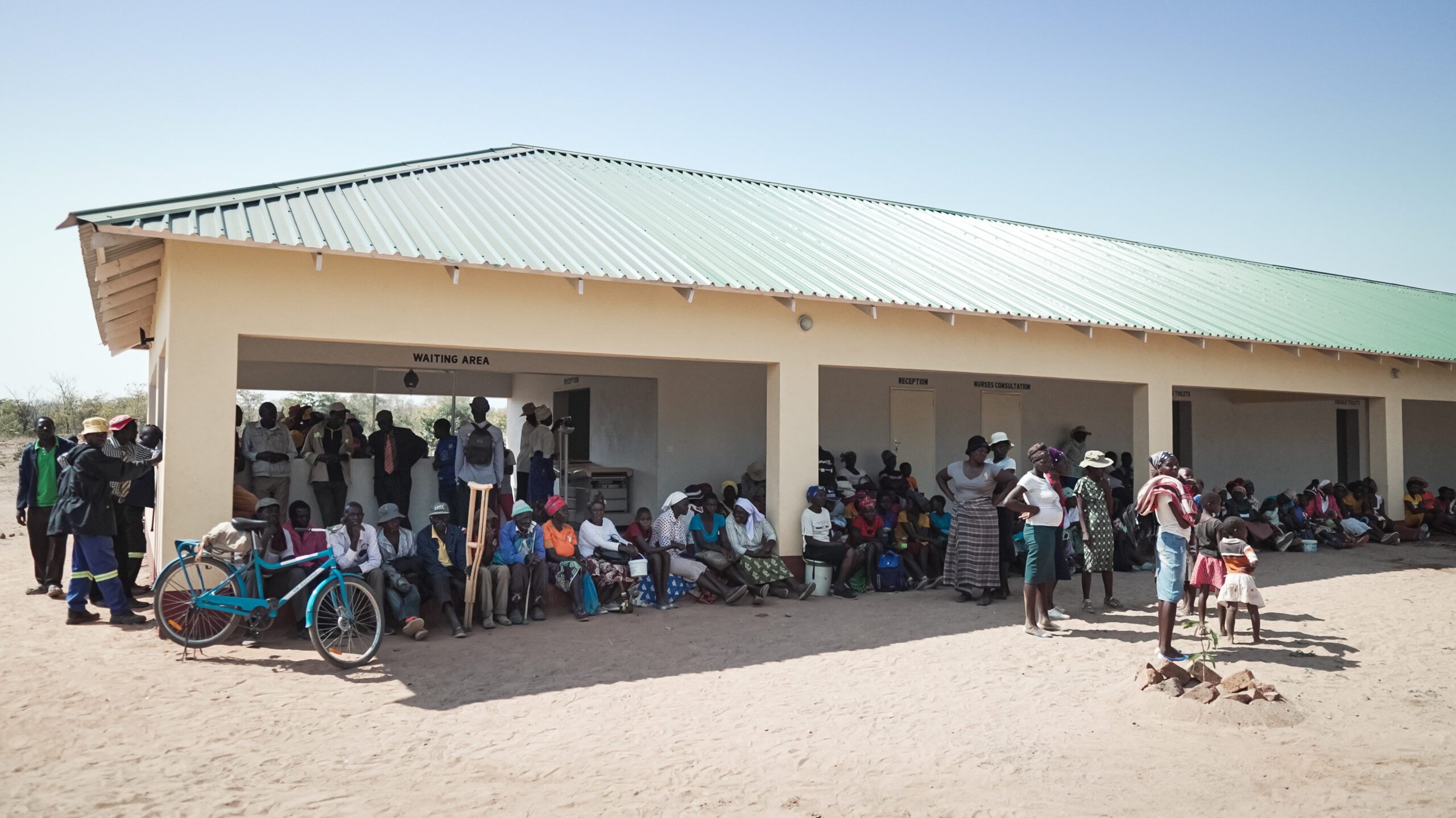 Now that the hospital is completed and seeing patients, a new challenge has arisen. Jeannie explains, "This facility is much bigger than we ever thought. The demand for care is much higher than we ever anticipated. The two staff can't keep this up; they need more help."
Several more nurses have already committed to serving in Binga but are waiting for larger nurses' quarters to be built to accommodate them.
We urgently need your help!
We are raising $150,000 to build a housing unit for nurses, complete with bedrooms, bathrooms, a kitchen and a living area. The first phase of the Nurses' Quarters will require $65,000 in funding to set the foundation and framing. 
We have been gifted a $20,000 match for donations to the Binga Nurses' Quarters made before October 31, 2022. Will you join us in continuing to elevate healthcare for this community? Go here to learn more and make a donation.