Children matter. Their lives matter; their futures matter. Sadly, for the 150,000 children in Minnesota living below the poverty line, their lives and their futures are at risk from many negative outcomes including poor academic achievement, school dropout, abuse and neglect, behavioral and socioemotional problems, physical health problems, and developmental delays.
That's why we partner with amazing community organizations like The JP4 Foundation, a small but mighty nonprofit that works tirelessly to ensure kids in underserved communities have access to healthy meals, healthy relationships, healthy activities, and healthy learning opportunities.
After five years of leading summer-long baseball camps, The JP4 Foundation has now expanded its programming from the ballpark into the school building with their new after-school program called the Diamond Cub. We recently visited with Jeff Huth, Director of The JP4 Foundation to discuss the Diamond Club and how the partnership with MATTER helps them achieve their programming goals.
Tell us about the After School Diamond Club.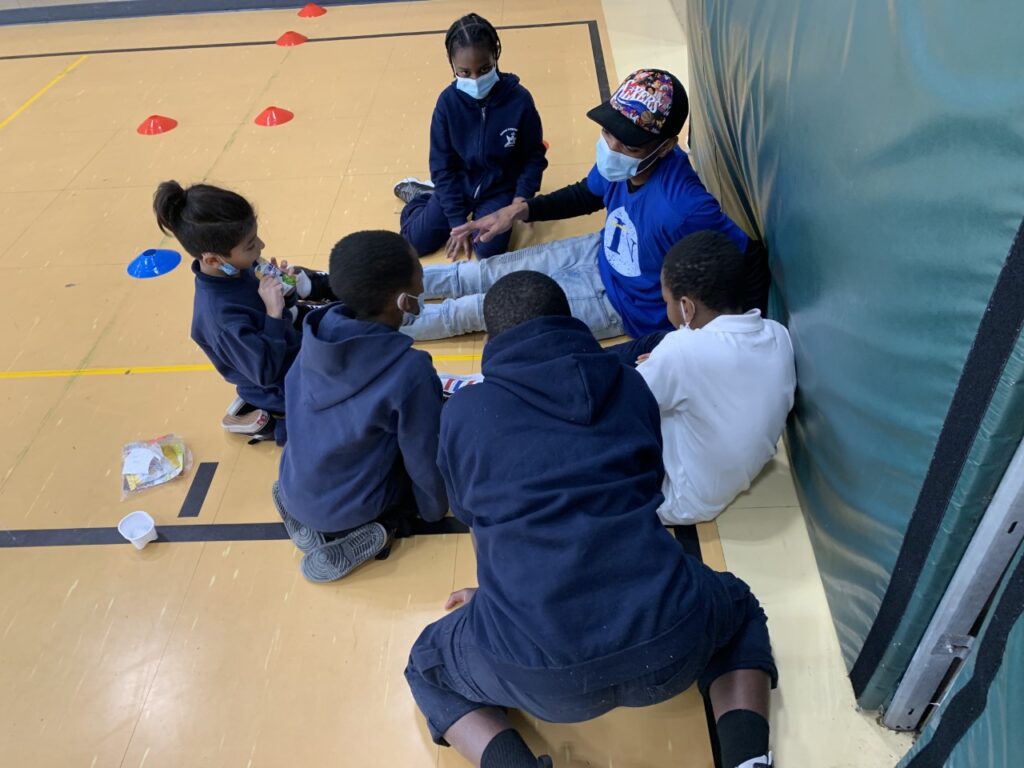 We wanted to take the magic that we had captured over the last five years in our summer camps and bring it into an after-school program. We know these kids have multiple areas of need, so our approach is holistic with an emphasis on mentoring and relationship building. The four key areas we focus on are health and wellness, academics, social, and nutrition.
Achieve Language Academy and Twin Cities Academy, charter schools on the east side of St. Paul agreed to pilot the new program in their schools. We meet every Monday with a group of 25 third graders and seven sixth graders every Tuesday & Thursday.
How have the kids responded to the program?
The third graders are really into the activities, while the sixth graders mainly want to sit and talk with their mentors. At this point, they're not having dramatic life-changing conversations, but they are developing relationships with their mentors, which is one of our main goals. We believe healthy relationships can change your life. And if your life can change, the sky's the limit.
How is MATTER helping The JP4 Foundation achieve its vision for The Diamond Club?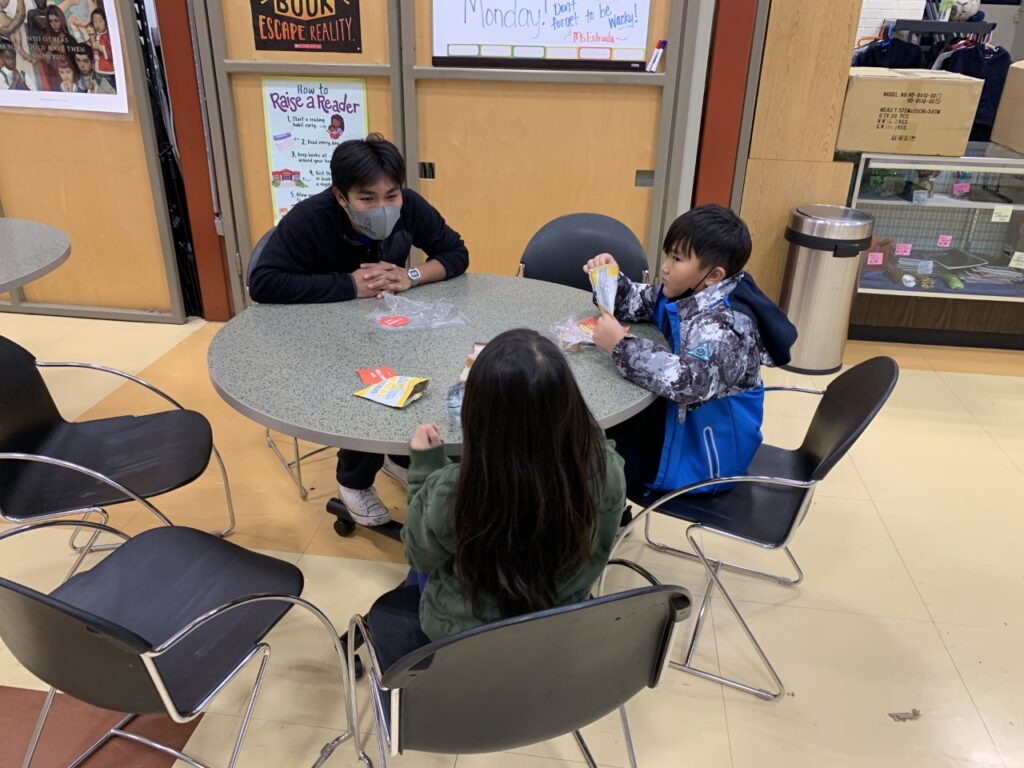 When we did our research on after-school programming, we discovered a serious lack of nutrition education. Kids get snacks and then go on to their activity. There seldom is a discussion about what they're eating, why they're eating it, or how it sustains their minds and bodies.
That's why we give MATTER snack packs to our students. They've been the perfect tool for us to teach the kids about the importance of nutrition. And the kids love them. I often hear the kids say things like, "I didn't know eating healthy could taste this good." Speaking about the unsweetened applesauce, one student commented, "I didn't know eating fruit could taste like candy!" We want to empower kids with health and wellness, so reactions like that are music to our ears!
Lastly, how would you summarize these first couple of months developing and executing this new program?
We're into our seventh week and at times it feels like we're drinking through a fire hose. But that's OK. Kids' lives are being enriched and we're giving them the tools they need for healthier and happier futures, so it's all worth it. I'm excited for what's ahead and for our continued partnership with MATTER!
On this Give to the Max Day, your purchase of a MATTERbox Volunteer Kit helps ensure we can continue to provide partners like The JP4 Foundation with healthy and nutritious food. Volunteer Kits come with everything you need to pack 50 snack packs and can be assembled by individuals, families, employees or small groups. Best of all, you can add your own special notes of encouragement to the kids who will be receiving them. Order your Volunteer Kit here.
From all of us at MATTER, on behalf of our community partners, thank you for joining us in believing that children's lives matter and are worth investing in. You matter too!