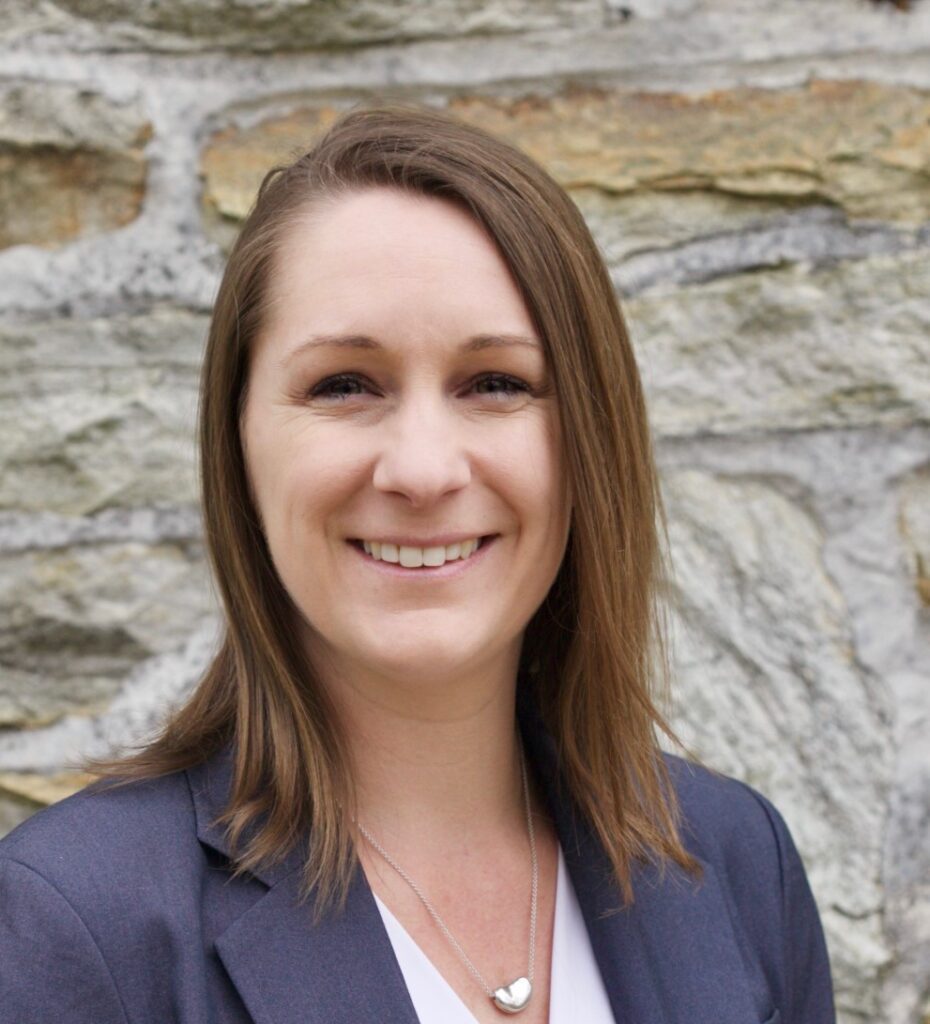 MATTERnation is continuing to expand and advance MATTER's mission of helping people launch projects that improve communities welcoming new staff and facilitating numerous impactful engagement events around the country. We recently welcomed Dena Maounis to the MATTER team. Dena lives in Lancaster County, Pennsylvania, and is our new Nonprofit Engagement Event Sales Representative for the East Coast.
An employee of Cargill for the last 15 years, Dena learned about MATTER when Cargill and MATTER partnered to develop the annual MATTERbox Madness packing event. As part of the Cargill Cares Nutrition Committee, she resonated with MATTER's goal of expanding access to healthy food in innovative and nontraditional ways. Once she saw how the MATTERbox Volunteer Kits can be used by companies for easy and fun employee engagement events that will impact communities, she was eager to become our first national MATTERbox engagement event sales representative.  "It has been a dream and goal of mine to someday work for MATTER. Now that Covid has made working from home an acceptable option, I'd say it's the silver lining of quarantine. We can work together nationwide to improve our communities. I'm anxious to bring a positive impact to the team and expand MATTER's mission here on the East Coast."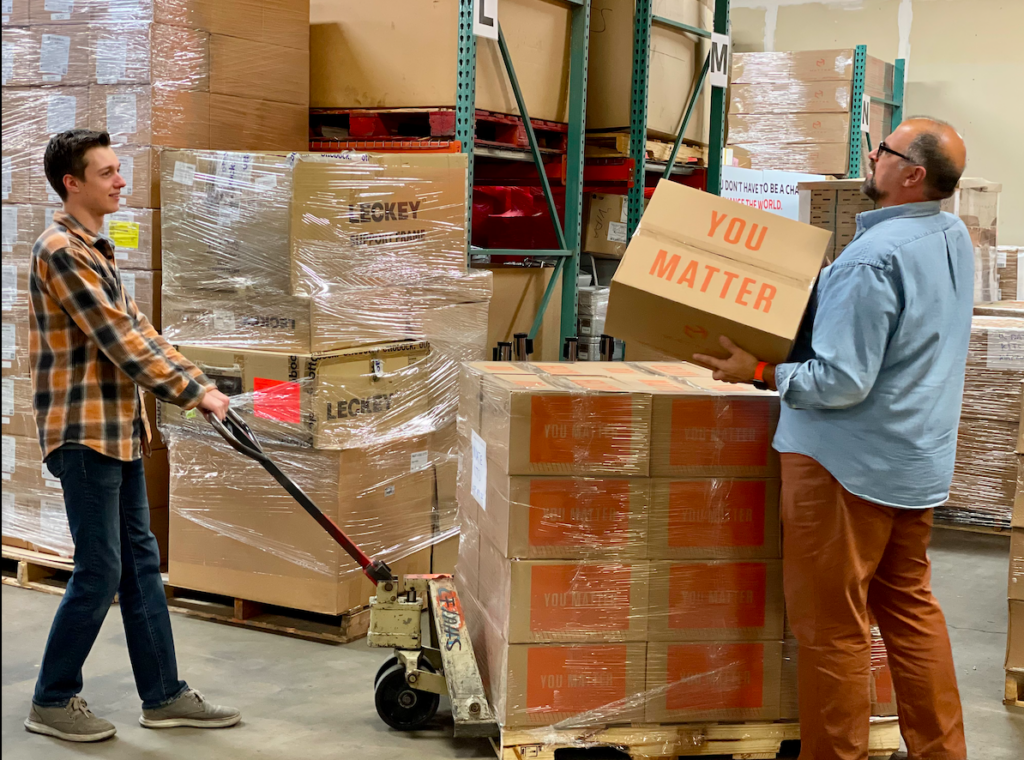 Speaking of Volunteer Kits, we are busy gearing up for numerous employee engagement packing events in the fourth quarter as companies nationwide are looking for ways to give back to their communities during the holiday season. There's so much activity in our warehouse that it's looking a bit like Santa's workshop! Our very own MATTER elves, including Max and Victor (pictured here), are busy packing and readying the Kits that will be shipped to some amazing companies including AIG, (their Houston and New York offices), Synchrony Financial, Castlelake and Ameriprise. In total, over 1,250 Volunteer Kits will be shipped across the country providing nearly 17,000 healthy meals for communities in Arizona, California, Florida, Kansas, New York, North Carolina and Texas!
Our dedicated team of volunteers from Transition Plus will be helping us get the Volunteer Kits ready to ship, but we could use more help packing them. This is a great opportunity for individuals, families, and small groups to enjoy time together while helping others during this season of giving. If you're interested, please sign up HERE.
Lastly, Give to the Max Day is almost here! November 18th will be your opportunity to show your support for MATTER and help us continue to work with our partners launching projects that improve communities here in the U.S. and across the globe. Watch for more information next week and thanks in advance for your support. YOU MATTER!