For many of us, the day after Thanksgiving is filled with shopping, decking the halls or just relaxing and enjoying the start of the holiday season. Whatever your plans this coming Friday, we invite you to join us in the evening for a special concert to help the people of Cuba. We promise this will be a night you won't soon forget!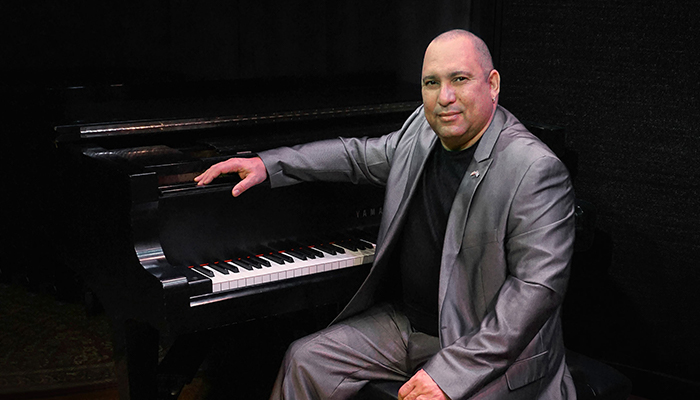 The concert at The Dakota Jazz Club will feature one of the world's greatest and most exciting Cuban pianists, Ignacio "Nachito" Herrera. Nachito has been wowing Cuban audiences since he played with the Havana Symphony Orchestra at the young age of 12. Still wowing audiences today, Nachito Herrera and his band travel the world performing a variety of musical stylings including Hot Classic, Cuban Piano, and Latin Jazz.
Though Nachito and his wife, Aurora, now make their home in Minnesota, Cuba is never far from their hearts. A beautiful island full of eye-popping color, stunning vistas and infectious music, it's also a country in crisis. Growing economic and political challenges have left its government-run healthcare system on life-support. While it's hard to find reliable information on the state of healthcare in Cuba, this description from a native Cuban who now works at Lynn University in Florida is heartbreaking:
"The health care system has deteriorated over the past several years. There is a huge lack of medicine, doctors, (a huge group of them is either touring other countries or have simply fled our country), and resources in general; terrible sanitary conditions in hospitals, (which are often infested with cockroaches and lack clean water and patient privacy);  extremely poor organization; widespread corruption, (as workers often steal medicine and gear to sell in the black market); and the salaries of the medics are a misery –approximately $50 per month." Icela Casas, Director of SFS Technical Operations, Lynn University.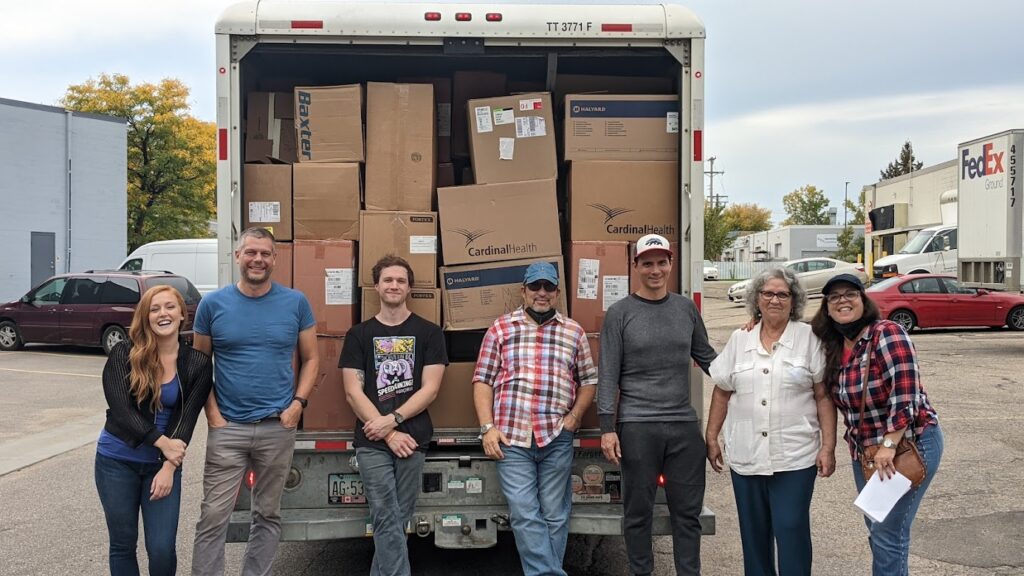 The Herreras are committed to helping improve healthcare for the people of Cuba. Partnering with MATTER, they've already sent out two truckloads of medical supplies for use in some of the most dilapidated clinics in the country. But the Herreras are determined to do more. Aurora explained,
"Cuba is always in our hearts. We feel privileged to be able to help our home country by partnering with MATTER to send medical equipment and supplies to its hospitals and clinics. Through this special concert, we want to raise awareness of the dire situation there and give people the opportunity to join us in bringing help and hope to the Cuban people whom we love so much." 
Friday's night concert will raise funds to send larger shipments to the country, including wheelchairs and ambulatory equipment for children, Covid-19 relief supplies and personal protection equipment, incubators, and other critical medical equipment and supplies to provide the Cuban people the dignified healthcare they deserve.
Please join us this Friday night, November 27, at 7 pm at The Dakota Jazz Club for this amazing concert with Nachito Herrera. There could not be a more perfect opportunity to kick off this season of giving than to help the beautiful people of Cuba know they matter!
Learn more about the Cuba project and order your tickets here.