[fusion_builder_container hundred_percent="yes" overflow="visible"][fusion_builder_row][fusion_builder_column type="1_1″ background_position="left top" background_color="" border_size="" border_color="" border_style="solid" spacing="yes" background_image="" background_repeat="no-repeat" padding="" margin_top="0px" margin_bottom="0px" class="" id="" animation_type="" animation_speed="0.3″ animation_direction="left" hide_on_mobile="no" center_content="no" min_height="none"]
On behalf of the entire Matter team, we would like to thank those who celebrated The Gorgui Dieng Project: Senegal at a special event at the home of Dennis and Megan Doyle. We are honored to partner with MN Timberwolves Center Gorgui Dieng to help make his dream of expanding access to health and opportunity in his hometown of Kébémer, Senegal, a reality.
The intimate weeknight event was the perfect crescendo to the completion of Phase 2 of the project. Chatter and excitement filled the air of Dennis and Megan Doyle's home as guests arrived to meet Gorgui and bid on unique silent auction items.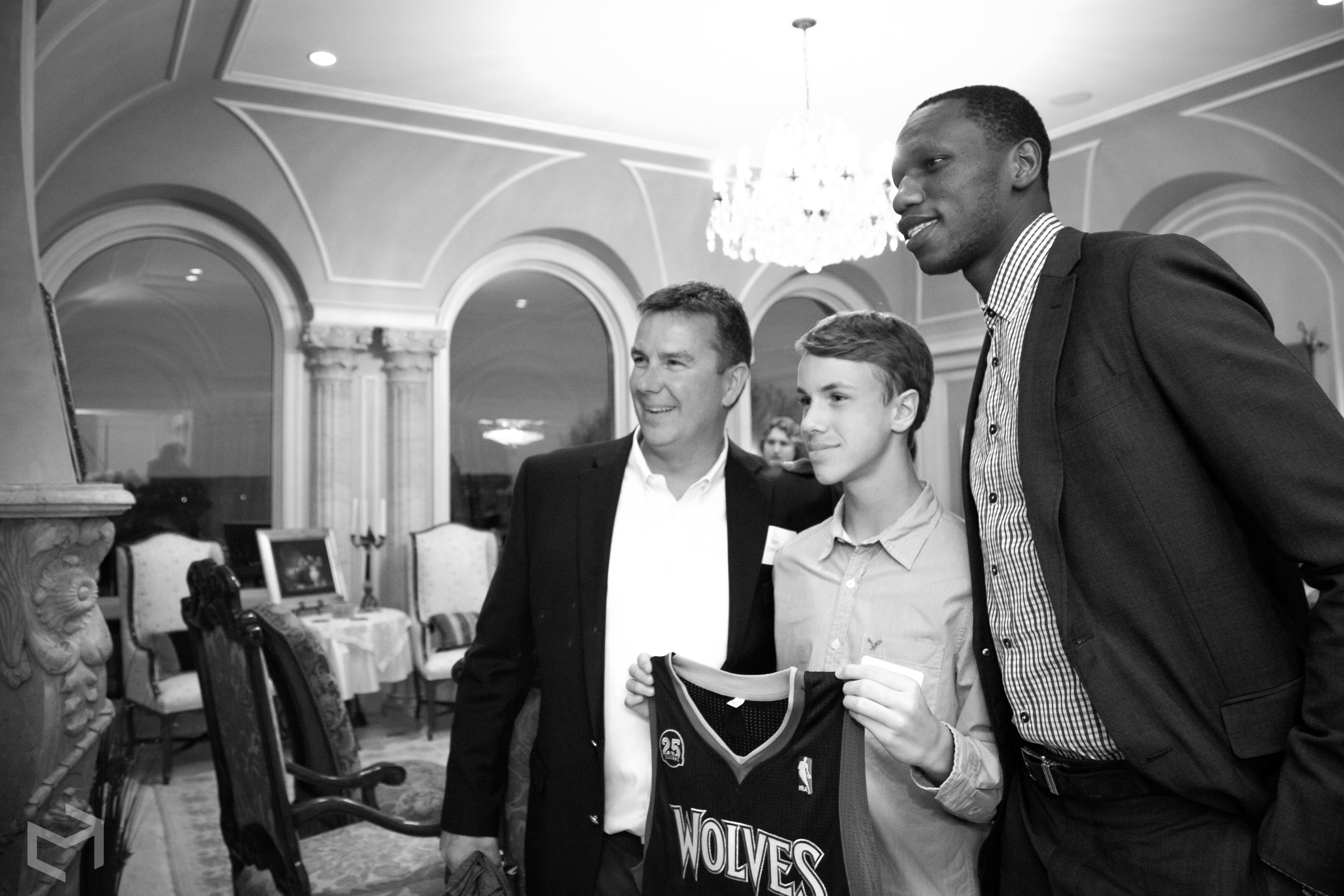 The highlight for most was when Gorgui shared glimpses into his childhood in Senegal, and the moments from which his heart for others grew. He expressed his desire to help not only his family, but his entire home country.
"I don't want to be a guy that made a lot of money in the NBA and only took care of his family. I want to be the guy that one day when I go back to Africa, people will say when Gorgui was in the league he did a lot to help his country and Africa. I play with a lot of effort and energy because I am always working towards helping my family, my country and my continent." — Gorgui Dieng
The containers shipped for Phase 2 of The Gorgui Deing Project: Senegal will outfit Gorgui's childhood hospital and provide agricultural tools for a sustainable farming project within his hometown.
" From the bottom of my heart, I can't believe I get to do this for people [that] I don't even know. People are too busy right now in this world, only thinking about themselves and not what they can do to help others. I am never too busy to help others." — Gorgui Dieng
Want to relive moments from this memorable night?
Feel free to share photos with the #teamMATTER
EVENT SPONSORS
---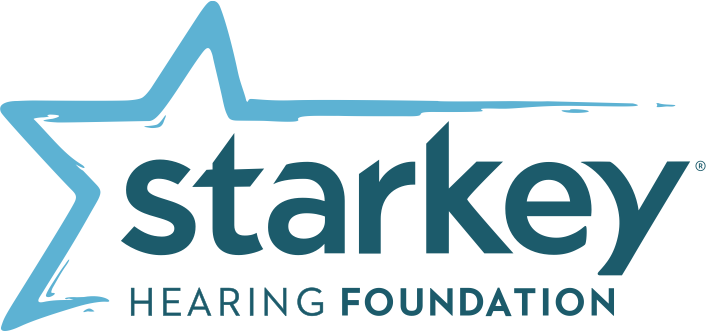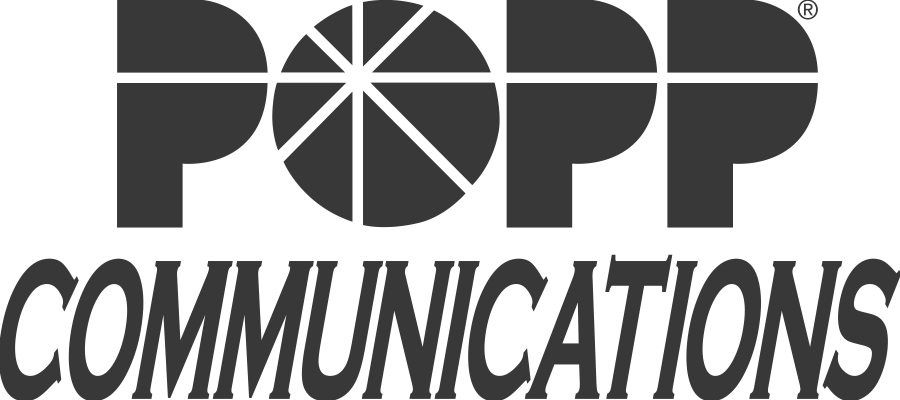 [/fusion_builder_column][/fusion_builder_row][/fusion_builder_container]