If you're wondering what's happening in MATTERnation these days, wonder no more. It's time for another MATTER Project Update!
Ukraine Medical Relief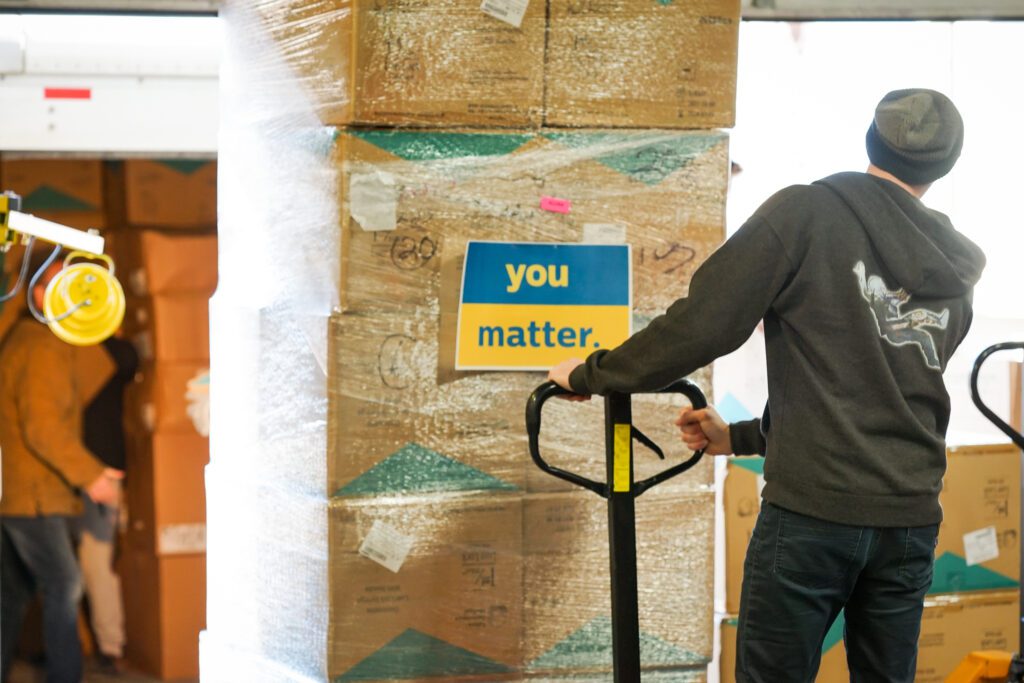 As the war continues to rage on in Ukraine, MATTER is continuing our efforts to provide medical relief supplies to the people in that beleaguered country. In collaboration with our partners, Chalice of Mercy and Allina Health, we just sent our fourth shipment of emergency supplies. One of our first shipments went to a children's hospital in Lviv. They expressed their immense gratitude for the supplies, particularly the pediatric resuscitators. Thank you to everyone who has donated to our Ukraine Relief Fund. We are halfway to our goal of raising $50,000, which will allow us to provide $1.5 million in medical relief. Please help us in our ongoing efforts by donating here.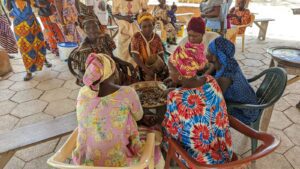 Hospitals, Clinics & Agriculture
Recently, Chris Newhouse, MATTER's Executive Director of Sustainability, and Katie Johnson who leads MATTER's Global Health Initiatives, visited our projects in Cuba, Senegal and Zimbabwe. Connecting with our partners in person and seeing first-hand what's happening on the ground is vital to the success of these projects. From Katie: "It was a very productive trip checking in on our current projects and meeting with partners looking to start potential new hospital and agriculture projects." We will share more about these projects in the coming months.
MATTER Innovation Hubs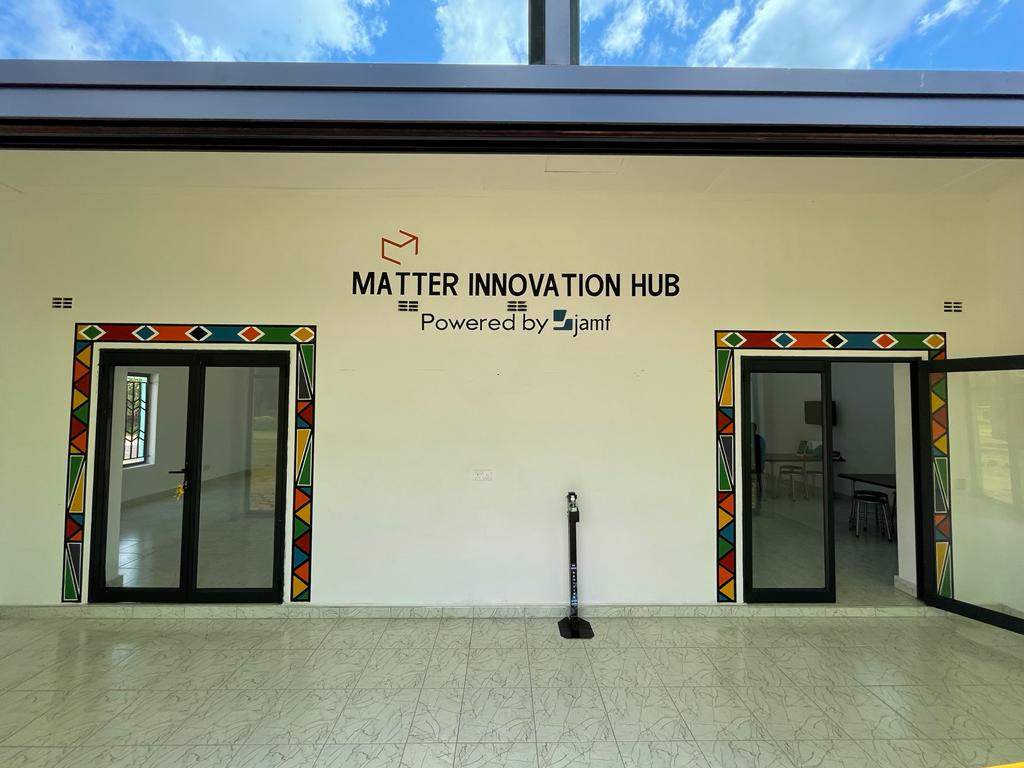 A new MATTER Innovation Hub opened this week in Main Camp School in Hwange, Zimbabwe. The school serves students whose parents work for the safari lodges in the area. The grand opening celebration included speeches by prominent government officials and a tour of the facility. The students, dressed in their school uniforms, sat patiently through the pomp and circumstance for their chance to get into the Innovation Hub and experience it for themselves. Unlike anything they've seen or experienced before, their excitement was palpable. We'll update you on their progress in the Hub in the months to come.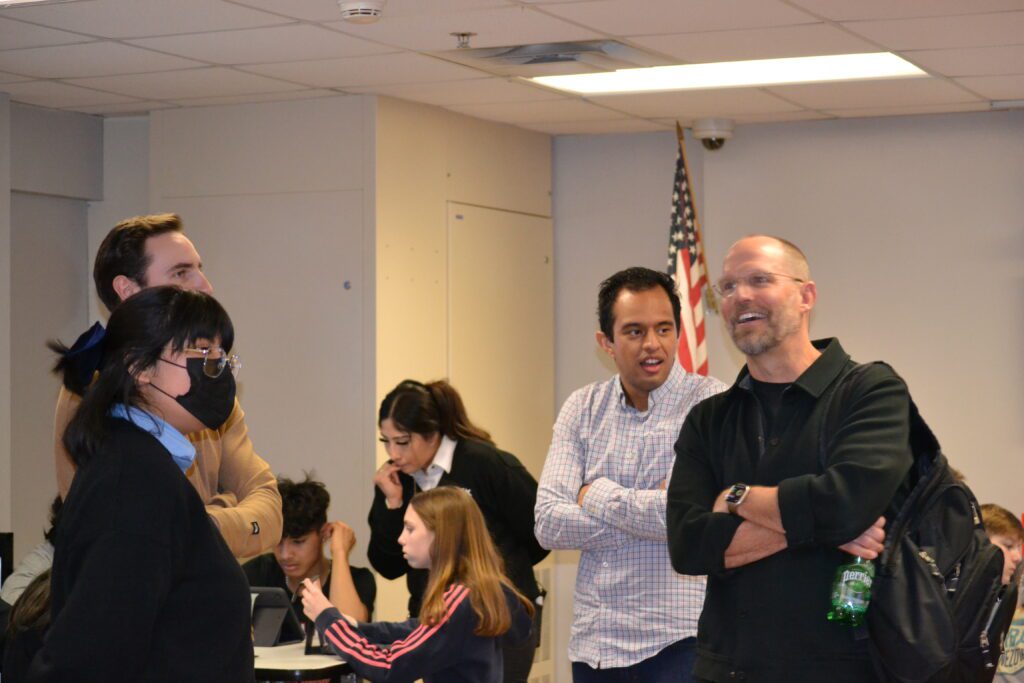 In the fall of 2021, a MATTER Innovation Hub opened at the St. James Middle School in St. James, Minnesota. This project was close to the heart of Dean Hager, who is CEO of Jamf, MATTER's collaborative partner on the MATTER Innovation Hub initiative. It was at St. James Middle School that his love for coding began and changed the trajectory of his life. A few weeks ago, Dean went back to his alma mater to visit the school and see the Innovation Hub in action. Not only was it a special day for Dean to see a dream fulfilled, but it was a memorable one for the students who were encouraged and inspired by Dean's story.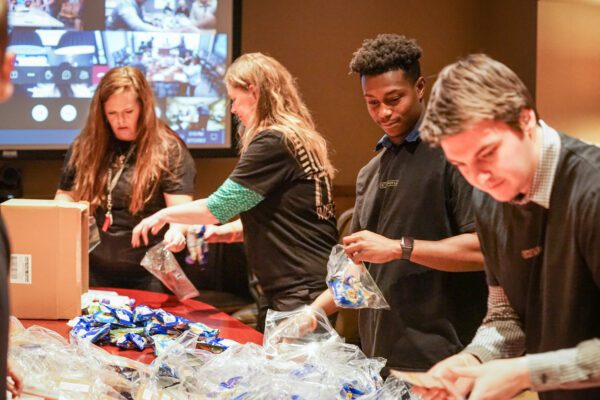 MATTERbox
MATTERbox Madness is in full swing! Twelve teams are battling it out to take home the coveted MATTERboxMadness trophy which will be awarded on April 7. This annual competition among Companies that MATTER will help provide 50,000 meals to children this summer. Stay tuned for the announcement of the winner and highlights from this year's Madness!
Meet Our New VP of MATTER Pro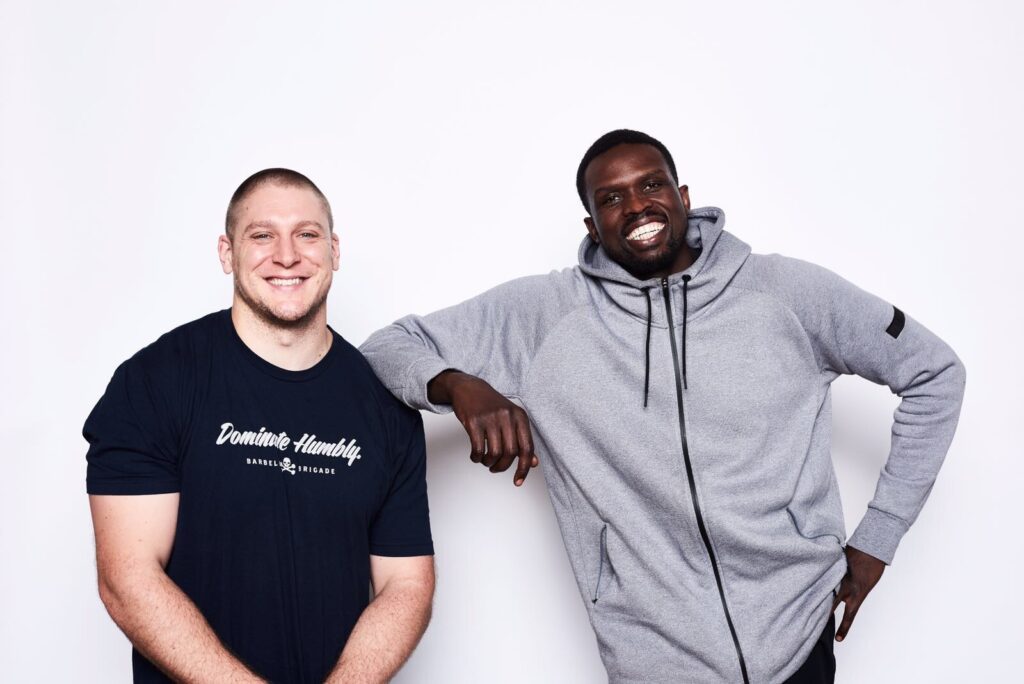 MATTER would like to welcome Jacob Ross to the team as our new Vice-President of MATTER Pro. "My goal is to work with the MATTER Pro team to deepen the connection we have with the current professional athletes who partner with MATTER and seek new strategic partnerships with professional athletes to help them discover their purpose. This will help further MATTER's mission of helping people launch projects that improve communities."
Jacob comes to MATTER with an extensive background in coaching and training professional and collegiate athletes. He currently also works with the Luol Deng Foundation. Jacob and his wife, Alicia, have three children and live in Chicago.
We're Hiring!
Want to join the MATTER team and contribute towards expanding MATTER's social enterprise efforts to help us carry out our mission of helping people launch projects that improve communities? Several positions are available. Go here to learn more.