MATTER would like to welcome Jacob Ross to the team! Jacob is our new Vice-President of MATTER Pro. He is joining an experienced team of dedicated individuals empowering athletes to discover and activate their purpose by designing a brand platform unique to each athlete and developing a multifaceted strategy that will be implemented through MATTER or other like-minded NGOs.
Let's get to know Jacob better:
What is your background?
I was born and raised in Pittsburg, Texas. Graduated Magna Cum Laude from Texas Christain University with a B.S. Double Major in Movement Science and Health and Fitness. I began my career as an elite sports performance coach and have trained 8 NFL Pro Bowl Athletes, 2X NBA All Star, an Olympic Medalist, 100+ Professional athletes, 100+ D1 athletes, hundreds of high school and adult athletes. I also worked as a general manager of an elite sports performance facility in Chicago, as an assistant athletic director at Chicago State, and worked privately for over a decade before shifting my focus to nonprofit work with the Luol Deng Foundation (LDF).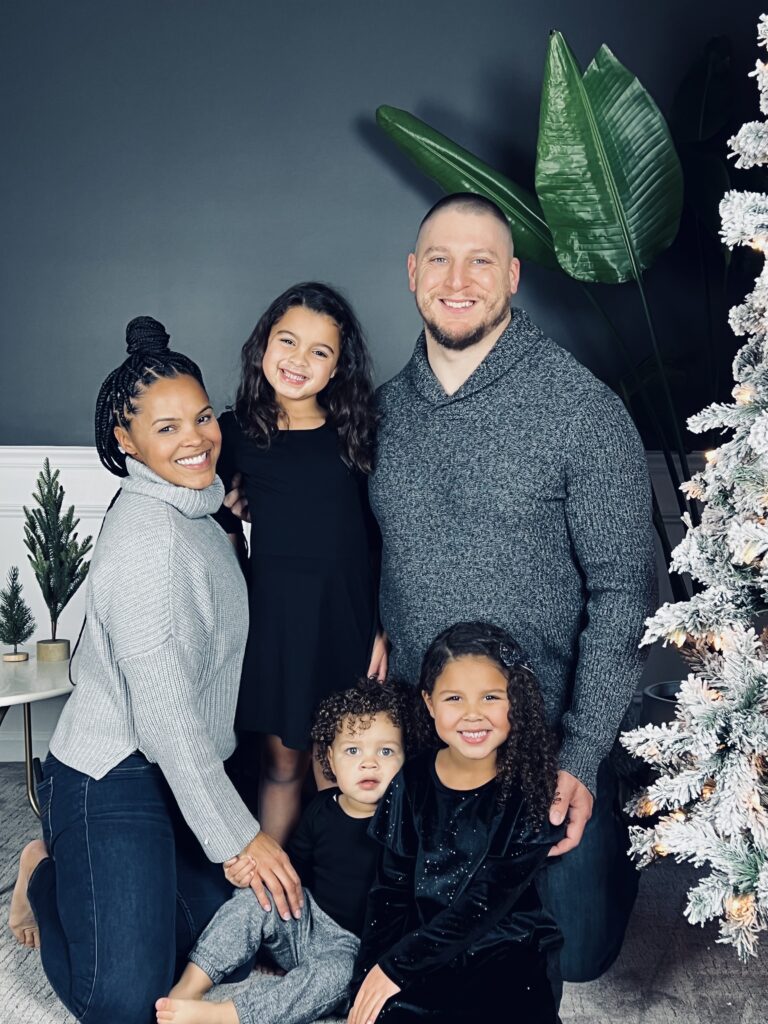 How did you hear about MATTER and what prompted you to join the team?
MATTER partnered with LDF on a few projects in recent years and it became clear that a strong partnership between MATTER and LDF was the optimal path forward.
As Vice-President of MATTER Pro, what will your work entail?
My goal is to work with the MATTER Pro team to deepen the connection we have with the current professional athletes who partner with MATTER and seek new strategic partnerships with professional athletes to help them discover their purpose. This will help further MATTER's mission of helping people launch projects that improve communities.
What do you enjoy in your personal time?
I have a wife, Alicia, and three kids Averie (7), Ashtyn (5), and Jax (2). When I'm not working out, working, or with my family, I really enjoy riding motorcycles with my father-in-law and friends, watching movies of all kinds, and playing music at my church as needed.
Jacob can be reached at jacob@matter.ngo. To learn more about MATTER Pro, please contact Joe Newhouse.