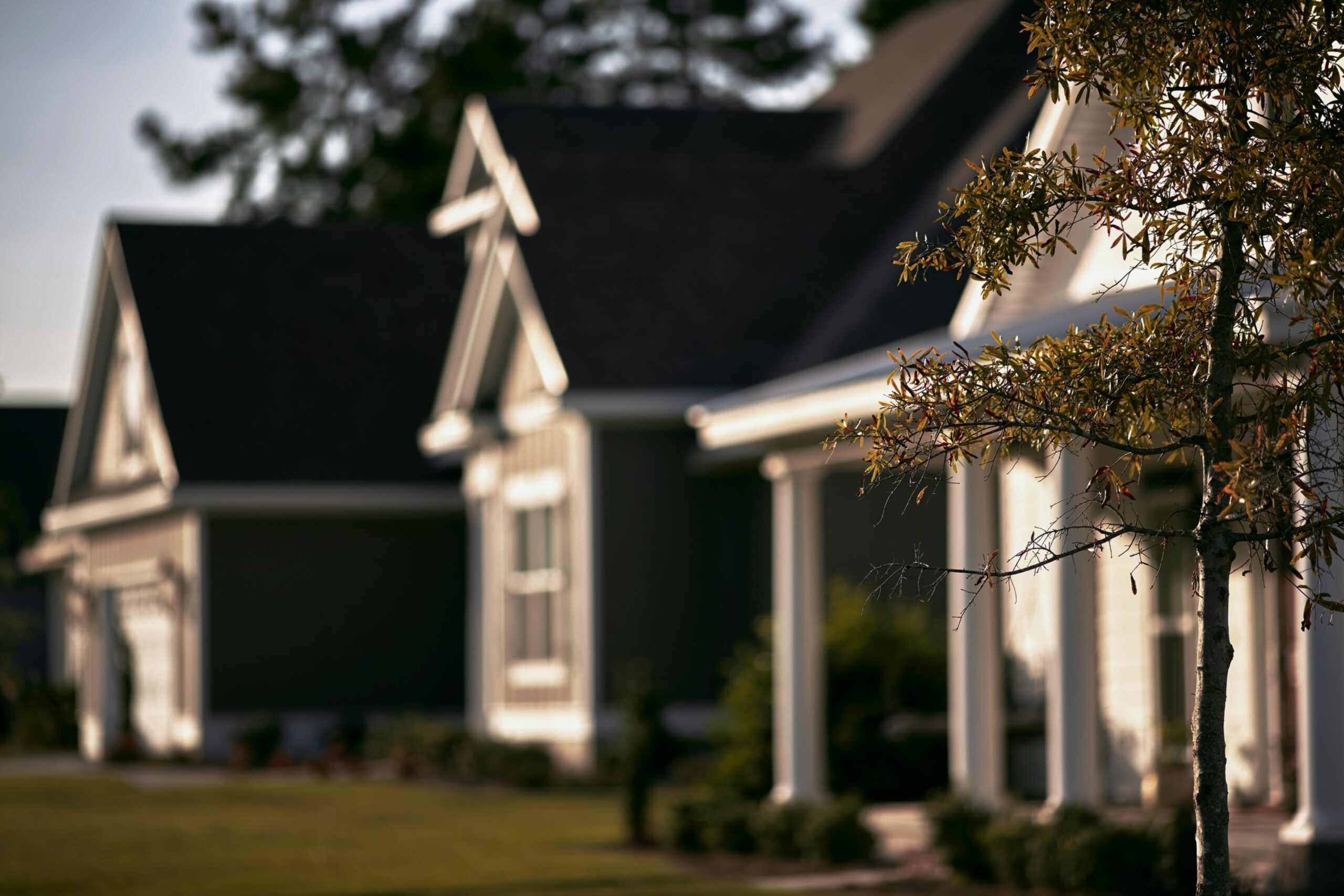 Where the Real Estate Industry Gives Back
At MATTER, we believe we all have the power to change our world. MATTERhouse makes it easy for anyone in the Real Estate Industry to use their business as a force for good. Whether you are a builder, supplier, or realtor, the MATTERhouse give-back model provides a simple way for your business to partner with MATTER to help change peoples' lives and improve communities here at home and around the world.
Builders & Suppliers
"With the sale of the MATTERhouse, the satisfaction was even greater. Not only am I happy for the new homeowners, I'm also happy for the people that will benefit through the work of MATTER."
– Mike Heinzerling, Heartland Homes
MATTER works in collaboration with builders, remodelers, subcontractors, and suppliers to build a house through donations or generous discounts on materials and labor. Proceeds from the sale of a MATTERhouse are donated to MATTER to help launch projects that improve communities.
+ Get More Information On How It Works
Blog Post: Build a House for Charity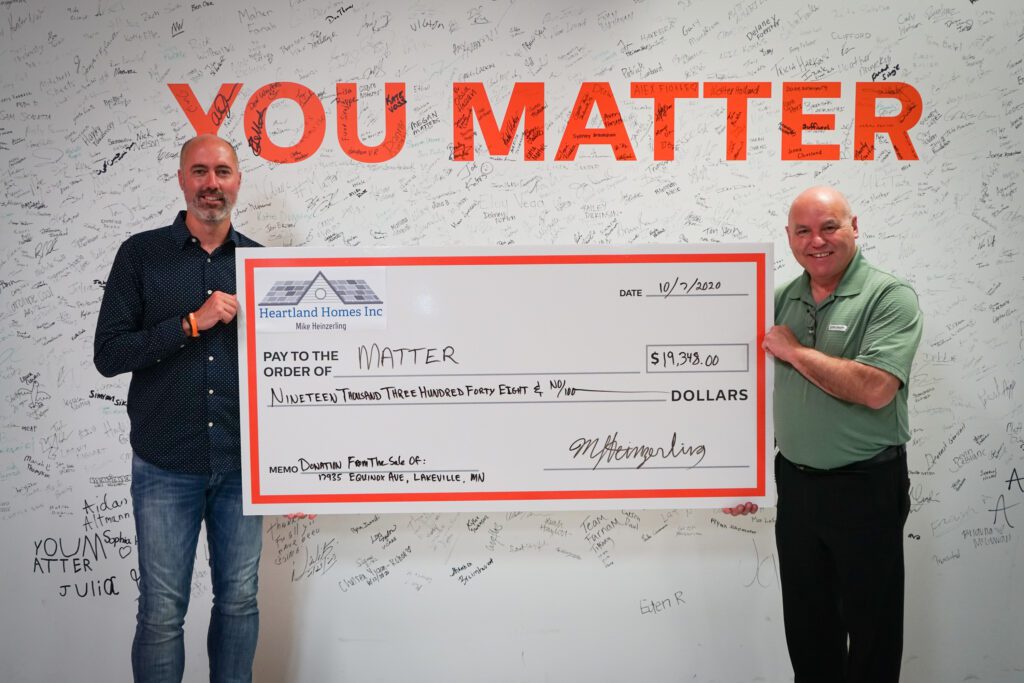 Agents Who Care
"As advocates for social wellbeing, Novum Realty and MATTER share a vision to enhance the health outcomes of Minnesotans Novum Realty is honored to be a resource in fueling the movement of social good as it sits at the intersection of housing, community, and environment."
– Taylor Croissant, Novum Realty
As a community-driven residential agent, you can leverage your business for good by donating a percentage of net commissions from the sale of a MATTERhouse to benefit MATTER's local and global initiatives.
Blog Post: Donate Real Estate Commission To Charity | Realtors Make a Difference by Donating a Percentage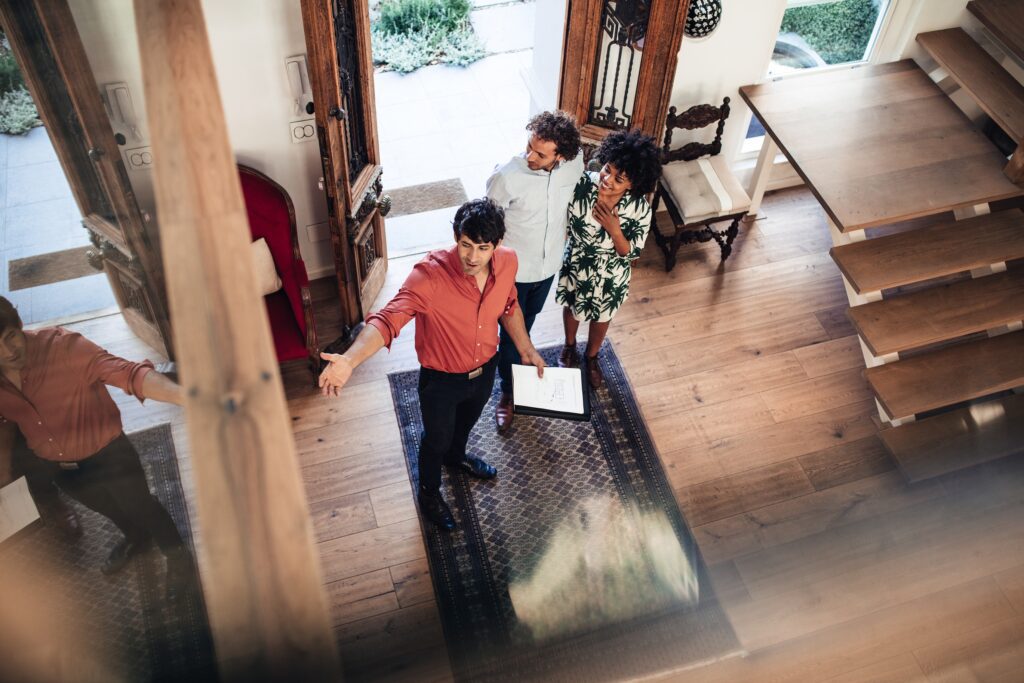 Become a MATTERhouse Partner
Contact a MATTER representative for more information on how you can use your business as a force for good.
2022 MATTERhouse Advisory Board Members
Tammy Magney
Owner, Magney Architecture, LLC
Mike Monson
CEO, Benson-Orth General Contractors
Eda Rivers
Real Estate Agent, Gramercy Group;
Development Director, Edina Foundation
Carly Schwieters
Strategic Growth + Marketing Manager, Schwieters Companies, Inc.
Steve Welliver
President, Wellson Group, Inc.
Andrew Krough
AVP and Relationship Manager, Tradition Capital Bank
Company Partners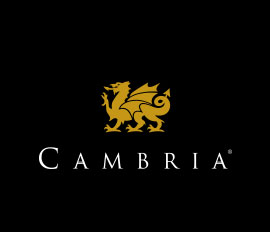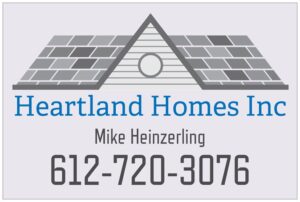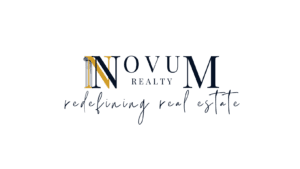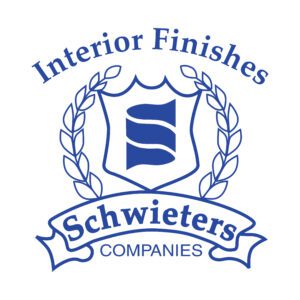 The team at MATTER has done a great job connecting us with donation opportunities that feel like a natural extension of our business. Specifically by donating materials to the MATTERhouse initiative, we know that our efforts are making an impact on many lives right here in the local community.