At the heart of the upscale jewelry company, Anna Beck, is connection. Owner, and MATTER friend, Becky Hosmer started the company in 2003 after connecting with a community of skilled artisans in Bali who were handcrafting exquisite jewelry in traditional Balinese style.
So profound was the connection she made with the people there, her life was turned upside down. (Or perhaps, looking back on it twenty years later, Becky would say it was turned right side up.) Though she never considered herself artistic, she was inspired to start designing pieces with one of the artisans, Gede. Selling those pieces back home in California was easy, and the demand for more came fast and furious. Soon, Anna Beck was born and Gede became her business partner.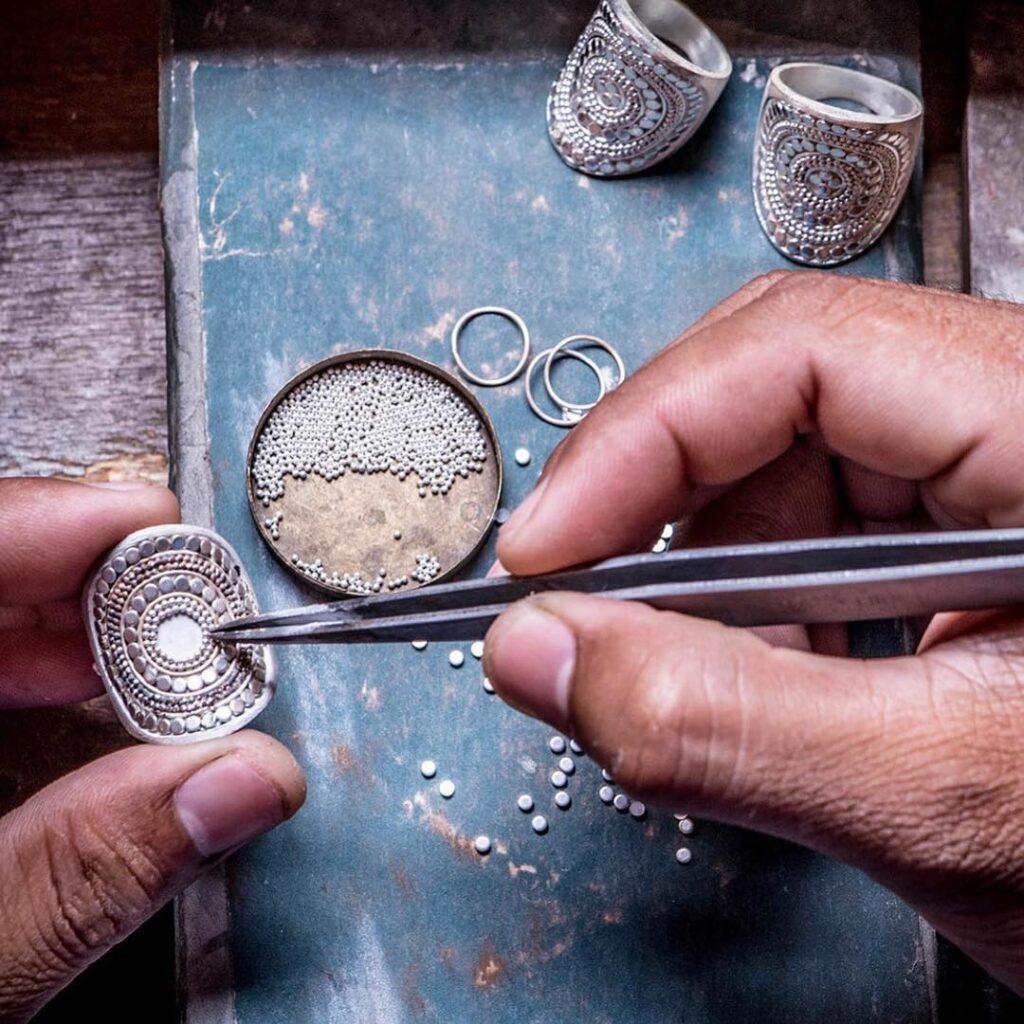 As the business grew, so did Becky's connection to Gede and the other artisans he employed. She moved to Bali for five years to immerse herself in their culture and community. Bonds were strengthened. Coworkers became family. And from the soil of this newfound family grew Becky's desire to use her business for good in Bali and around the world.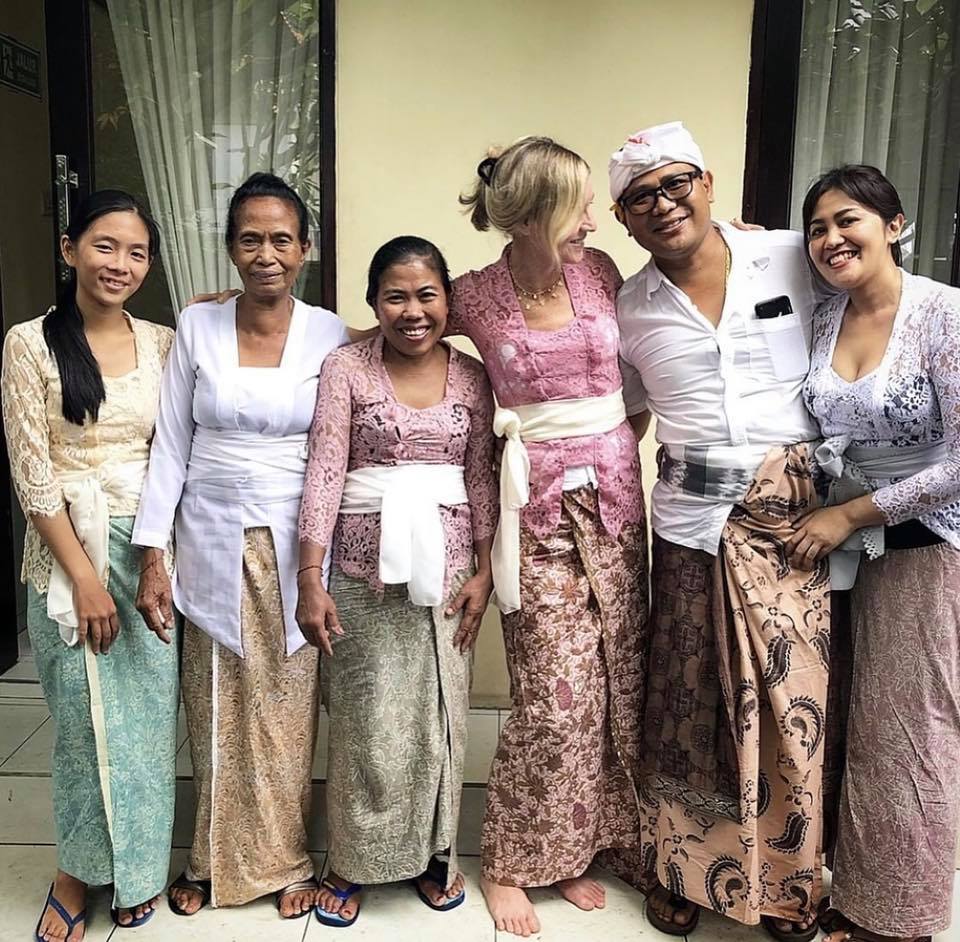 "I've always been drawn to and inspired by open-hearted people who're generous and caring. I learned a lot about this lifestyle while living in Bali for five years and working with the artisans who make our jewelry. They live a deeply spiritual life where giving back and community are core values, which creates such a profoundly joyful environment. The Balinese have shown me that the act of giving back and helping others is not only about aiding those in need but also about encouraging a ripple effect. So, we should strive not just to assist as many people as we can but also to motivate others to engage in acts of giving back."
Partnering with MATTER helps Becky fulfill this vision for her company. Since being introduced to MATTER seven years ago, Becky has gone on several insight trips to see MATTER's work in person. She's also held special trunk shows, donating a percentage of her sales to MATTER. Most recently, she attended our first You Matter Fest in September, selling her unique pieces to eager attendees, and generously donating 20% of the proceeds to help continue MATTER's work here in the U.S. and around the world.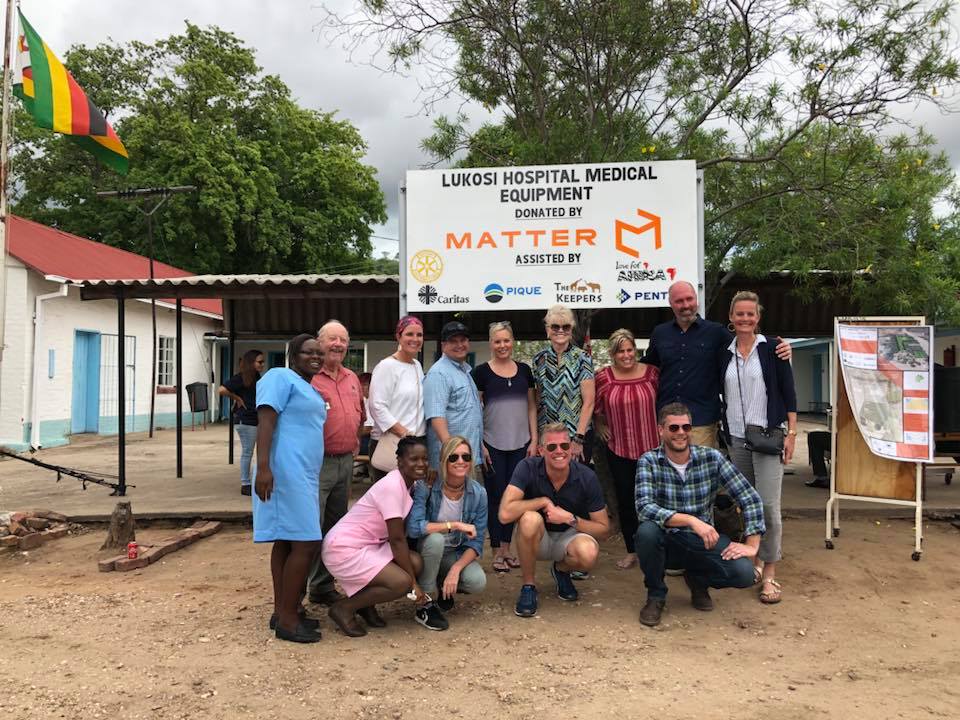 "I've been to Africa three times with MATTER and each trip has been life-changing. I respect the countless ways they are uplifting communities and how open and willing they are to say yes to those who need support. Their approach creates opportunities for long-lasting growth rather than temporary solutions. I especially love how they are partnering with entrepreneurs in places like Zimbabwe who can build businesses that stimulate job creation and long-term growth."
But that's not all that draws Becky to MATTER. Like her community in Bali, Becky has found a personal connection. "MATTER is about helping and healing others, and as much as I love the work they are doing, I equally love the organization and the people behind it. They feel like family, and they are the tribe of givers that I've always been looking for."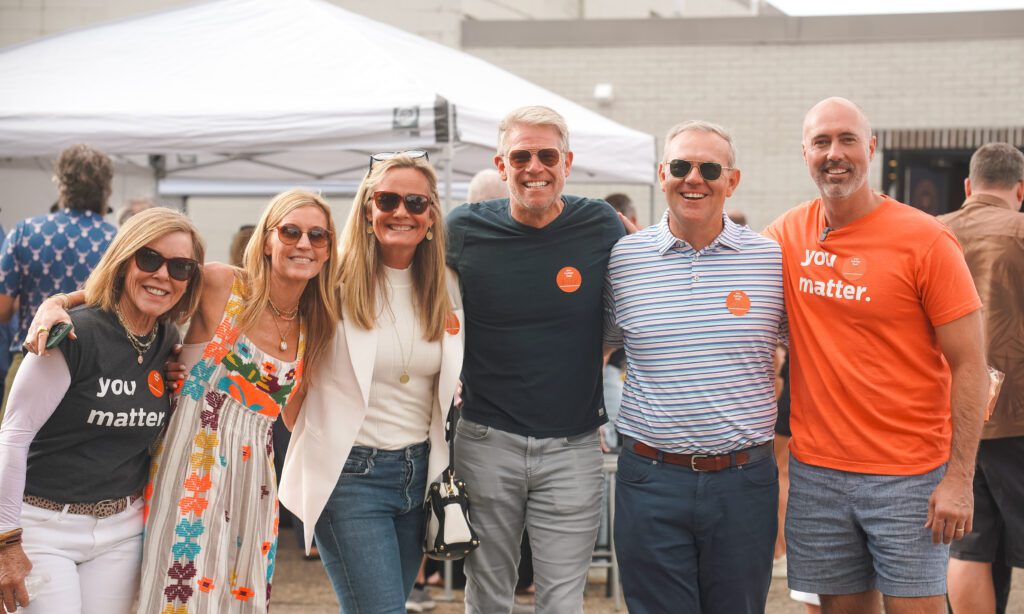 Our sincere thanks to Becky and the team at Anna Beck for their partnership with MATTER which helps us continue our mission of helping people launch projects that improve communities!
If you missed Becky at You Matter Fest, don't worry! She has generously extended the 20% MATTER donation offer through the end of the year. Shop Anna Beck today and use code MATTER20 to activate the 20% donation to MATTER. This code will be active until December 31st at 11:59 pm.