Good in the 'Hood is a Minneapolis area non-profit that is dedicated to changing lives through simple acts of kindness. Since their inception in 2003, they've continued to expand their efforts to provide support for those locally that have been marginalized by difficult circumstances. Matter has been one of their trusted partners for more than 10 years.
With our help and support, Good in the 'Hood has been able to grow their hunger relief program from 9 families per month to more than 1,100 families today! Together, we're able to provide groceries and hot meals for more than 500 families each month at Cedarcrest Church in Bloomington, Minnesota.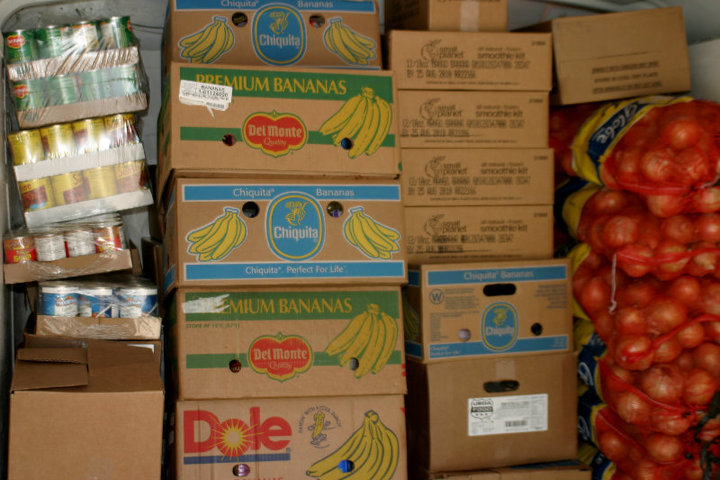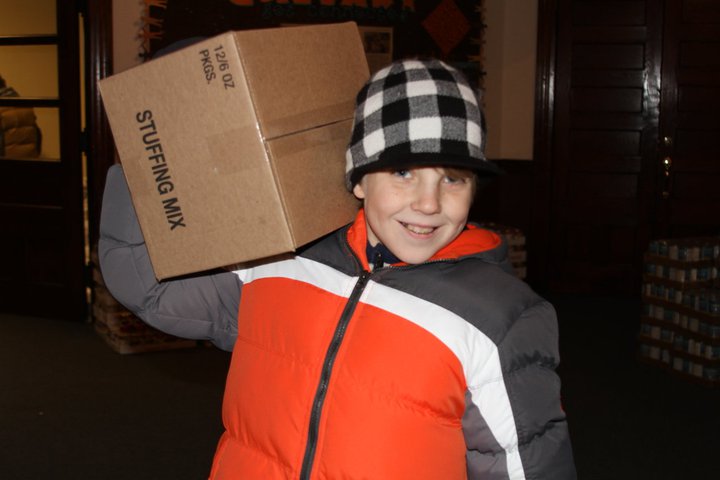 Matter has also helped Good in the 'Hood with Campus Cupboard, a program helping hungry students attending Normandale Community College. This specific on-campus hunger relief solution for students has been extremely effective in providing between class food options for students at the college. Since September of 2013, there have been more than 4,000 visitors to the program.
In April of 2014, with the help of Matter, Good in the 'Hood was also able to launch a new North Minneapolis outreach that provides groceries, hot meals and clothing to more than 200 families in need.
These are just a few examples of the ways Matter and Good in the 'Hood are making a real impact in the local community. On our goal to create change, it's rewarding to be able to work with great people, like the people of Good in the 'Hood. We look forward to a continued partnership as we try to help more people that are living in conditions of scarcity.