[fusion_builder_container hundred_percent="yes" overflow="visible"][fusion_builder_row][fusion_builder_column type="1_1″ background_position="left top" background_color="" border_size="" border_color="" border_style="solid" spacing="yes" background_image="" background_repeat="no-repeat" padding="" margin_top="0px" margin_bottom="0px" class="" id="" animation_type="" animation_speed="0.3″ animation_direction="left" hide_on_mobile="no" center_content="no" min_height="none"]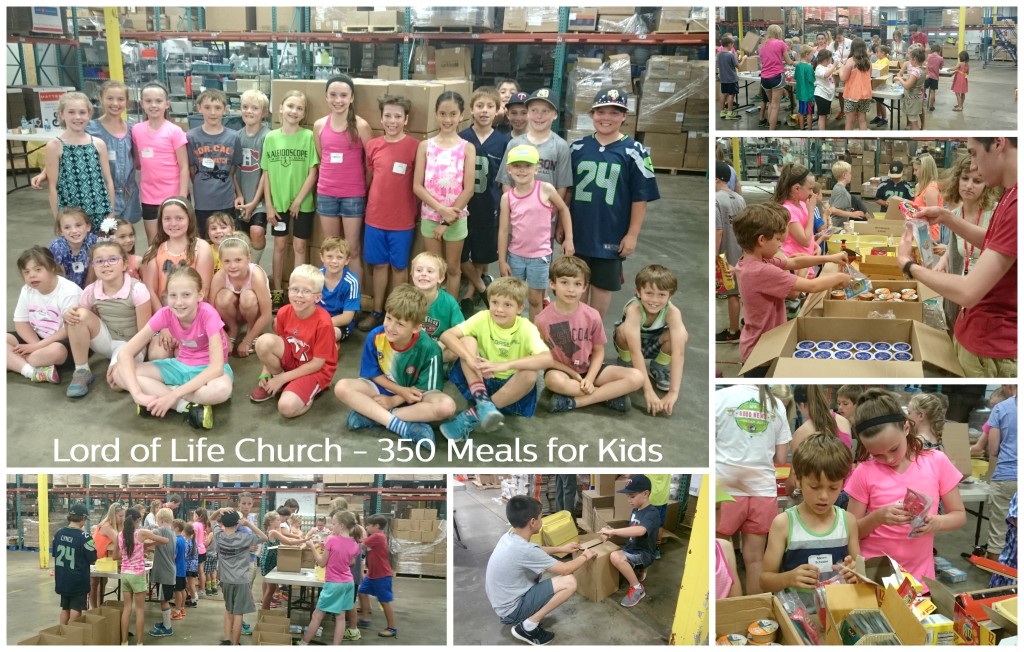 During the school year, 328,500 children across the state of Minnesota receive Free and Reduced Lunches through their schools, but once summer arrives, access to these meals can be severely impacted. Matter has been on the front lines of working to fill this meal gap for children across the Twin Cities, and has partnered with KSTP during their Summer Harvest Campaign to make it happen.
On June 17th, for 18 hours of broadcasting, KSTP will be fundraising with the goal of raising $100,000 for four nonprofits in the Twin Cities working to provide lunches for these food-insecure children. $25 given to Summer Harvest equals 92.5 meals for children, enough to feed a single child for the whole summer!
With the support of BMO Harris Bank as Matter's featured sponsor, Matter is working to provide children in Dakota County with 26,000 MatterBox lunches through the Summer Loaves program. Because of the generosity of BMO Harris and contributions from Summer Harvest, students who would otherwise go hungry this summer will receive not just food but healthy food throughout the summer months.
To learn more about Summer Harvest, tune into KSTP from 4:30am until 10:30pm on Wednesday June 17th to see featured news stories about the projects the four recipient organizations of the Summer Harvest Campaign, and donate just $25 now to feed a child all summer long.
Thank you for helping to feed kids in our community this summer!
[/fusion_builder_column][fusion_builder_column type="1_1″ background_position="left top" background_color="" border_size="" border_color="" border_style="solid" spacing="yes" background_image="" background_repeat="no-repeat" padding="" margin_top="0px" margin_bottom="0px" class="" id="" animation_type="" animation_speed="0.3″ animation_direction="left" hide_on_mobile="no" center_content="no" min_height="none"]
[/fusion_builder_column][/fusion_builder_row][/fusion_builder_container]