"Don't judge, don't come up with grand ideas. Come with a spirit of love and you'll reach people in a way they understand." Dennis Doyle
MATTER was founded on a simple, yet profound question asked by our founders, Dennis and Megan Doyle. As people of deep faith with a keen sense of responsibility towards the poor and most vulnerable in our world, they asked themselves, "What do we have in our own two hands that can help?" Being successful real estate developers, their answer was obvious. They had plenty of warehouse space. And they knew how much corporate surplus was generated annually. Where most people saw this surplus as a problem, the Doyles saw it as an opportunity.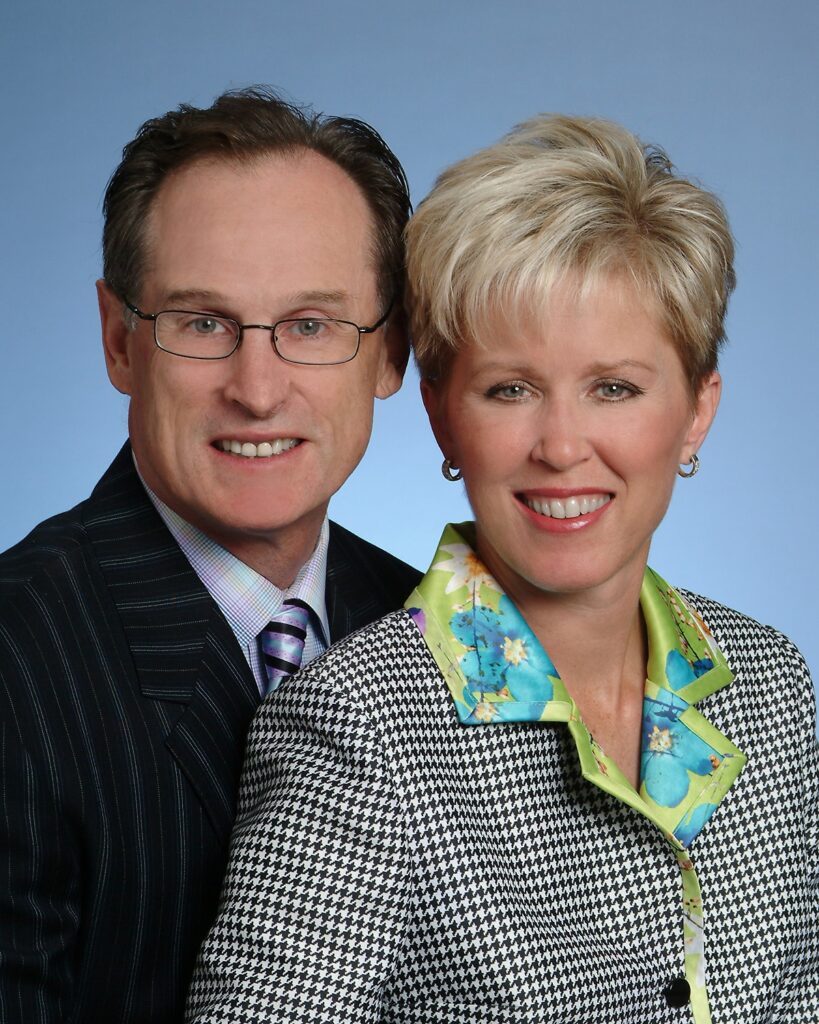 Being trusted business leaders in the community, when Dennis and Megan approached their corporate network about donating their surplus, the response was overwhelming. In an interview years later Dennis explained, "Our leverage is the abundance of Minnesota companies who are so generous, like Target and Cargill. When they are shown how we are going to use their surplus to benefit others, they have never said no."  With the business community behind them, the Doyles filled their warehouse with donated corporate and medical surplus and were soon shipping it to some of the world's most under-resourced communities.
And thus MATTER, (or Hope for the City as it was originally called), was born. Today, twenty-one years later, MATTER is still growing and has impacted more than 40 million people worldwide since its beginning.
With the passing of Dennis on May 15, 2021, the world lost one of its most ardent advocates for the poor and disadvantaged. Yet his legacy will live on through MATTER, whose very DNA reflects Dennis' belief that people matter and every single person deserves the chance to live a full and dignified life.
Part of Dennis' success in business was his ability to think outside the box. It was no different in his approach to philanthropy. Instead of creating an organization that would compete with other nonprofits, Dennis' vision for MATTER was about partnership and supporting the work nonprofits were already doing. Explaining his approach to the Minneapolis/St. Paul Business Journal in 2004, Dennis said, "We want to find the best nonprofits we can and lift up their arms, try to help them as much as we can."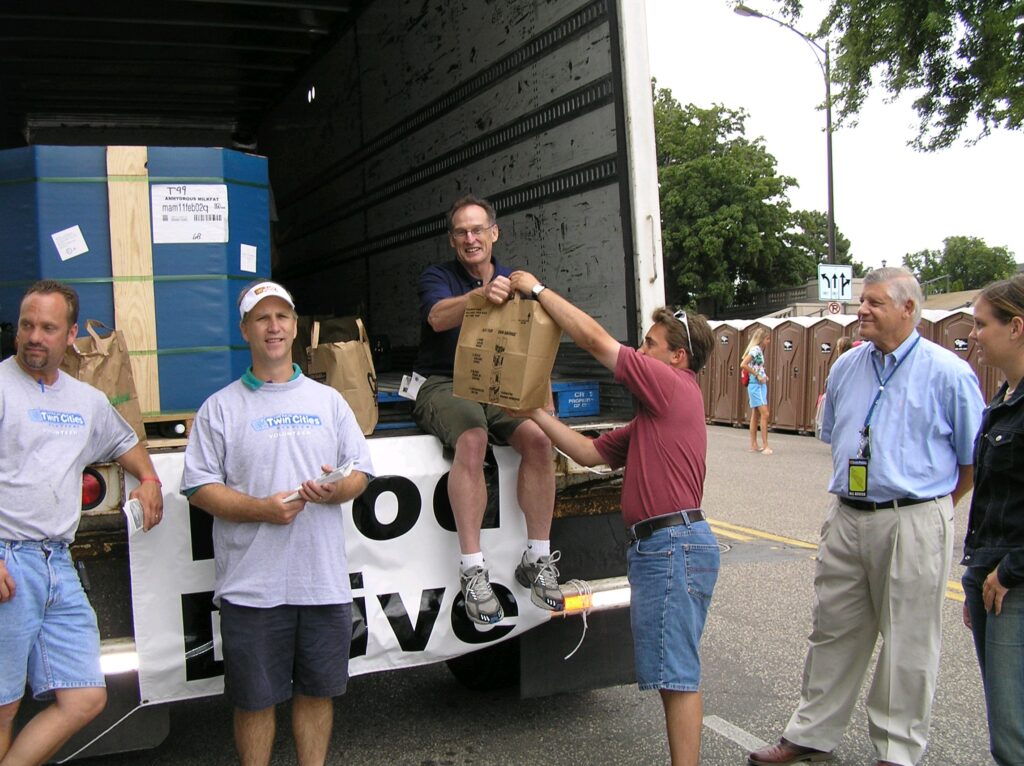 Lifting up the arms of our partners is still one of MATTER's core values. Whether we're providing healthy meals for our community partners, shipping medical equipment or establishing nutrition gardens for our international partners, or opening Innovation Hub learning centers in some of the most difficult and least likely places, MATTER is the conduit through which our partners launch their projects to improve communities. This unique, collaborative approach multiplies impact and ensures more people receive the help they deserve.
Despite his success in real estate, earning top industry accolades and awards, it was Dennis' ability to help others that meant the most to him personally. In an interview in 2013, Dennis shared why it's important for everyone to try and make the world a better place.
"It changes your life, it changes the way you see things, it changes the way you think, it changes who you are. You can understand more about what it means to be a human being."
MATTER President Quenton Marty reflected on the impact Dennis made on his life and the lives of all he came in contact with.
"Dennis was one of the humblest people I've known. He had no good reason to be humble when you counted his business accolades; he was a rock star. Instead, he treated everyone else like rock stars. He always had time for people and wanted to hear their ideas.  He never took himself too seriously and he never considered himself more important than others. This is what I admired most about my dear friend and mentor. He will be greatly missed."
One of Dennis' favorite sayings and the credo by which he lived his life was "Do good by doing good." For Dennis, it was as simple as that. Please consider honoring Dennis' life with a donation to MATTER to ensure his legacy will continue to do good for generations to come.