All kids desire and deserve to be active. Unfortunately, monetary constraints oftentimes prevent the formation of a healthy active lifestyle, leading to problems later in life. With over 328,500 Minnesota students receiving free and reduced lunches during the school year and over 250,000 missing meals during the summer months, the issue of scarcity is far greater than many realize.
Operating under the belief that "all children deserve to live a powerful and healthy life despite their challenges," the InSports Foundation was the perfect organization for MATTER to team up with this summer to increase access to health here at home.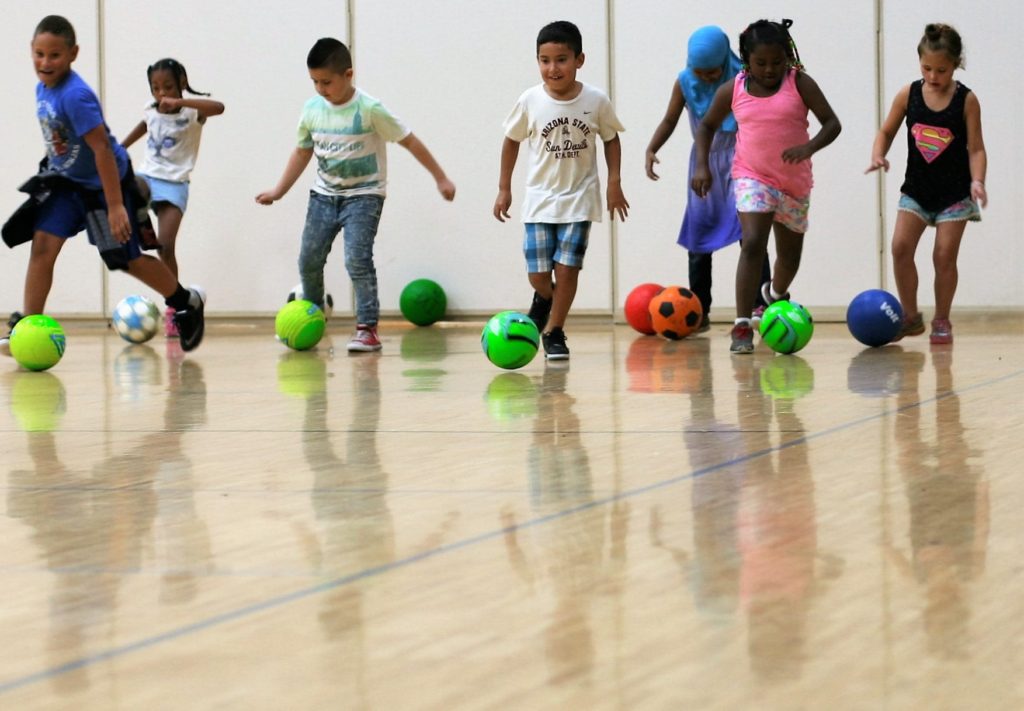 InSports' Kids Camp gives Minnesota children in grades K-12 the chance to get moving in new and exciting ways during the dog days of summer. Providing the opportunity for growth in athletic ability, knowledge, and friendship. This week's camp in Hopkins, where nearly all participants receive free or reduced school lunches, was filled with energy. Campers gushed over a game that required them to join hands in a circle and pass a hula-hoop around without letting go. The air buzzed with anticipation as teams readied themselves to catch their opponent's kickoff.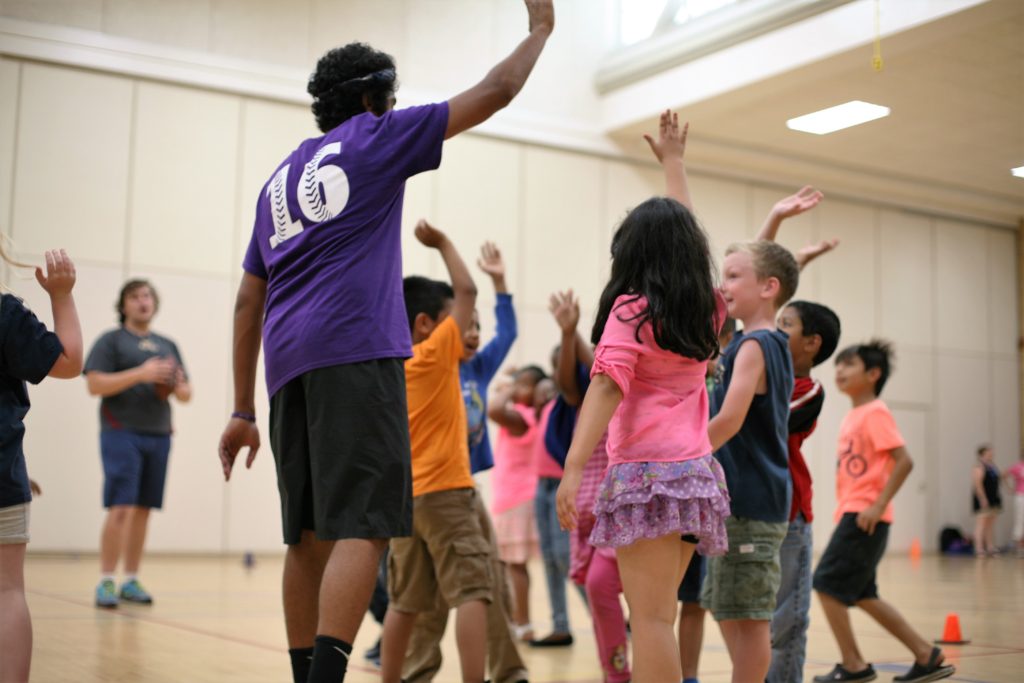 For many students, InSports Kids Camp was the only place they'd had the chance to pick up a football or basketball. It was also the only place they'd ever heard of terms such as "Sportsmanship," "Coachability," and "Work Ethic."
Just as MATTER uses the MATTERbox as a learning tool to demonstrate healthy habits to its users, InSports uses athletics to introduce children to valuable behaviors that can be carried through life. The enthusiasm in which each child engaged in the camp games and activities undeniably worked up a growing child's appetite, making a lunch-style MATTERbox an excellent way to cap off the day.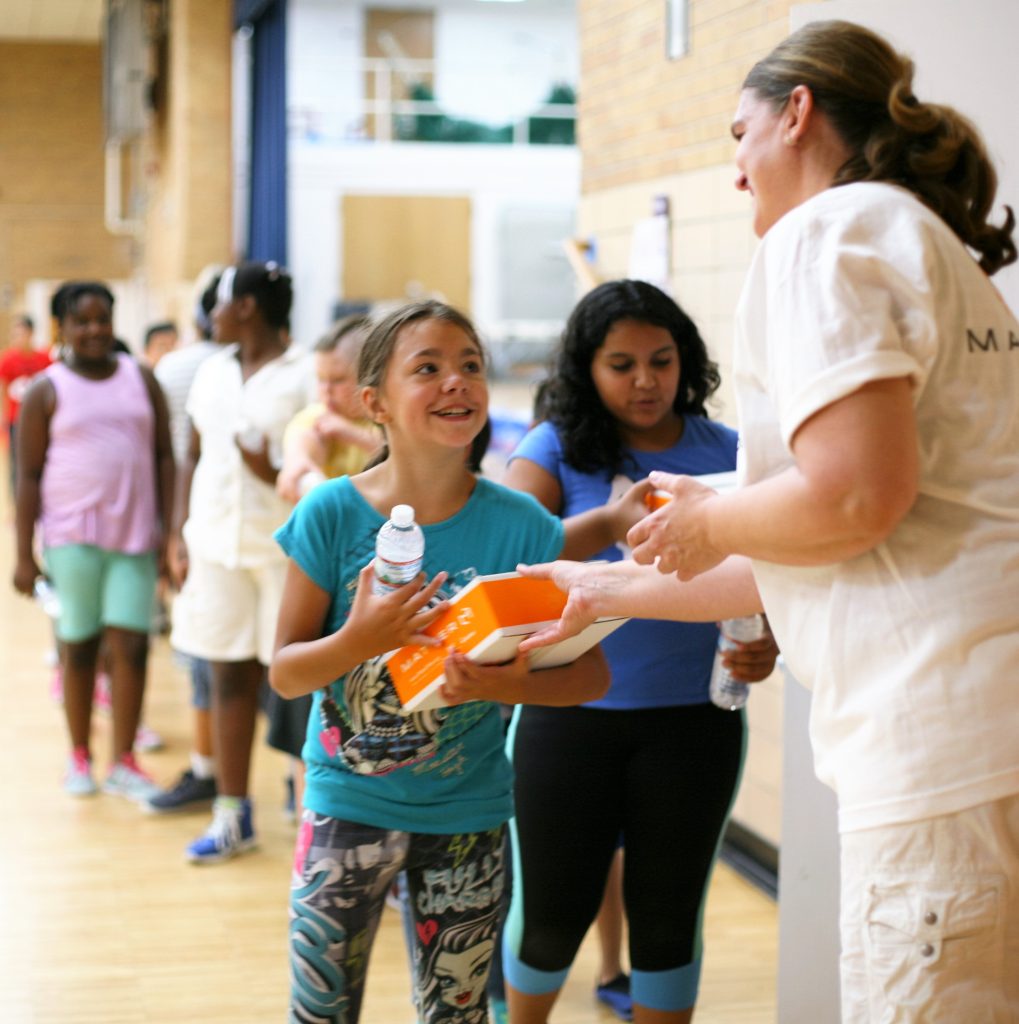 A week prior, volunteers from BIG (Business Impact Group) hosted a MATTERbox packing event. Employees packed over 800 MATTERboxes, and on the last day of camp BIG employees got the chance to distribute the boxes they had packed at the InSports Kids Camp, allowing them see the direct impact their actions had on keeping local children healthy.
Continued and collaborative efforts from InSports, BIG, and MATTER helped over 350 kids get in the game this summer!
Together, we can create a healthier communities next door & around the world.