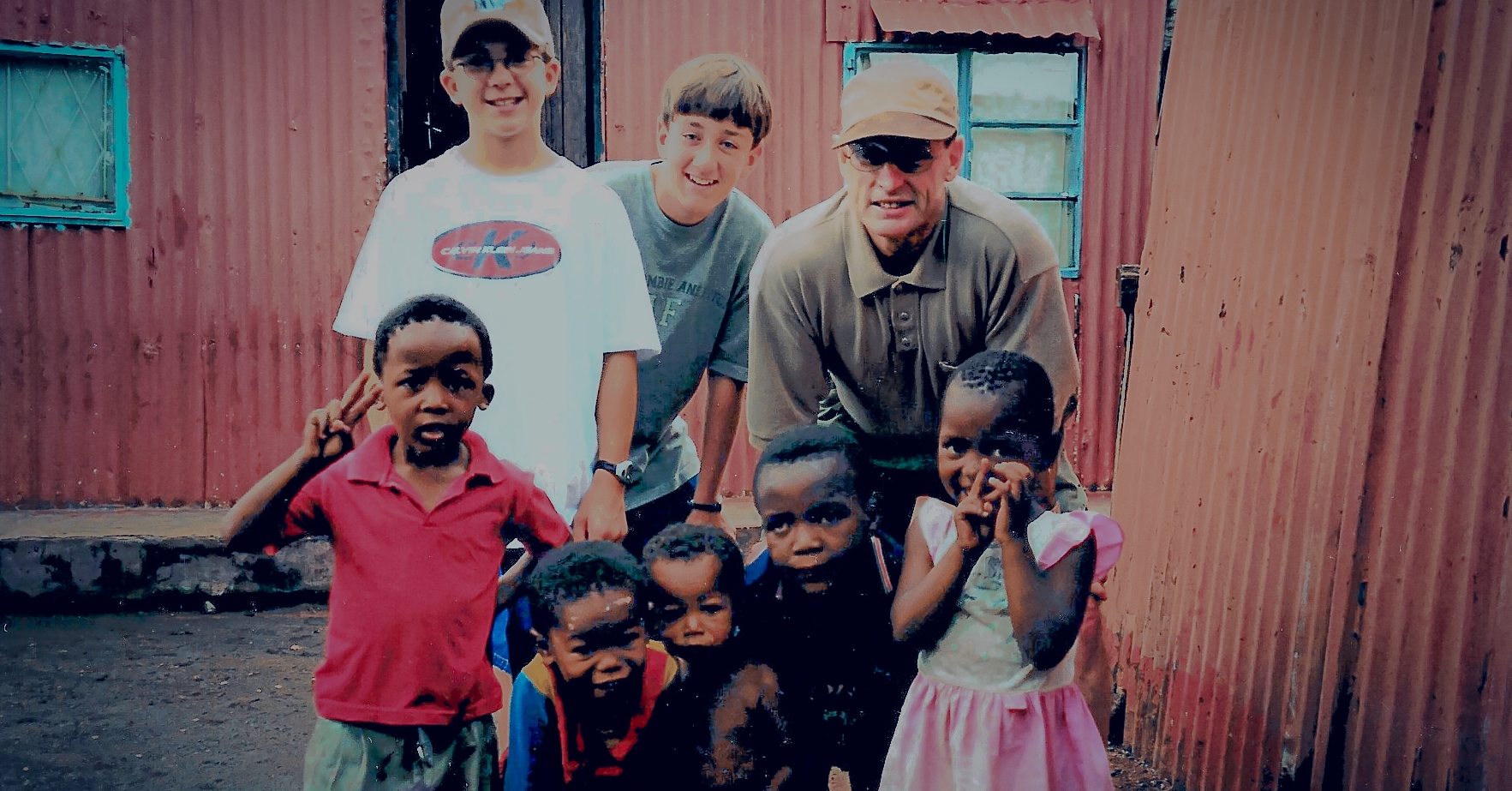 DENNIS DOYLE
In Memory of MATTER's Founder
"We want to find the best nonprofits we can and lift up their arms, try to help them as much as we can."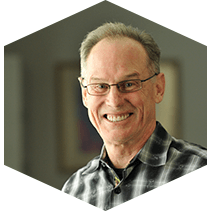 In Memory of Dennis Doyle
MATTER was founded on a simple, yet profound question asked by our founders, Dennis and Megan Doyle. As people of deep faith with a keen sense of responsibility towards the poor, they asked themselves, "What do we have in our own two hands that can help?"
With the passing of Dennis, the world lost one of its most ardent advocates for the vulnerable and disadvantaged. Yet his legacy will live on through MATTER, whose very DNA reflects Dennis' belief that people matter and every single person deserves the chance to live a full and dignified life.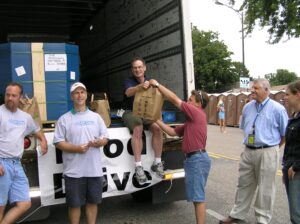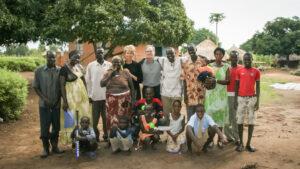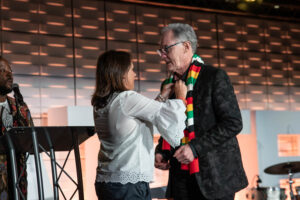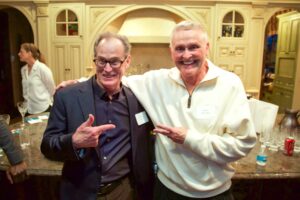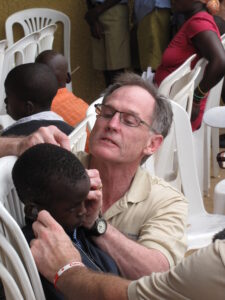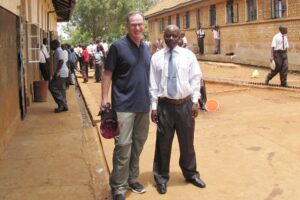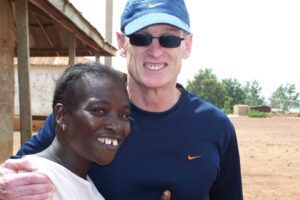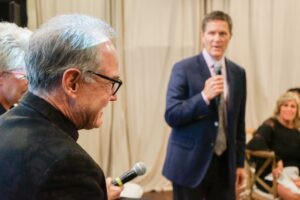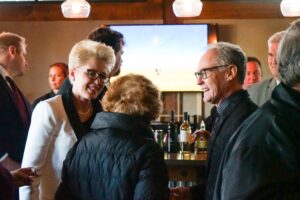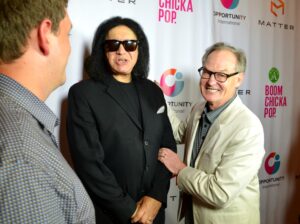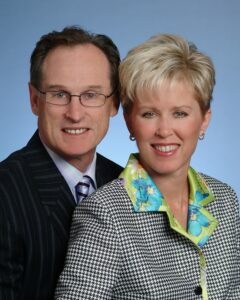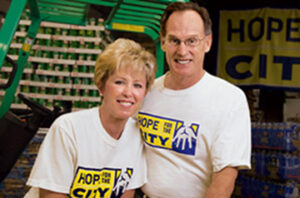 A Celebration of Life
A Celebration of Life Service was held on Monday, May 24
The service was live-streamed for those unable to attend.
Please visit the family's Tribute Site for more information, to hear more of his story, and to share your special memories of Dennis.
Dedicated Donation
Dennis's legacy will live on through the life-changing work MATTER is doing around the world. His family asks that if you are so moved, to make a donation in his memory.
You Matter