Collaborating on today's story is Dr. Mike Jeans, MATTER's Director of Medical Projects. His insight and experience as a doctor in Africa were essential to the development of the Medical Relief Kit, MATTER's newest initiative to elevate the care and dignity of patients in under-resourced parts of the world.
The anthropologist, Margaret Mead, was once asked, "What was the first sign of human civilization?" The inquiry came from someone who expected her to identify some artifact crafted by an early human ancestor. Her reply was, "A healed human femur." She went on to explain that it was the protection, feeding, and care by another individual that was unquestionably required to allow such a person to survive to the point of healing of such a fracture 15,000 years ago that signified that civilization could proceed.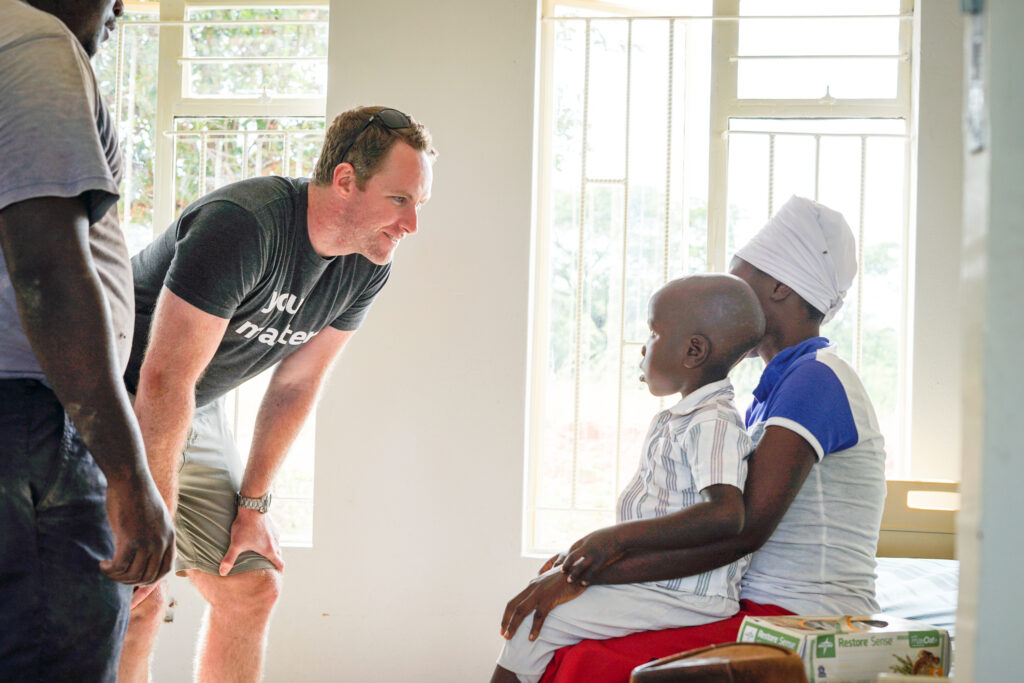 Indeed, caring for our wounded remains a fundamental value to our humanity and taking the opportunity to help others to do so, even from afar, is a natural extension of this principle. Having the right tools to care for the injured in order to have the best possible outcome is often just as important as our compassion to do so.
For most wounds, that could simply mean a few stitches and a clean dressing. But there are hospitals in remote areas that I have worked in where even these are hard to come by. An injury in these parts, however small, may herald a serious infection and complications down the line for a child or adult alike. This is usually not due to a lack of attention (often the opposite is true) but it is simply a matter of not having the bare necessities to provide adequate initial treatment for such injuries. We are talking about things as basic as clean gauze, instruments and dressings.
When MATTER asked me to collaborate on their project to create innovative small, cost-effective medical relief kits that would provide real value for vulnerable populations facing such scenarios and help with bridging the gap in remote healthcare, I felt that it was just the sort of idea that would make a tangible difference on a daily basis.
Together we came up with a checklist of medical essentials to be included with each relief kit that was distilled from a combination of my experiences in remote and rural areas of Africa, discussions on the most flexible and cost-effective options, as well as taking into account the resources available to MATTER through their networks.
I have little doubt that this project will bring relief to healthcare workers on the ground who care for the wounded and the sick in some of the most resource-limited settings in the world.
————-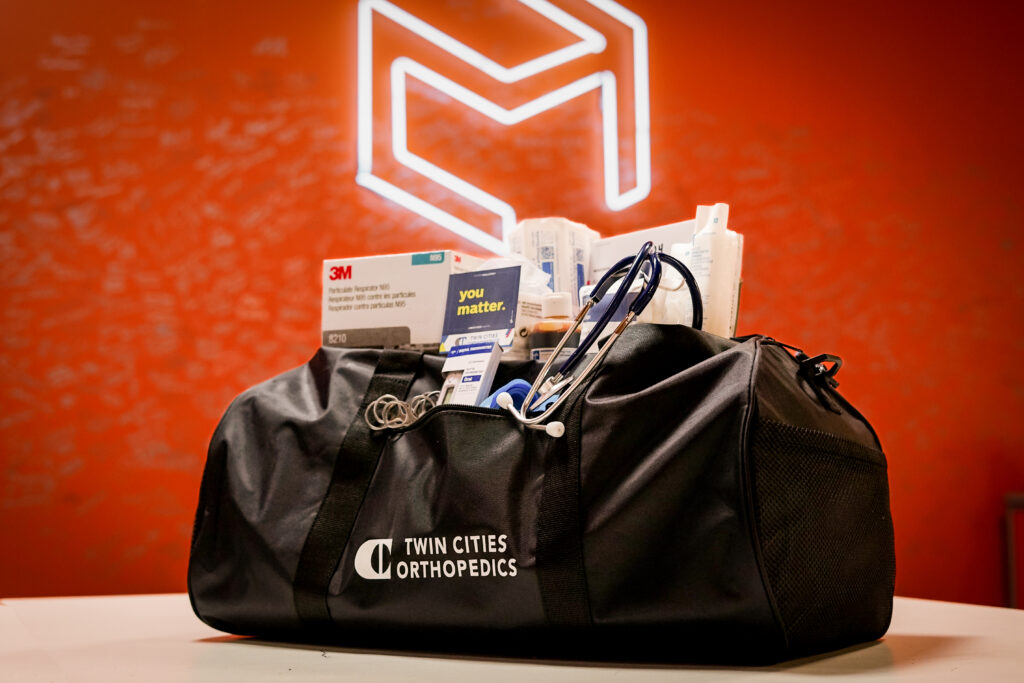 For the last twenty years, MATTER has provided basic medical supplies to individuals and nonprofit groups traveling to parts of the world where these supplies are desperately needed. More than 360,000 people in 37 countries have received elevated healthcare through these efforts that are bridging the gap in remote healthcare.
In early 2023, we rolled out a new initiative to expand this effort with the Medical Relief Kits, as Dr. Mike described above. Partnering with MATTER to launch this initiative was Twin Cities Orthopedics (TCO), which provided funding for 500 of these kits in 2023. Already, over one hundred have shipped to Ethiopia, Sierra Leone, and Mauritania.
Join the effort to elevate the dignity and healthcare of people around the world. Contact Katie Johnson at MATTER to learn how Medical Relief Kits can add value to your next medical mission trip and how you can plan a fun and meaningful employee engagement event by packing them at MATTER.