YOU MATTER is more than just a motivational statement. It's our belief. When people believe they matter and believe their ideas for impacting their community matter, the actions they take—be they big or small—can last well beyond their lifetime.
We here at MATTER have the privilege to see this belief lived out every day. From you – our donors, partners, volunteers and supporters – we see the incredible impact your ideas and actions are having on our world. You are transforming communities here in the U.S. and around the world for generations to come.
So this year we want to celebrate YOU!
Mark your calendars now for You MATTER Fest on September 17 at MATTER HQ in St. Louis Park. This special event will showcase some of the amazing projects you are championing through your support of MATTER. Through fun and interactive experiences, you'll learn more about the communities being impacted and have the opportunity to meet some of the inspiring people behind these projects.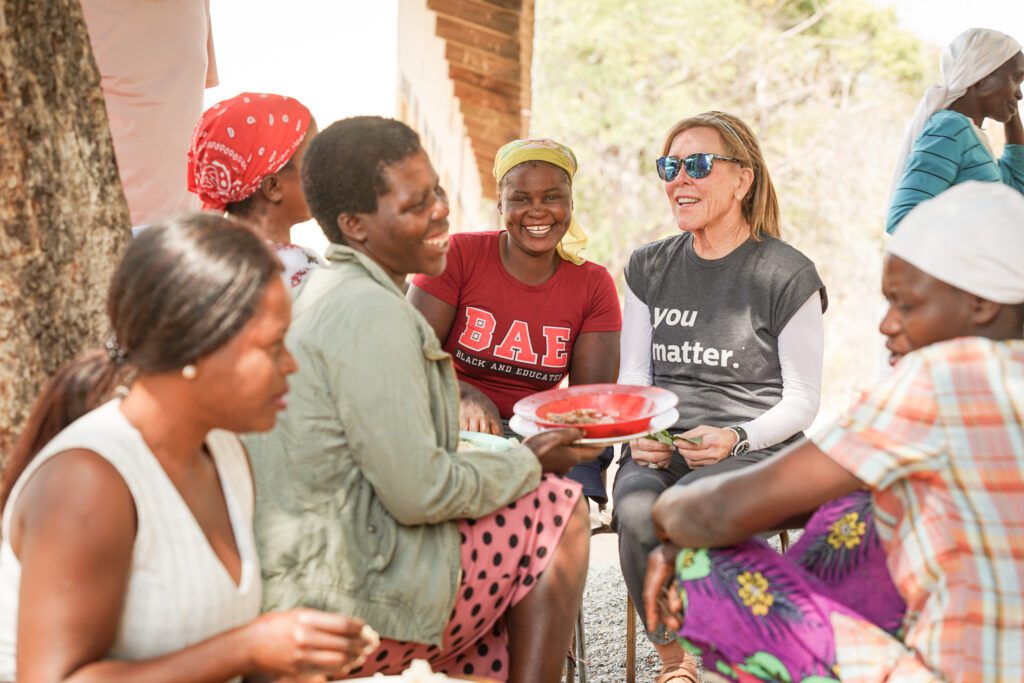 On hand to make the festivities even more enjoyable will be some of the Twin Cities' best food trucks offering their delicious fare for purchase. As well, we'll have some of your favorite drinks available to enjoy. And in true MATTER fashion, we'll end the fest jamming to a live concert in our backyard. (More on our special musical guest later!)
Wexford Commercial Construction, LLC has graciously agreed to be our presenting sponsor this year. For President and CEO, Devin Doyle, who is also on the board of MATTER, it was an easy decision to support the event. Devin's relationship with MATTER goes back to its very beginning. Founded by his parents, Dennis and Megan Doyle, Devin shares their passion for helping those less fortunate.
"MATTER has been part of my family and my life growing up. Helping people is the least that we can do when we are able. It is part of our family's core values and we love to be a part of it in any way that we can. This will be a fun event. Come support a great cause for those in need and make an impact around the world while enjoying great company and great music!"
We couldn't have said it better ourselves. Please plan to join us for this special event. Help us celebrate YOU and your big ideas that are impacting people next door and around the world!
YOU MATTER FEST
SUNDAY, SEP 17, 2023 / 3 – 7 pm
Doors open 3 pm; Concert 4-7
For Tickets or Sponsor Info, Visit HERE