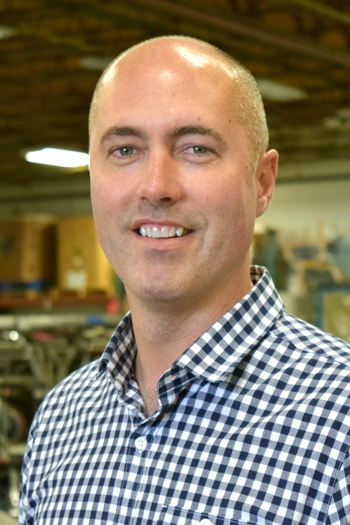 Quenton Marty joined MATTER in December of 2012. He has extensive experience in the field of international development and microfinance. Quenton received a B.S. degree from Crown College in Christian Ministry with a Business minor and an M.B.A. with a concentration in International Finance.
From 2003-2012, Quenton served as a Senior Regional Representative for HOPE International and spent two years practicing microfinance in Ukraine. He also developed the funding strategy for HOPE International by traveling with donors to HOPE's countries of operation; including, Ukraine, Russia, Moldova, Democratic Republic of Congo, Republic of Congo, Rwanda, Burundi, Uganda, Haiti, and Dominican Republic.
Quenton opened a small business called More Than a Cookie while living in Krakow, Poland and opened two locations before selling the business and moving back to Minnesota. Prior to living abroad, Quenton served as Associate Pastor at Eagan Hills Church in Eagan, Minnesota from 1997-2003.
He currently serves on three non-profit boards: Crown College, Hands of Freedom and HOPE International's Regional board.
Quenton lives in Eagan, Minnesota, He and his wife, Bethany, have four children (Eden, Truman, Briar, and Jude).