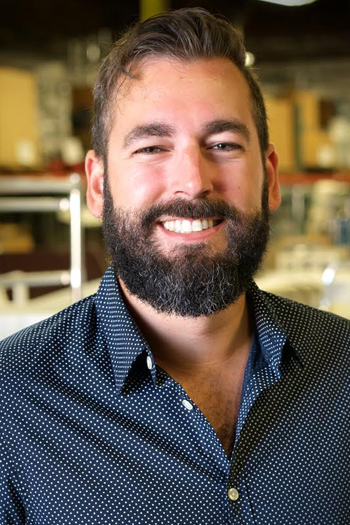 Joe was born and raised in Minnesota, and being a good Norwegian, he decided to have his mind molded at the Norwegian-Lutheran College on the hill, otherwise known as St. Olaf. This helped launch his career at Target Corporation in Brand Management for a portfolio of world-class brands, including P&G and Johnson & Johnson.
Joe's sense of adventure and a passion for creating lasting change led him back to the motherland to pursue an MSc of International Business at the Norwegian School of Economics, in Bergen, Norway. His time there included working with The Choice Lab on a variety of economic development, business training, and microfinance focused projects in Dar es Salaam, Tanzania, as well as time spent at Bocconi University in Milan, studying Business Strategy.
Back stateside, he worked as a freelance brand strategist for Tait Subler, as well as helping launch a non-profit consumer lending platform, Grow Ahead, which provides financing for fairtrade coffee farmers. These passions and adventures finally led him to MATTER, where he joined the team in March of 2014.