"We had 12 babies resuscitated through bag and mask and they are still living now because we had the resources to help."
All around the world, hospital and clinics lack the most basic supplies for their trained doctors and nurses to get their jobs done well. We've all heard the phrase, "You can give a man a fish and he'll eat for a day, or you can teach a man to fish and he'll eat for a life." But what if a man knows how to fish, but does not have a fishing pole?
One of the many ways volunteers can engage with Matter is through our Medical Sorting Program. Matter receives donations of assorted medical supplies from hospitals, clinics, and manufacturers, and volunteers sort these supplies so they can be easily distributed in our international containers. By providing medical supplies to doctors all around the world, Matter ensures that patients receive the quality medical care these physicians are trained to provide.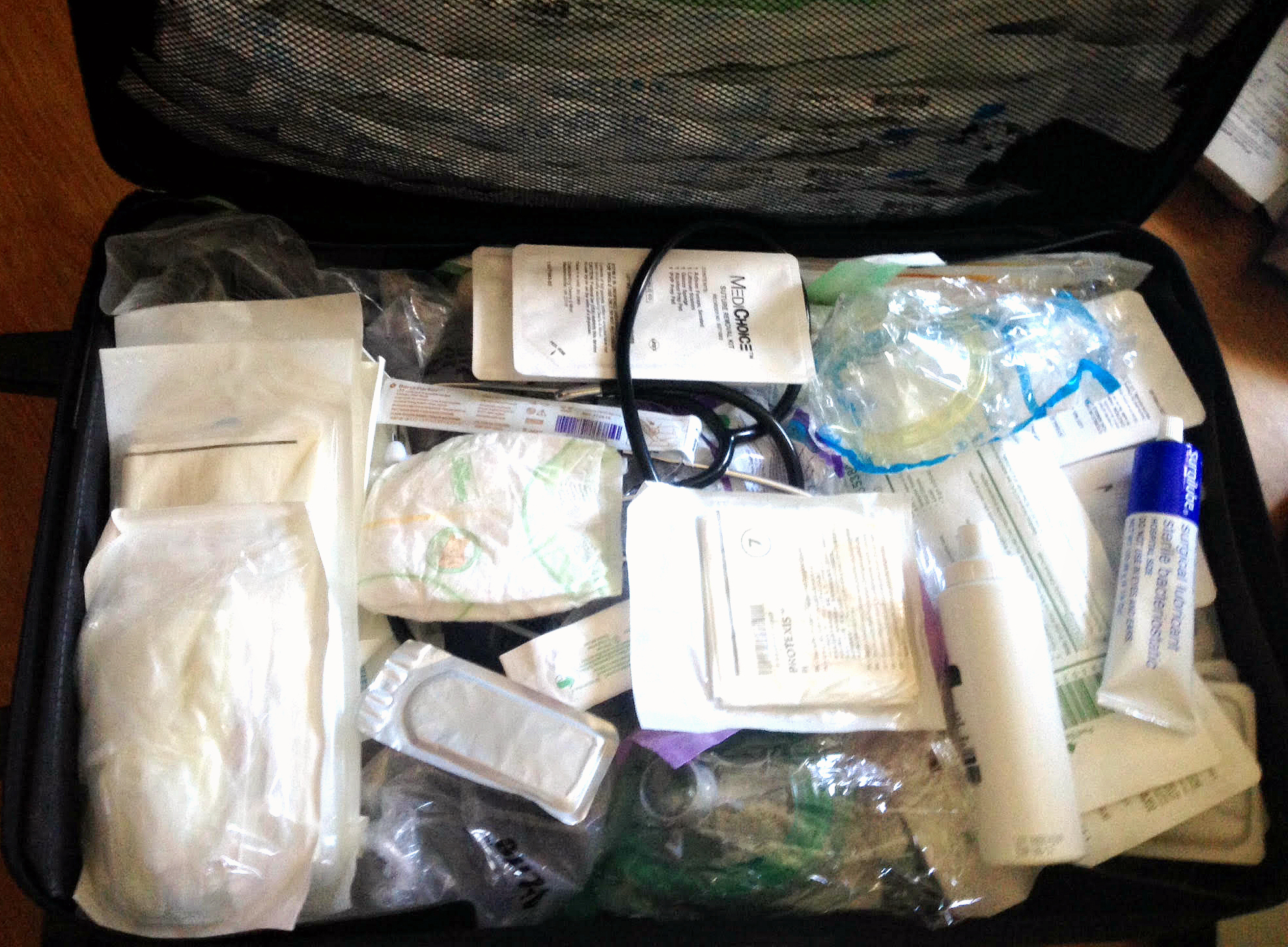 Many medical mission groups will prepare for their life-changing trips around the world by sorting medical supplies, some of which they then take with them to the hospitals and clinics they are traveling to. One volunteer who came to our warehouses for a medical sort was Felicia, who sorted and collected medical supplies before her eight week medical mission trip to Hyderbad, India, where she volunteered in a maternity and delivery ward.
"She was thankful I was wearing clean gloves to care for her."
Felicia was educated at the Birth Attendant School run by Youth With A Mission in Perth, Australia. This year long program, which culminates in two months of on-the-ground service work, trains midwives for birthing assistance in developing countries. Felicia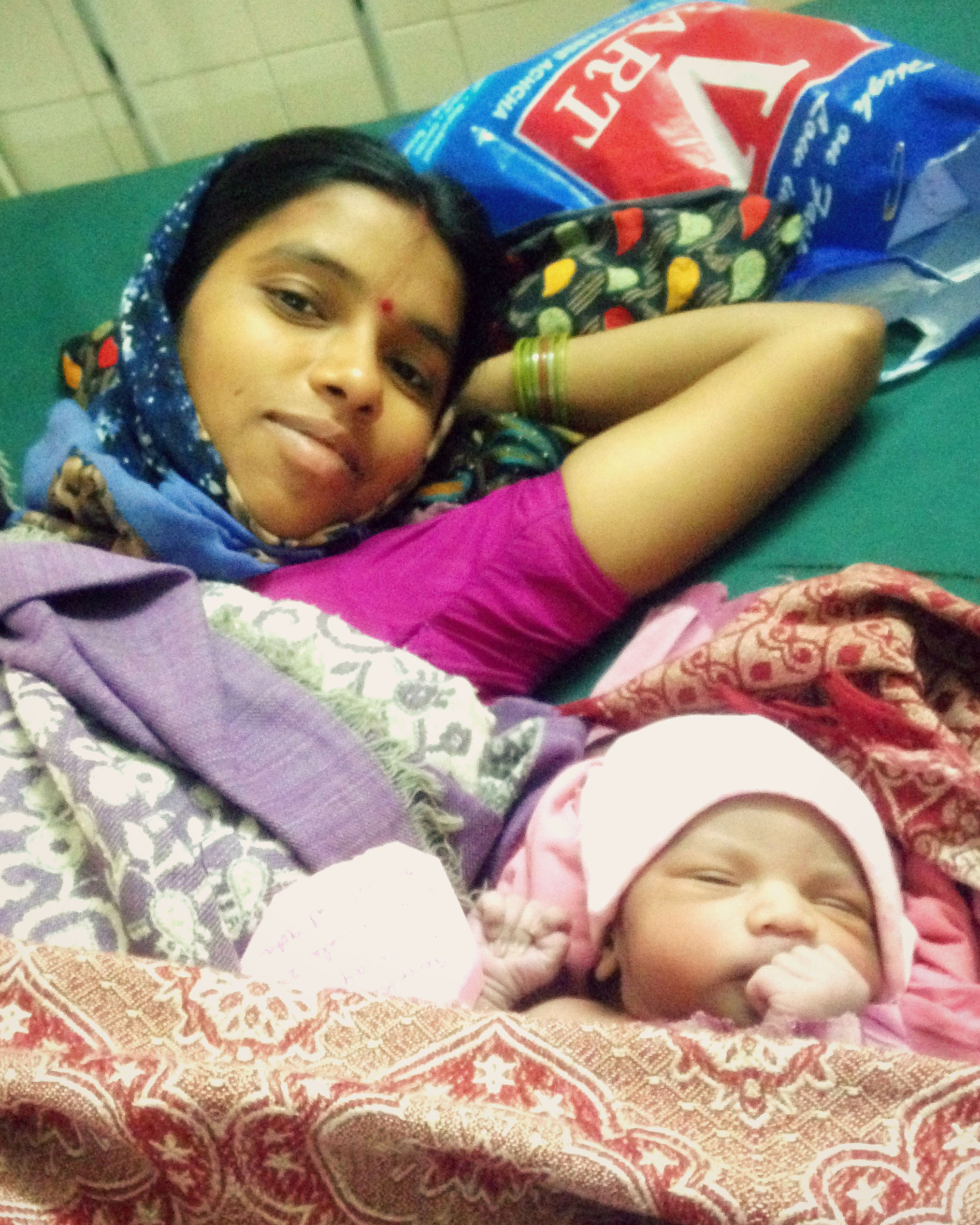 completed her training in Hyderabad, in south-central India. As of 2010-11 there were 17.6 hospital beds, 9 specialist doctors, 14 nurses and 6 physicians for every 10,000 people living in Hyderabad. In 2005, the infant mortality rate was 35 per 1,000 live births, and the mortality rate for children under five was 41 per 1,000 live births.
During her 8 weeks in the hospital, Felicia sent Matter so many inspiring photos and stories. In many cases, she reported, the women she worked with were so grateful for such simple things she provided, like clean gloves. She tells us that the supplies she obtained from Matter saved the lives of newborns, including 12 babies who required a bag and mask for resuscitation, who are alive today because of the supplies Felicia brought with her.
If you are interested in medical sorting for an upcoming mission trip, please contact Kate Redden at kate@mattermore.org.