On August 10-15, 2018, MATTER will host an innovative agriculture conference at the Gorgui Dieng Center for Agricultural Excellence in Kebemer, Senegal. Regenerate Senegal will be an interactive conference to explore effective strategies to increase productivity of farms and soils in Senegal, and create an ecologically stable crop resource. A diverse group of experts from around the world will present fresh ideas and lead solution-driven discussions around a variety of topics, including new and adapted crop selection, soil building, water conservation, and dry land practices.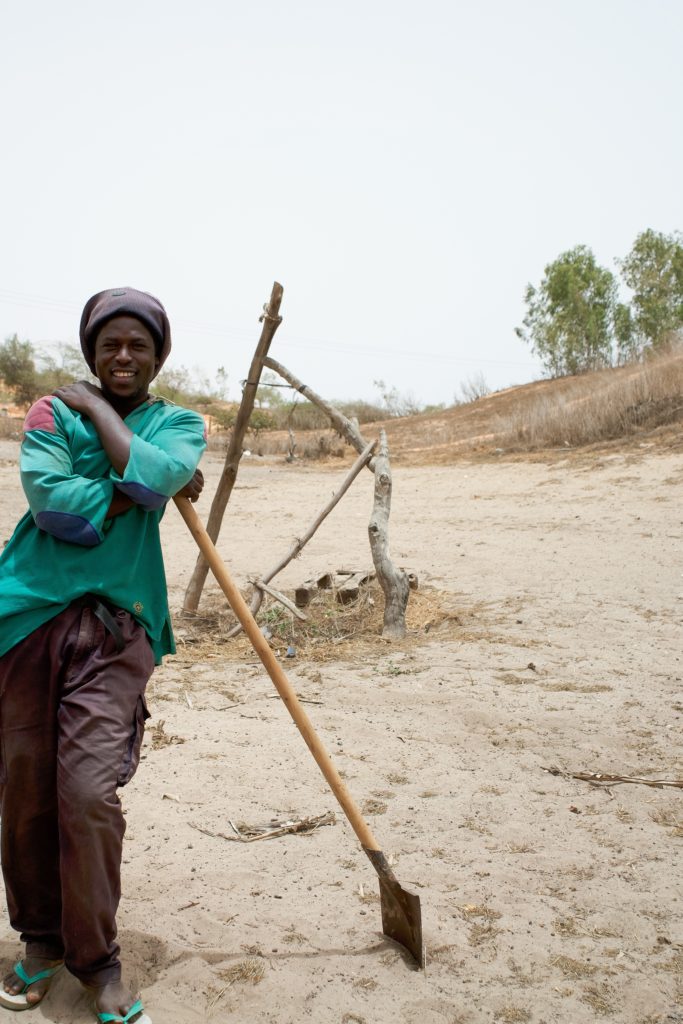 The West African nation of Senegal lies within a geographical band called the Sahel region, which stretches across Africa, from Senegal on the Atlantic coast to Eritrea on the Red Sea. This semi-arid belt forms a transitional zone between the hot, dry Sahara desert to the north and the more fertile, tropical savanna to the south. An ecologically diverse environment, it's marked by both barren, sandy and thorny shrub lands, as well as plateaus, mountain ranges, and grasslands.
Farming in the Sahel presents unique challenges. Overgrazing of animals and deforestation have left large areas without vegetation and susceptible to erosion and desertification (the encroachment of the Sahara into the Sahel). Poor soil quality and irregular rainfall limit crop selection and produce inconsistent yields. Because of these harsh conditions, the majority of farmers are unable to do more than subsistence farming, leaving Senegal largely dependent on importing its food to meet its people's needs.
That's why MATTER and the Gorgui Dieng Foundation have teamed up to address these issues in this upcoming conference. Through workshops, seminars, and interactive sessions, local farmers and international participants will discover innovative solutions and learn bold new practices that will ensure lasting harvests and buffer weather extremes to create fields that will sustain the farm and community for generations to come.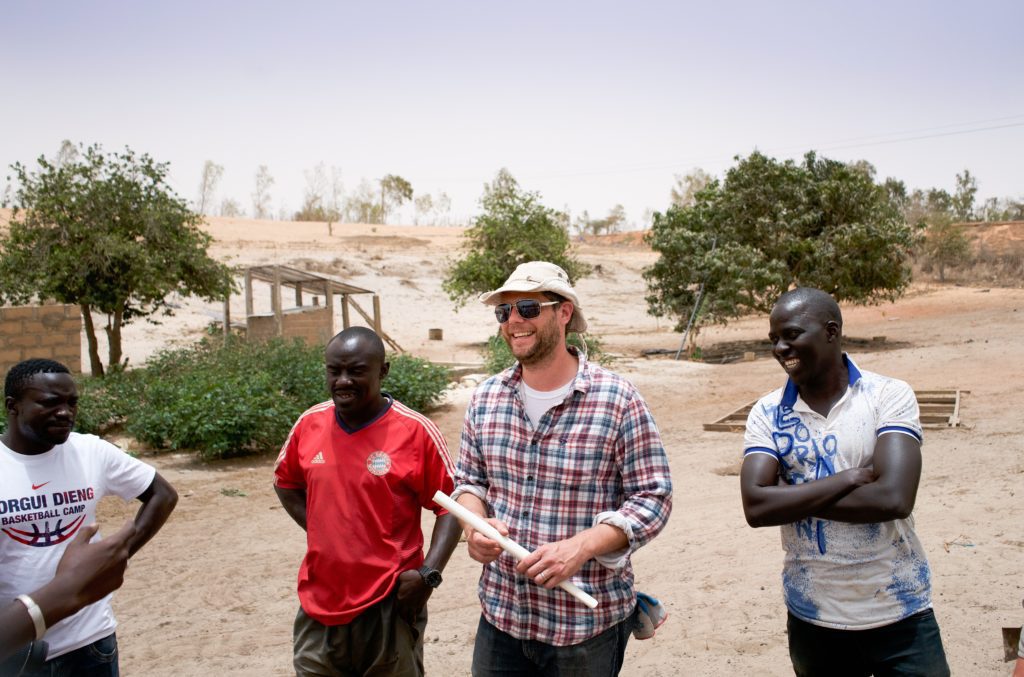 Participants of the conference will have the unique opportunity to see these innovative farming practices being put to use at the Gorgui Dieng Center for Agricultural Excellence, a working agricultural laboratory designed by MATTER in rural Kebemer.
Attendees will stay at the rustic and beautiful Africa Roots Hotel and enjoy its quiet, secluded beach on the scenic shores of the Atlantic Ocean. Mid-day meals will be served in the home of NBA Timberwolves player, Gorgui Dieng, offering participants the unique cultural experience of traditional Senegalese food and the warmth of Senegalese hospitality. Evening sessions at the Africa Roots Hotel will include in-depth discussions and the free and open exchange of ideas and solutions.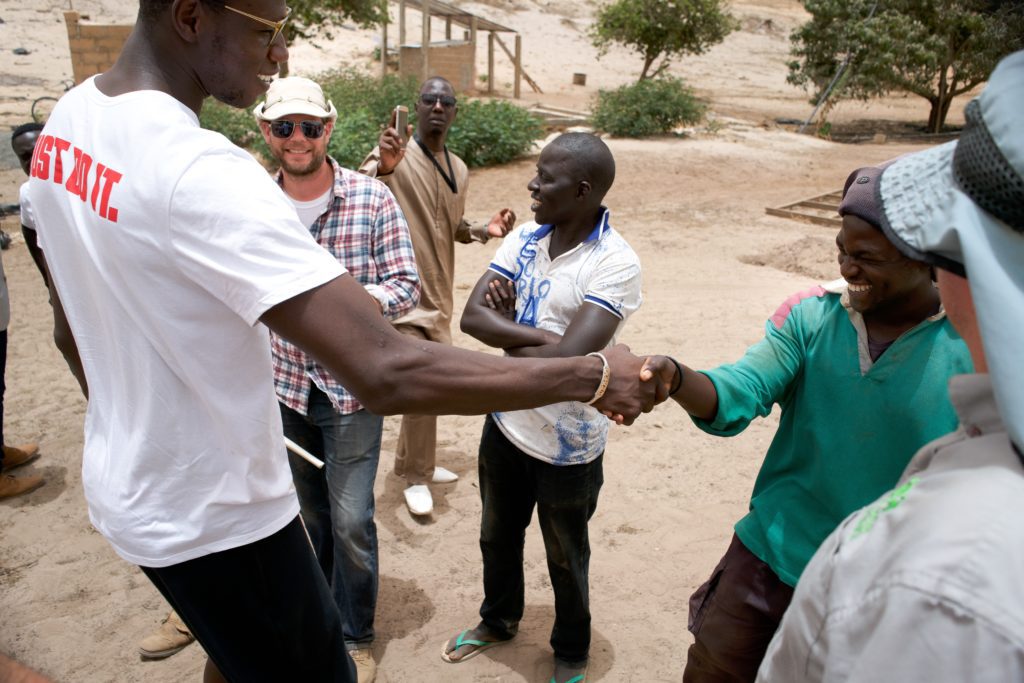 In addition to the Gorgui Dieng Foundation, MATTER is pleased to partner with Terra Ingredients and Southwoods Ecosystems to launch this exciting initiative.
Farmers, growers, organizations and individuals interested in connecting with others around innovative practices are encouraged to attend. For more information, or to sponsor tuition for Senegalese farmers to participate in this important conference, please go to Regenerate Senegal.
Read our press release here: Regenerate Senegal Conference Press Release