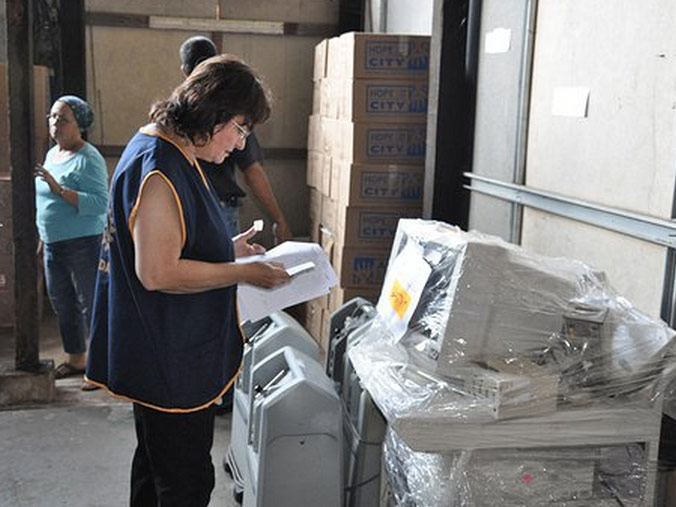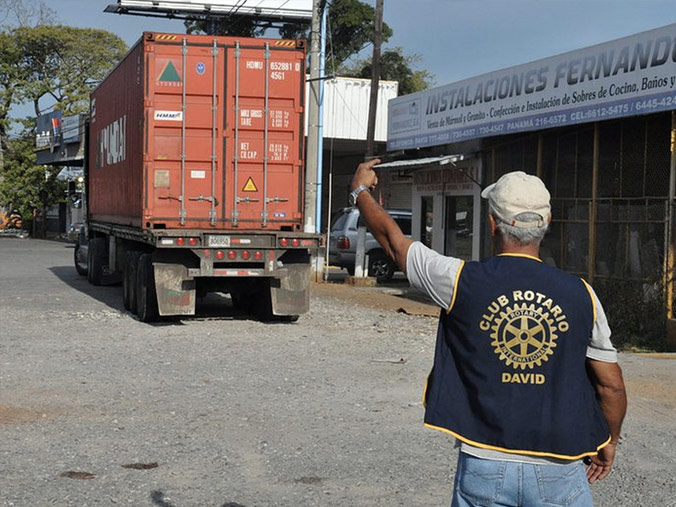 Many people in the rural Province of Chiriqui, Panama suffer from extreme poverty. Some of the situations stem from malnutrition, the inaccessibility to proper medical treatments, and the lack of access to the necessary tools; such as computers for education or farming equipment for agricultural initiatives.
In 2013, the friends of Amigos de Boquete partnered with Matter to participate in the Panama 2013 Humanitarian Aid Six Container Program. The program successfully delivered six full containers of material goods to the Province of Chiriqui. The goods included farm equipment, computer equipment, web cam systems, medical equipment, veterinary supplies, and office furniture.
In total, we helped deliver over $1,549,338 in high-quality goods to Panama at a cost of under $86,000. The opportunity to deliver this aid at a value of over 10 times its cost, significantly increased the impact that the program was able to make on people living in scarcity. With the help of more than 100 volunteers from Members of Chiriqui United, the material goods were efficiently and effectively distributed to the people of Chiriqui.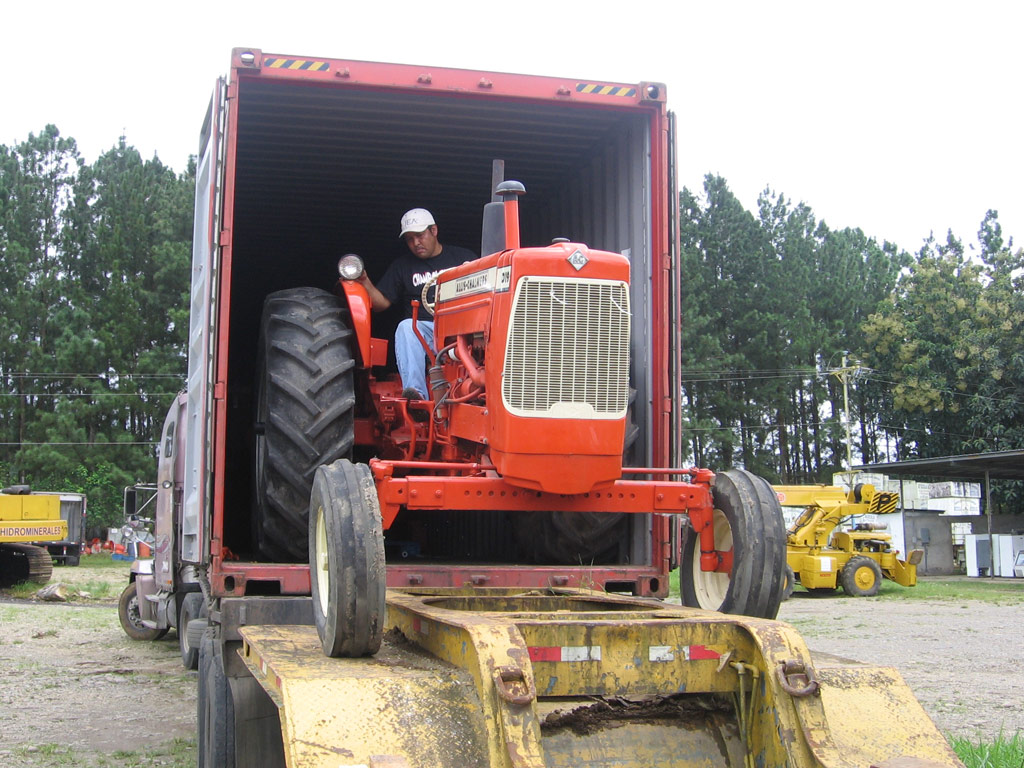 Based off the success of the 2013 program, Friends of Amigos de Boquete, Chiriqui United have agreed to collaborate with us on the Panama 2014 Humanitarian Aid Container Project, a project that will ship up to 11 containers of material resources to the country of Panama.
It's stories like these that make us feel so fortunate to be able to partner with like-minded organizations to serve people living in poverty. We look forward to our next trip to the beautiful country and a continued partnership with our friends in Panama.