Making healthy food choices can be difficult, especially as a kid! That's why MATTER has partnered with the Boys & Girls Club to bring MATTERbox Challenges to clubs in the Twin Cities. Combining upbeat games, discussion & the Minnesota Vikings Cheerleaders we designed the MATTERbox Challenge to enliven youth about healthy food.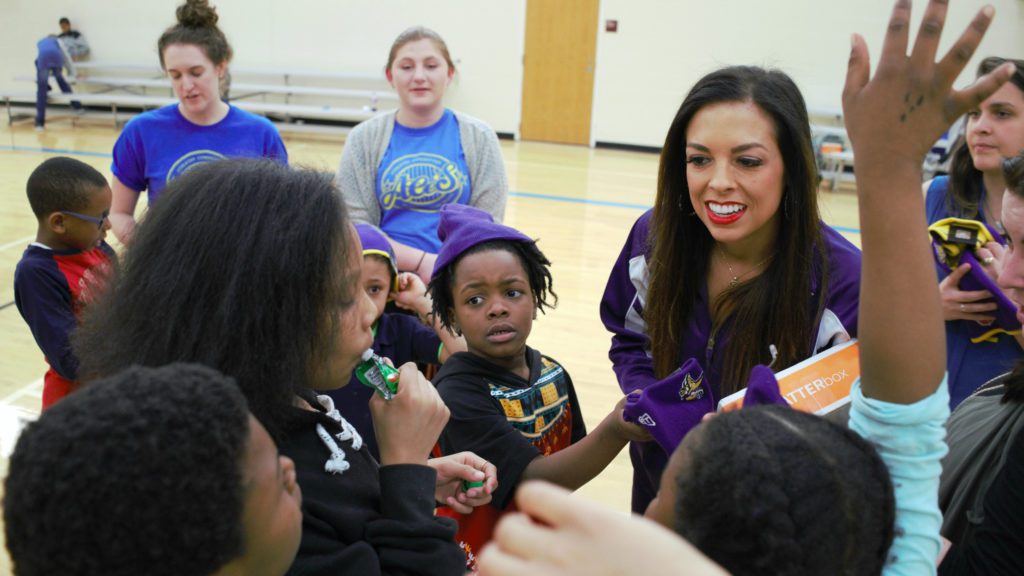 This past month we headed over to the Eastside Boys & Girls Club with 50 bright orange MATTERboxes, 2 Minnesota Vikings cheerleaders, and a few tricks up our sleeves to spark dynamic and fun conversation about healthy food. The cheerleaders took the lead getting the kids moving with MATTERbox-aerobics, talked about everyone's favorite fruits and veggies, and played games that highlight which foods provide the body fuel, and which slow you down. Every kid was also given our new MATTERbox that contains five new health challenges to take-home provoking healthier eating habits.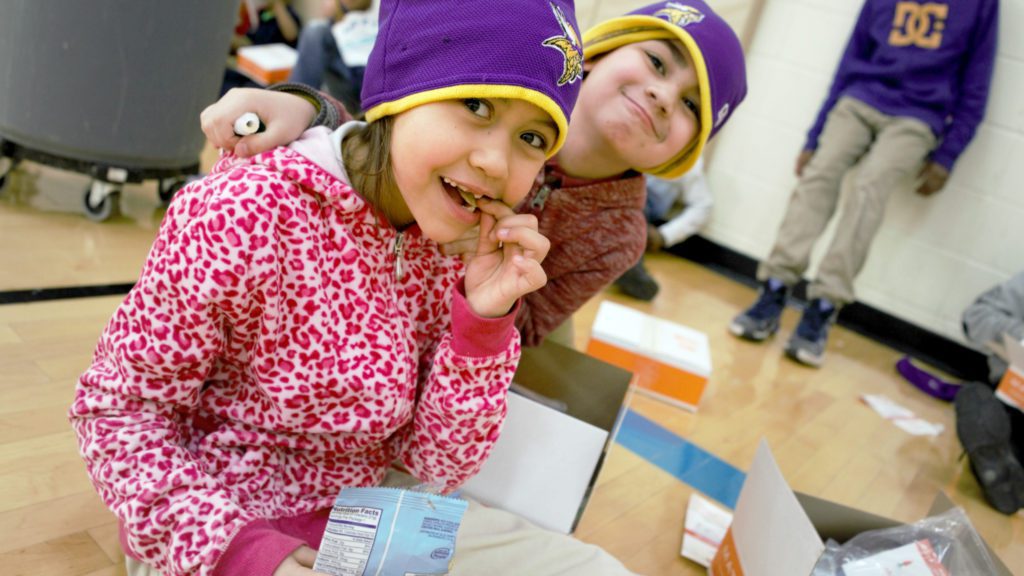 We're grateful for both the Boys & Girls Club and the Minnesota Vikings Cheerleaders for joining us to be the spark that ignites healthier eating in growing Minnesota kids!
---
MATTERbox Challenge Photos