During the school year, 328,500 children across the state of Minnesota receive free and reduced lunches through their schools. But once summer arrives, only 15% of these kids continue to have access to these meal programs, resulting in more than 250,000 kids who are missing meals and not receiving the nutrition they need during the summer months. Matter has joined forces with KSTP during their Summer Harvest Campaign to kick summer hunger to the curb.
On Wednesday, June 15th, for 18 hours of broadcasting KSTP will be fundraising with the goal of raising $100,000. Matter, along with The Food Group, Second Harvest Heartland and VEAP, will stretch every dollar raised to its fullest to fight summer food insecurity.
Just a $25 donation can feed a child lunch for the entire summer.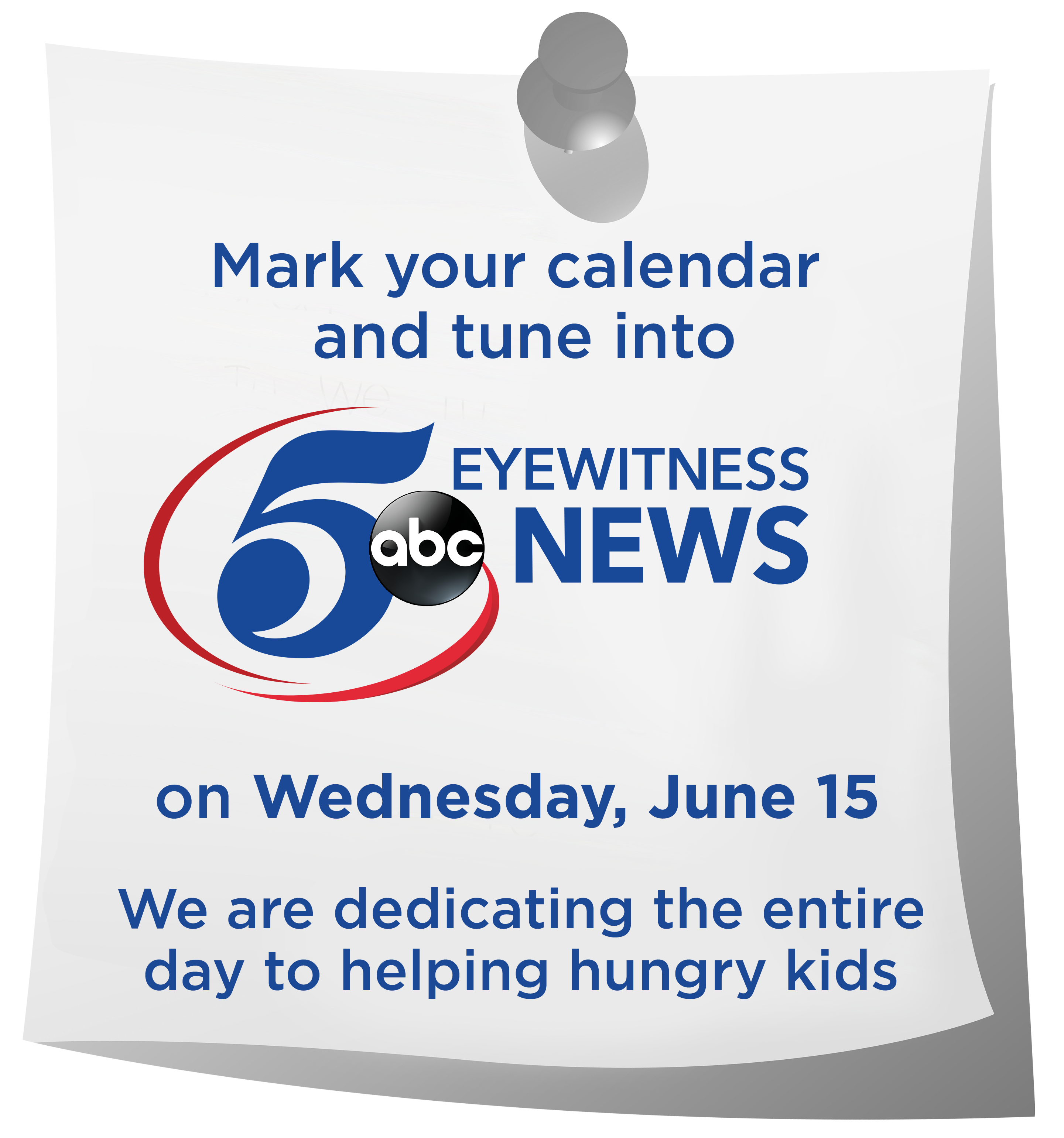 With the support of BIG (Business Impact Group) as Matter's featured sponsor, the MATTERbox can continue to fight summer food-insecurity for Minnesota kids. Due to the generosity of BIG and contributions from Summer Harvest, children faced with the uncertainty of where their next meal will come from, can find a nutrient-rich solution in an MATTERbox. Matter believes it is no longer just enough to just distribute food, but connect people to the right types of food growing children need to thrive.
To learn more about Summer Harvest, tune into KSTP from 4:30am until 10:30pm on Wednesday, June 15th. In the days leading up to this event, tune-in to KSTP to see featured news stories on the MATTERbox and how it is making it's way into the homes and hands of Minnesotans.
Thank you for helping provide access to healthy food for kids in our community this summer!
---
Want To Get Involved?
Help us reach our goal to raise $100,000 on Wednesday, June 15th by participating in the 'Summer Harvest for Kids' phone bank.  In order to reach this goal, we are in need of 11 volunteers to answer phones and accept donations.
Shift #1: 10:30am – 12:30pm – 7 Volunteer spots open
Shift #2: 12:30pm – 3:00pm – 4 Volunteer spots open
Interested? Contact hannah@matter.ngo with your name & shift you would like to work.
Volunteers must be 18 and older.