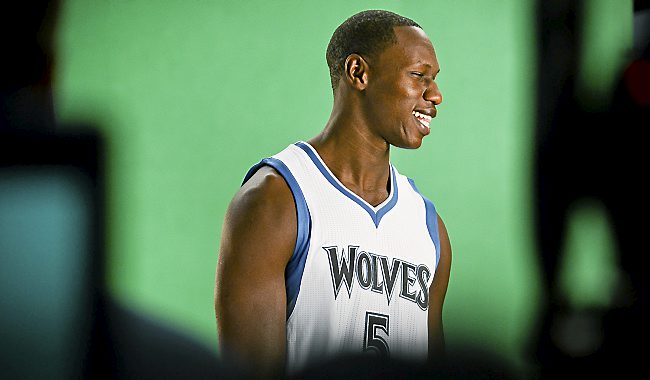 Gorgui Dieng is a long way from home these days. As a starter for the Minnesota Timberwolves in the last two seasons, he is far away from his birthplace of Senegal. Gorgui led the Louisville Cardinals to the Final Four of the 2011-12 NCAA Championships before joining the Timberwolves. But his homeland and the Senegalese people are never far from his thoughts. Gorgui is famous in Senegal, not just for his work as an NBA player, but also for his dedication to improving the lives of those in his country. He has been sending food aid to his hometown outside of Dakar since coming to the United States, but Gorgui has recently begun work to do more for the public at large.
This is where Matter comes in. Gorgui met us at the beginning of April and proposed an idea to the team: help equip and update a hospital in his hometown. Because of Matter's incredible partners and expertise in the field of international shipping, we were best able to leverage Gorgui's desire to help and his connections in Senegal, and within three weeks, a shipping container was on its way to Africa.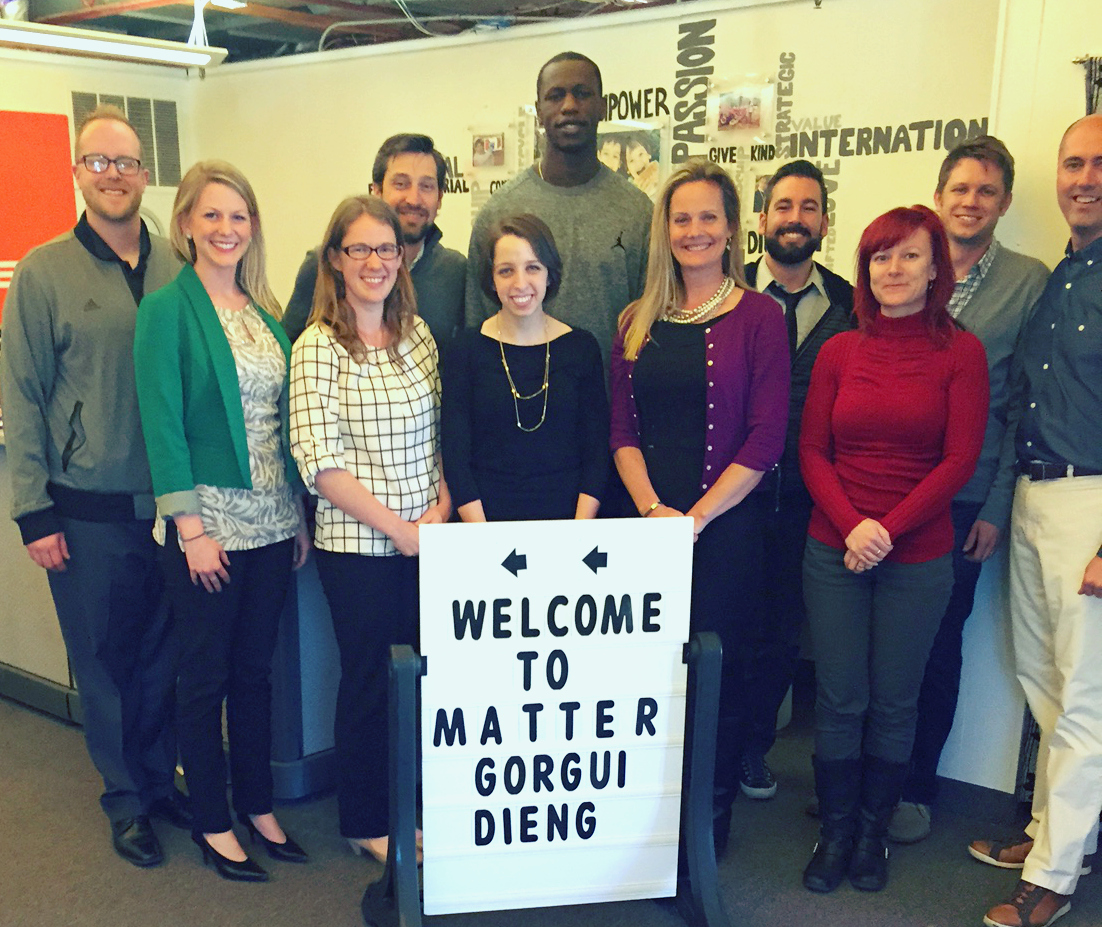 In the container, set to arrive mid-June, is almost $500,000 worth of medical supplies and equipment. From new hospital beds sourced from a facility in Los Angeles, to lab equipment provided by local Twin Cities hospitals, the goods, which would otherwise be discarded, are being given new life. The container also contained 38,000 meals from Feed My Starving Children and plenty of soccer balls and basketballs for local youth teams.
Through collaborations around the country, Matter is helping expand access to health for the people of Senegal, and we believe this is just the beginning of our partnership with fellow change makers like Gorgui.