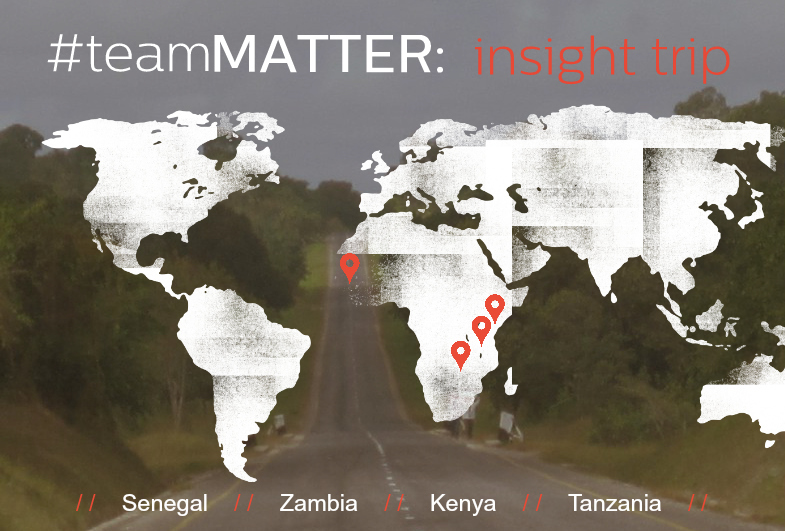 There is a Kenyan proverb that says "It is the grass that suffers when the elephants fight". For the poor living in the surroundings of the dump in Dandora, this proverb epitomizes their experience.
The Dandora dump sits in the midst of a capital experiencing a vibrant growing economy and population. Nairobi has swelled to over 3.3 million residents and averaged over 6% annual GDP growth in the last five years. While new housing and road improvements are seen throughout the capital, the Dandora community continues to struggle under the weight of poverty, pollution, and government corruption that piles up to 2,000 tons of garbage every day on a dump which was supposed to be closed down years ago. It is in this slum that 300,000 people live, picking through the garbage for items they can re-sell or use to make a living.
In the midst of this bleak situation, lies an oasis of hope at the Dandora Holy Cross Parish. The parish site consists of a church, school for 700+ children, and a busy outpatient clinic. In late 2014, Matter was engaged to help supply a new maternity hospital with all the necessary medical equipment so the parish could serve the needy in their community.
Vice President of International Program Mike Muelken says, "This is the kind of project we are happy to engage with: it fits our mission of helping the neediest in the world, we have great partners who built and will run this facility, and we know that we have assembled the best equipment possible to serve the community's healthcare needs."
In collaboration with Notre Dame University, DAWN (Dandora Area Wellness Alliance), and the Dandora Parish, a new 50 bed hospital specializing in labor and maternity services is in the finishing stages of construction. Matter employees Mike and Jeremy arrived at the one year anniversary of the hospital's groundbreaking.
"The plans have grown from a single story 18 bed maternity clinic, to a two story, 50 bed hospital with advanced medical services that are not available anywhere else in this community," says Matter Vice President of Operations, Jeremy Newhouse.
In a city surrounded by garbage and waste, there is palpable excitement and hope as a beautiful new hospital rises out of the ground. "Love, hope, and dignity" are the watchwords of Dandora parish mission – this new hospital takes a giant step forward in the furtherance of this mission.