As one of the nations that has been most drastically impacted by HIV/AIDS, Malawi is no stranger to adversity. Whether it's a mother teaching her child with cerebral palsy to walk or a grandmother caring for her orphaned grandchildren, solid nutrition is necessary to fuel progress.
In a recent International shipment, we collaborated with partners Iris Global and FMSC to alleviate some of the pressures of food insecurity, shipping 272,000 meals for those in the Malawi villages.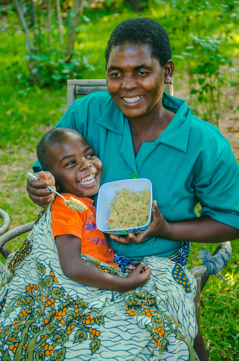 In one village, a woman named Nduzen who has 3 children, the last of whom has cerebral palsy is working hard to provide her family a thriving future. With no support from family or social welfare, she has learned all that she can about CP and even received training in phsical therapy, in hopes to help Isaak learn to walk. Nduzen works part time delivering food to the elderly and helping them to bathe with Isaak either on her back or playing at her feet.  Every day is an exhausting struggle and Nduzen and Isaak were overjoyed to benefit from the nutrient rich meals, which go a long way in helping Isaak develop his full potential and easing the burden for this faithful mother.
It is good and right that the one who helps should also receive help.
Just as our MATTERbox program provides local Minnesota families access to healthy and nutrient rich foods, we are also committed to providing that same access to families around the globe.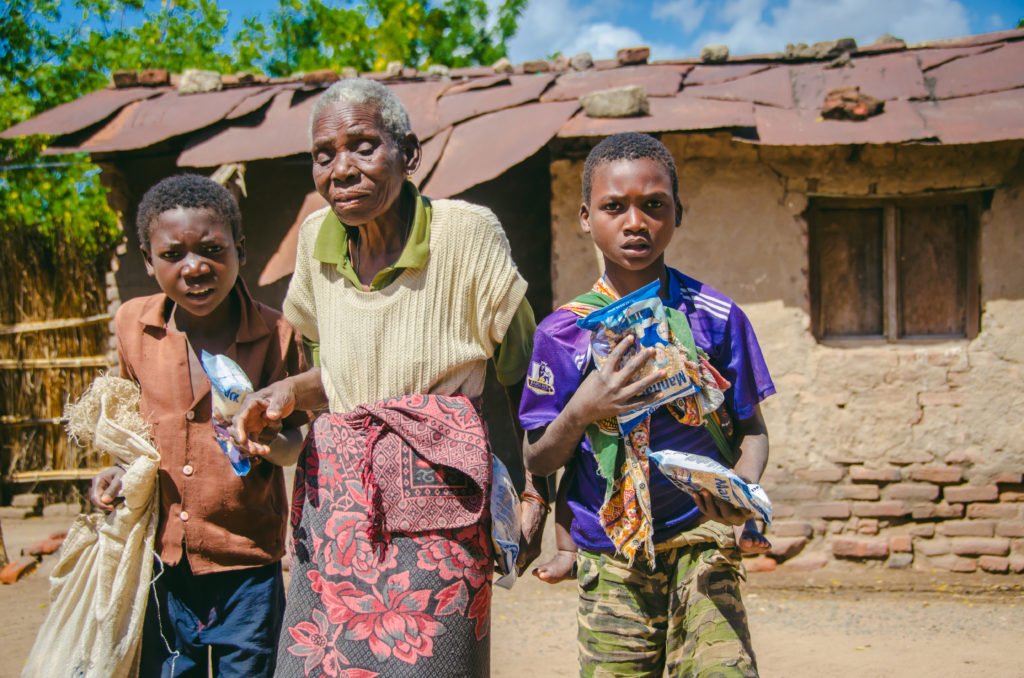 WhenMadalitso and Chifundo's father died, they found refuge and care with their grandmother, Esther. Struck by flooding in 2015 and with most of her energy dedicated to caring for her dying daughter, and now her grandsons, Esther's workload was more than anyone could handle. Dealing with illness, malnourishment, and ongoing trauma from recent events, the food security offered by FMSC food is providing the family with the nutrition they desperately need while a long-term solution for their care is determined.
Despite the hardships that plague Malawian families, hope for the future is steadfast. IRIS Global partnered with Matter in order to ensure families like Esther's can receive access to health and nutrient rich meals as they work towards a thriving sustainable future.
Children who eat nutritious food are able to concentrate and the rate of learning increases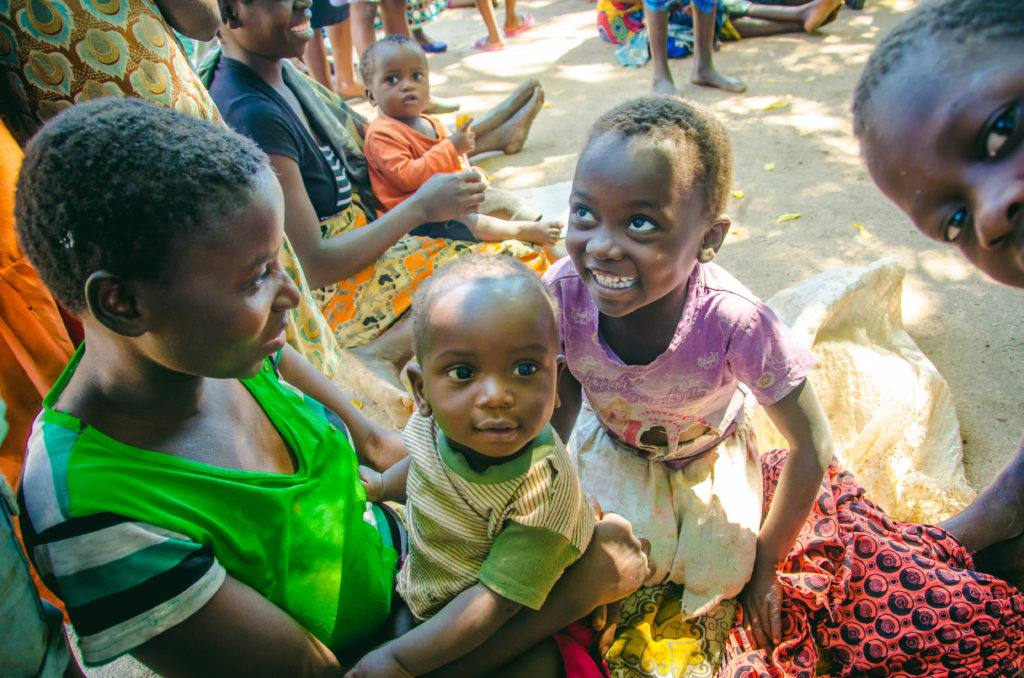 When faced with trying times, one quickly comes to appreciate just how valuable it is to have someone to turn to for support. Malawians have done an incredible job creating networks of support within their communities, doing what they can to ease the burden of disease and scarcity.
Even so, the presence of millions of orphans and inconsistent access to quality health care and food sources make it very difficult or the people of Malawi. By working together, we can make a difference for people next door and around the world, to live healthy and full lives.