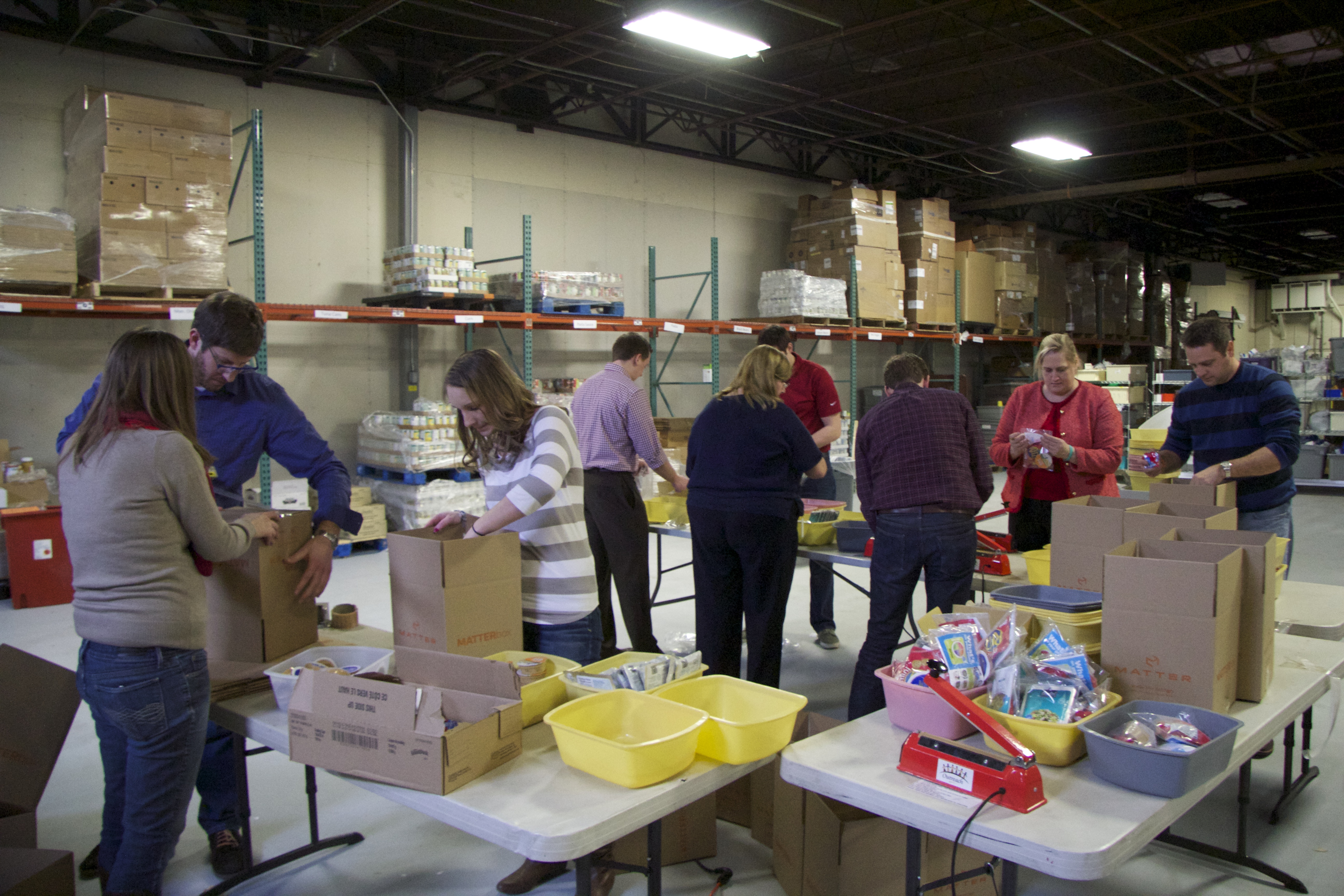 It was a cloudy, oddly warm mid-February afternoon in St. Louis Park, when a group of motivated Cargill Global IT employees arrived to break-in the new #teamMATTER Experience Center! After an eye-opening experience in "Pathways of Hope", which sheds light on the many different faces of poverty today, the team wasted no time getting to work to reach their packing goal of 175 MATTERboxes. With packing duties delegated, fruit squeezes, crackers and packets of tuna quickly began to fill MATTERboxes as they flew down the assembly line.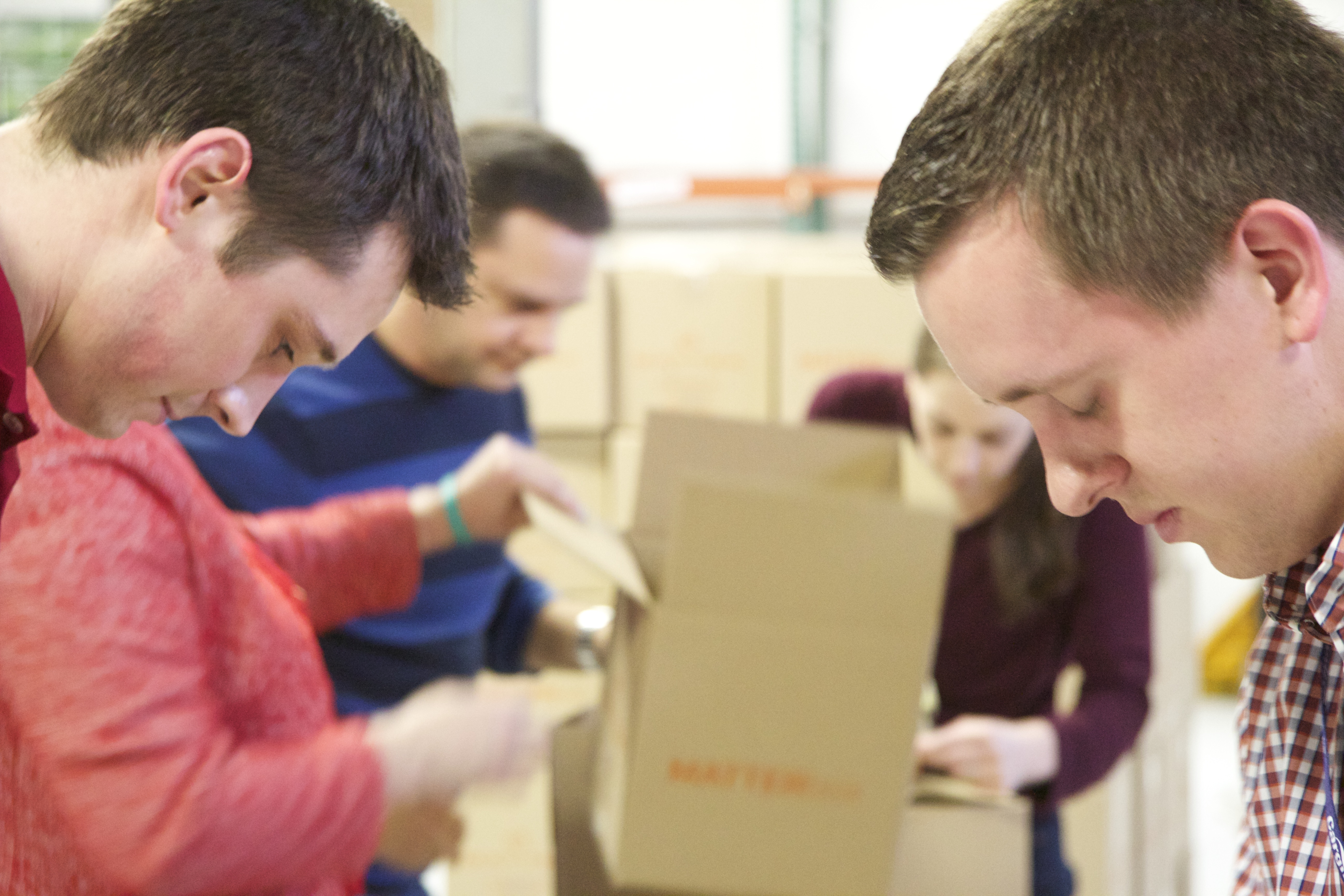 In just under two hours, the team packed 350 healthy shelf-stable meals reaching their goal of 175 MATTERboxes but their mission was not yet complete. Fueled to make more of a direct impact within their own community,  MATTERboxes entered the parking lot and were packed into team member cars. They quickly learned the art of maximizing the number of MATTERboxes one can fit in a trunk. Similar to finding the right piece in a puzzle, it took some thinking outside the box but eventually each box fit. One by one, cars filled to the brim with MATTERboxes left the parking lot routed for delivery to one of six local community partners of Matter.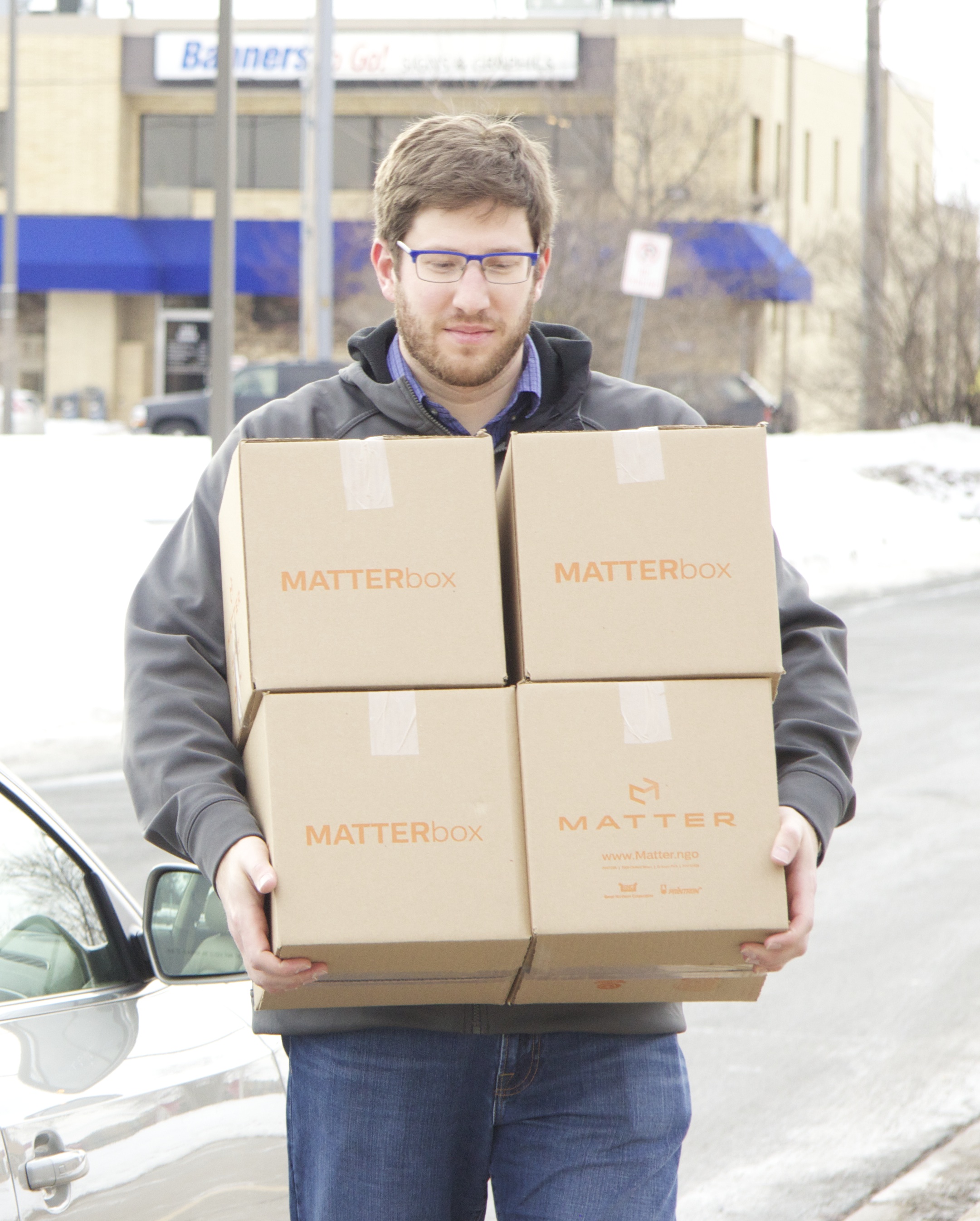 One of Matter's long-time Volunteers and Cargill Employee delivered her MATTERbox load to the St. Louis Park Community Center. This is what she shared about her experience:
"Delivering the MATTERboxes was the best part. The employees were all smiles and extremely grateful. Hearing from the people who distribute the MATTERboxes brings everything full circle. This [fusion_builder_container hundred_percent="yes" overflow="visible"][fusion_builder_row][fusion_builder_column type="1_1″ background_position="left top" background_color="" border_size="" border_color="" border_style="solid" spacing="yes" background_image="" background_repeat="no-repeat" padding="" margin_top="0px" margin_bottom="0px" class="" id="" animation_type="" animation_speed="0.3″ animation_direction="left" hide_on_mobile="no" center_content="no" min_height="none"][work] does make a significant difference, and I know the MATTERbox I packed has a direct impact on someone living in my own community."
The Cargill Global IT employees ended their day fulfilled, knowing that each MATTERbox packed that afternoon is helping to create a future where we all matter more.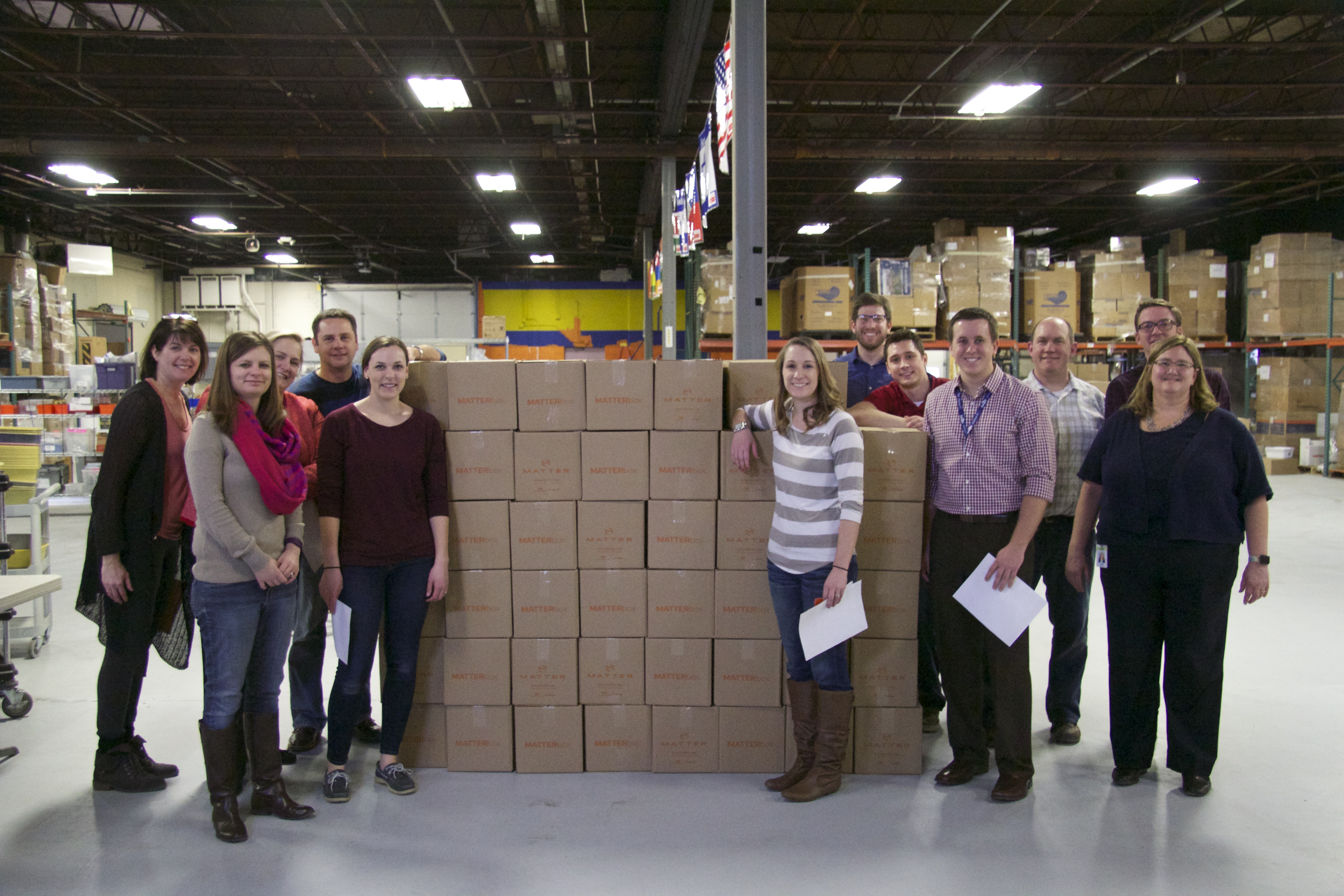 [/fusion_builder_column][/fusion_builder_row][/fusion_builder_container]