When Jared and Micayla Johnson learned about our You Matter Giveaway – MATTER's monthly $250 giveaway to help others in the community – they knew right away what they would do with the money if they were selected. They would use it to bless a foster family in some tangible way.
And that's just what they did.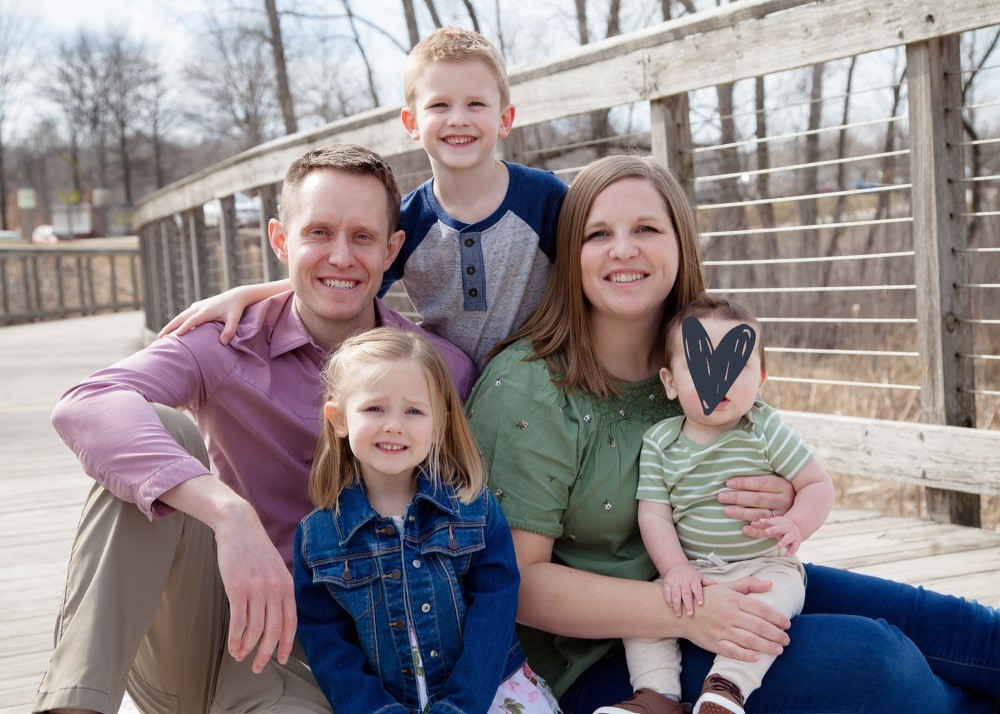 Being foster parents since 2019, Jared and Micayla know first-hand the unique challenges foster families face and how much they need the support of the community to thrive. So serious is this couple about supporting their fellow foster families that Micayla started her own non-profit organization, Foster Together MN. Partnering with the community, Foster Together MN seeks to provide tangible and relational support for foster, kinship, & adoptive families to reduce stress and prevent burnout.
Once Jared and Micayla were selected for May's You Matter Giveaway, they began thinking about a foster family who needed a fun-filled family get-away. They chose the Collins family, a large family with eight adopted children as well as foster children. "We appreciate the support the Collins family has shown for others in the foster care community—both in tangible and emotionally helpful ways," explained Jared. "They love well, show up with kindness, and are truly amazing people in so many ways."
With the $250, the Collins family was able to enjoy a weekend getaway with a day at Valley Fair and a night at a hotel. They were all extremely grateful for the generous gesture from the Johnsons. "Thank you for a great night at a hotel and a wonderful day at Valley Fair. Truly a blessing to get away and refresh so we can continue to care for these kids."