For years, Afghanistan has been a country in constant turmoil. Like any country that experiences ongoing conflict, the citizens have ultimately paid the price. In the case of Afghanistan, the situation has impacted women and children the most.
While the political landscape has changed to allow women and children equal rights, the lack of necessary resources has restricted their education and healthcare opportunities. There are obstacles at every turn. The facts are hard to ignore.
Ehsan and Fatema Bayat were the first to make Matter aware of the situation. The couple runs the Bayat Foundation, an organization on the forefront of the battle for equality, education and rights for women and children in Afghanistan. We jumped at the opportunity to partner with them on a project.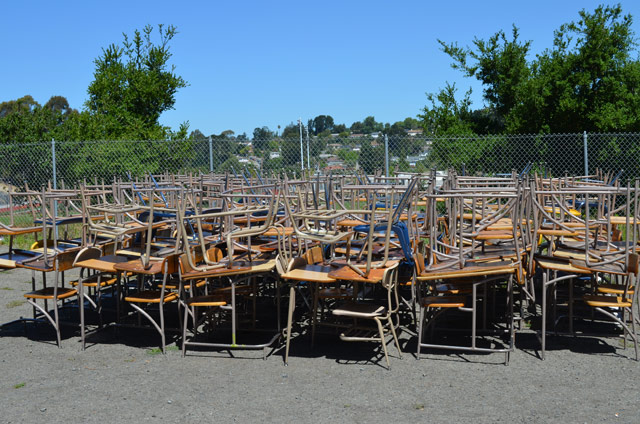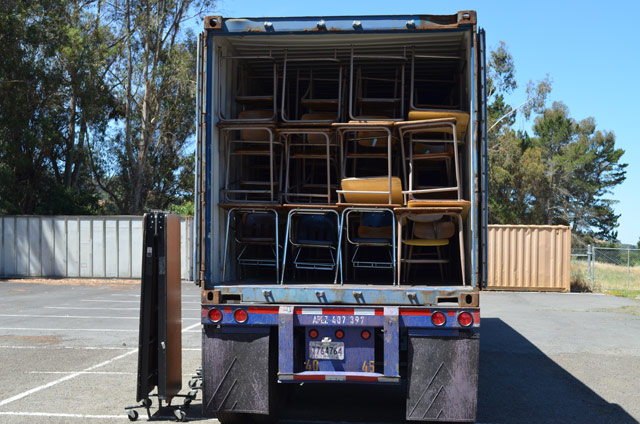 Members of the Matter team traveled to California where we packed eight containers full of school desks, chairs, pianos and other supplies from six decommissioned schools. The containers were shipped to Afghanistan to be distributed among the schools that have recently allowed young girls to attend class. Our working relationship grew with the Bayat Foundation as we were able to send six additional containers full of equipment, currently being used in medical clinics treating women.
Our Afghanistan story is just another example of how we are trying to not only see and understand the needs of the people we serve, but we're making the necessary partnerships to meet their needs. We look forward to an ongoing relationship with the Bayat Foundation in our efforts to make an even larger impact on the people of Afghanistan.