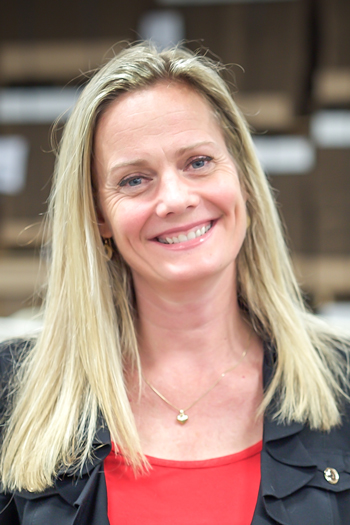 Laura Fixsen is the Vice President of Development for MATTER. She joined the team in 2014 after extensive experience in the field of sales and marketing. She has an intense passion to volunteer and give back. She has volunteered in roles such as Short – Term Mission Team Leader, International Sports Initiative Lead Advocate, Booster Board President, etc. She has a passion for travel and has been on mission trips to India, Trinidad, Haiti, Nicaragua, Panama and Senegal.
Laura was recognized in her previous employment at Mortgage & Investments as their 2006 Rookie of the Year for leading the organization in new revenue generated.
Laura lives in Shoreview, MN with her husband, James, three children Olivia, Sophie, Julia and their dog and two cats.